Gift Shop
Items from our Gift Shop can be brought to you with our Curbside Pickup!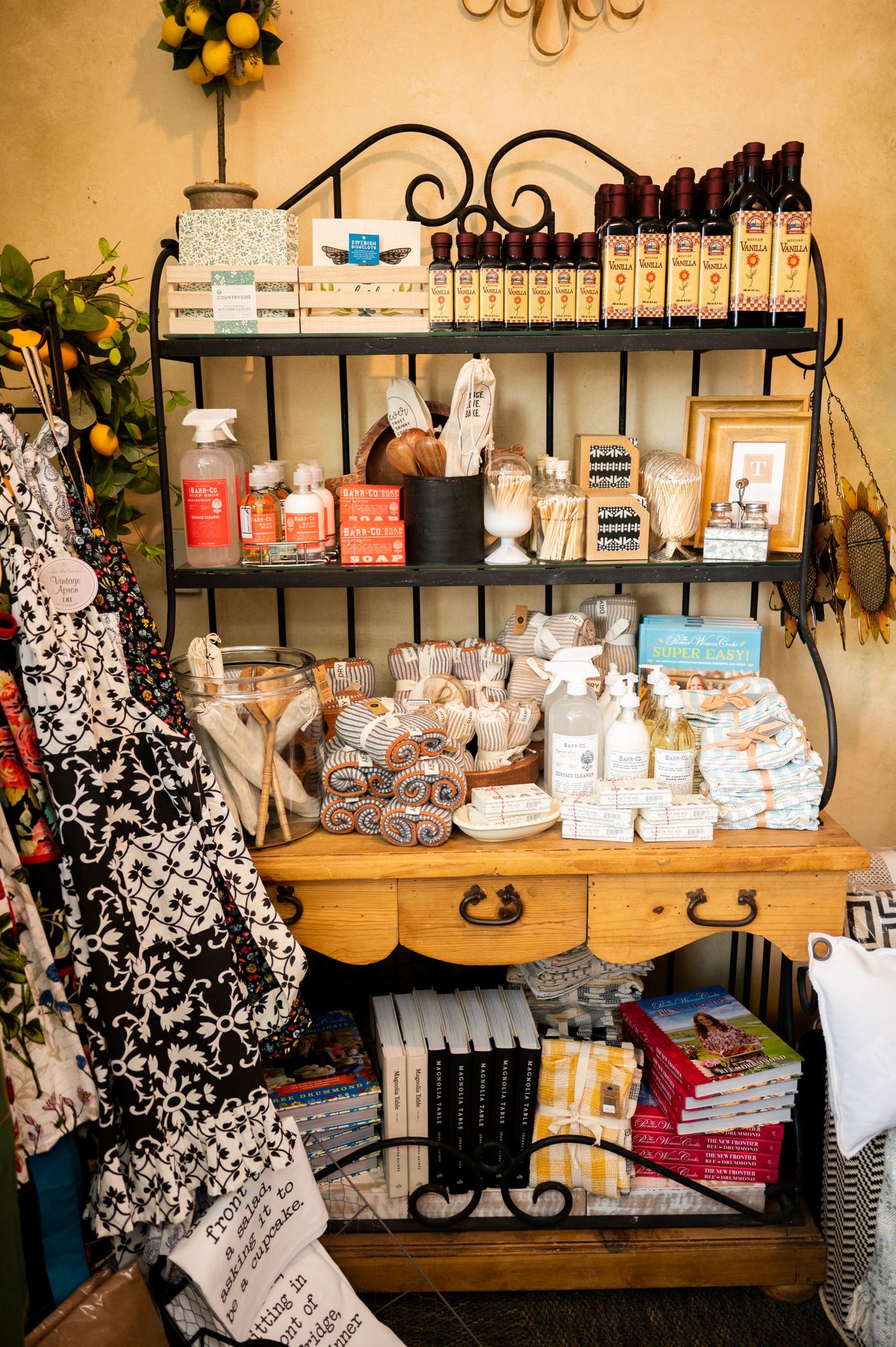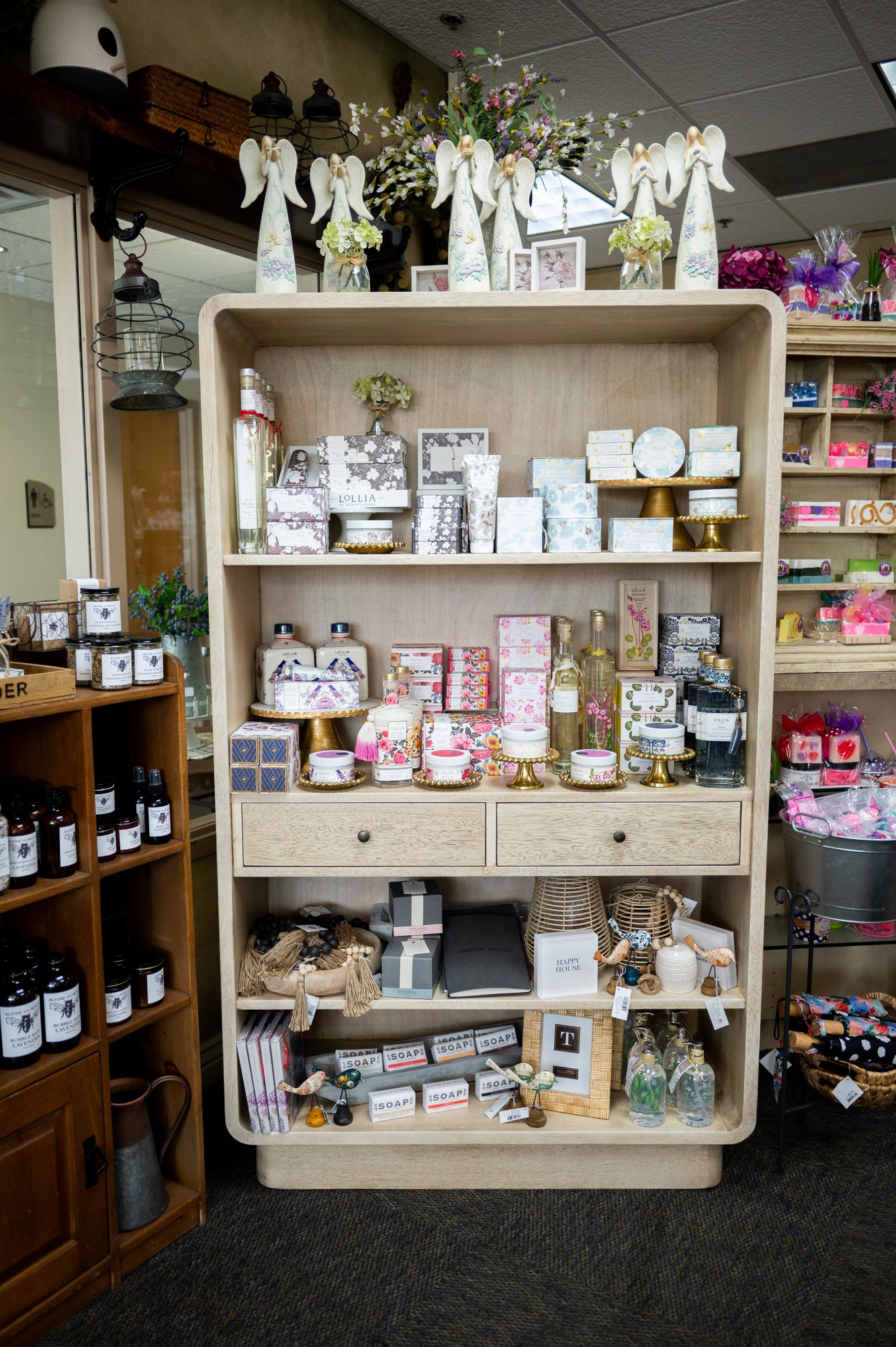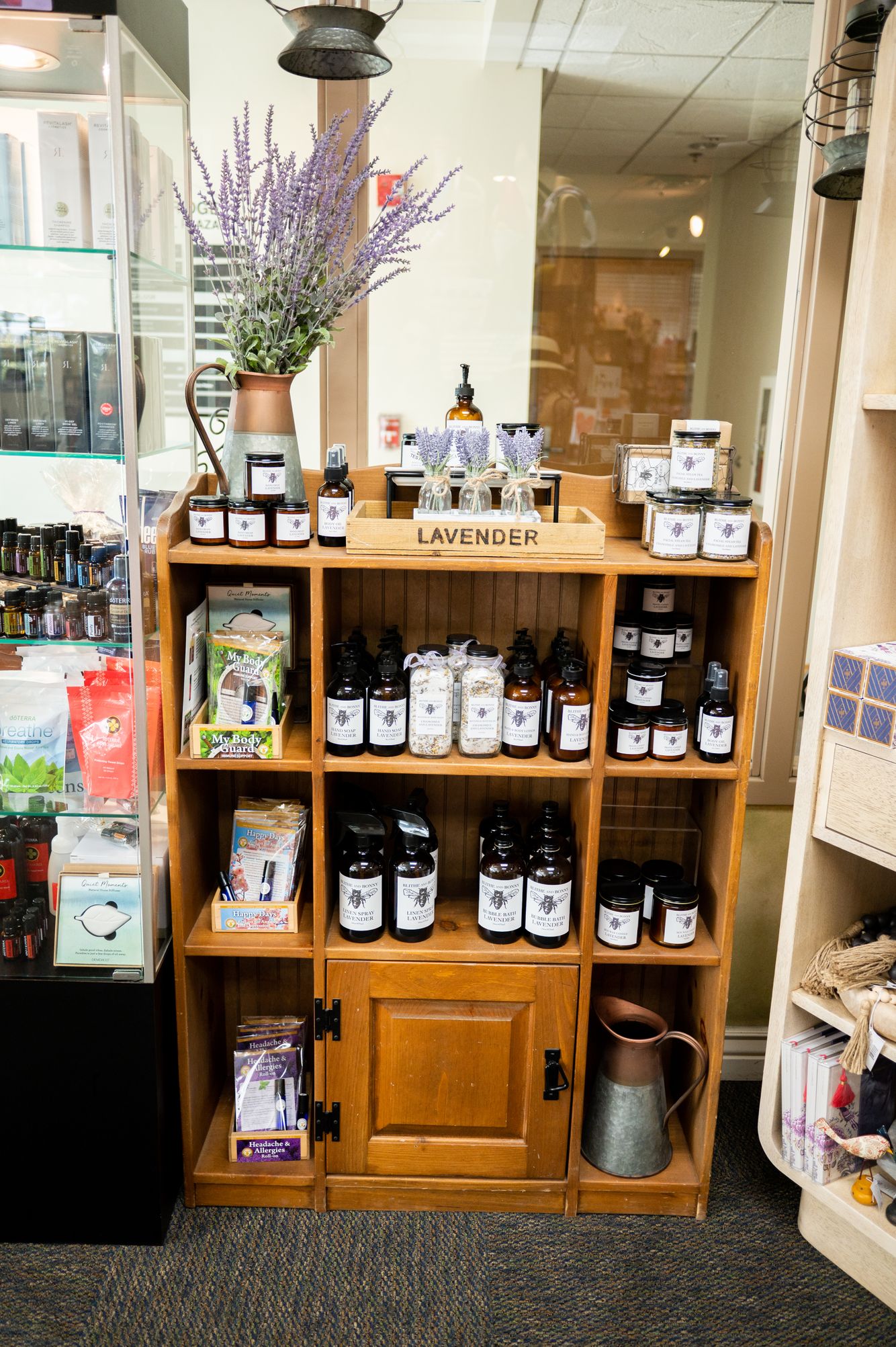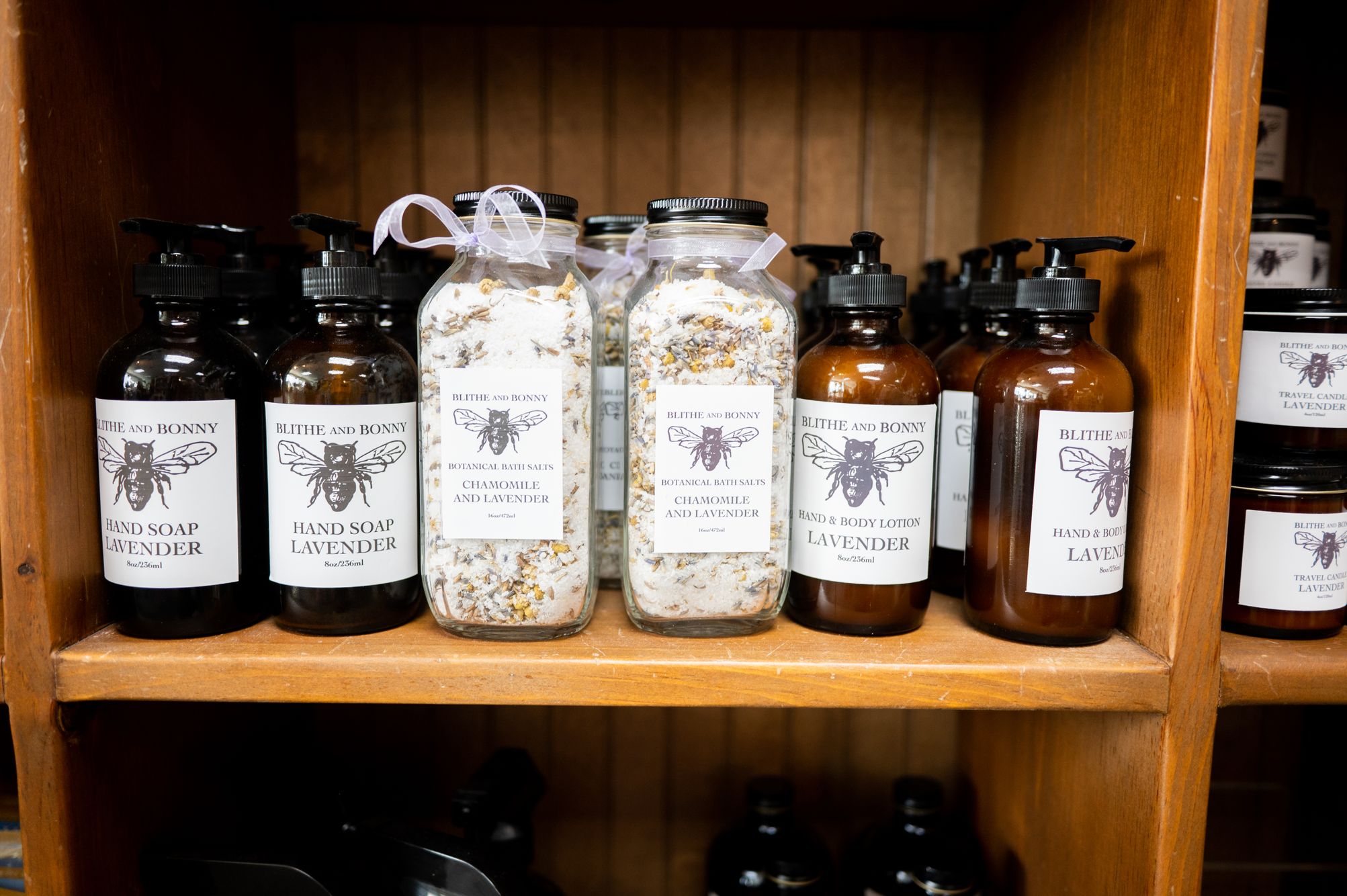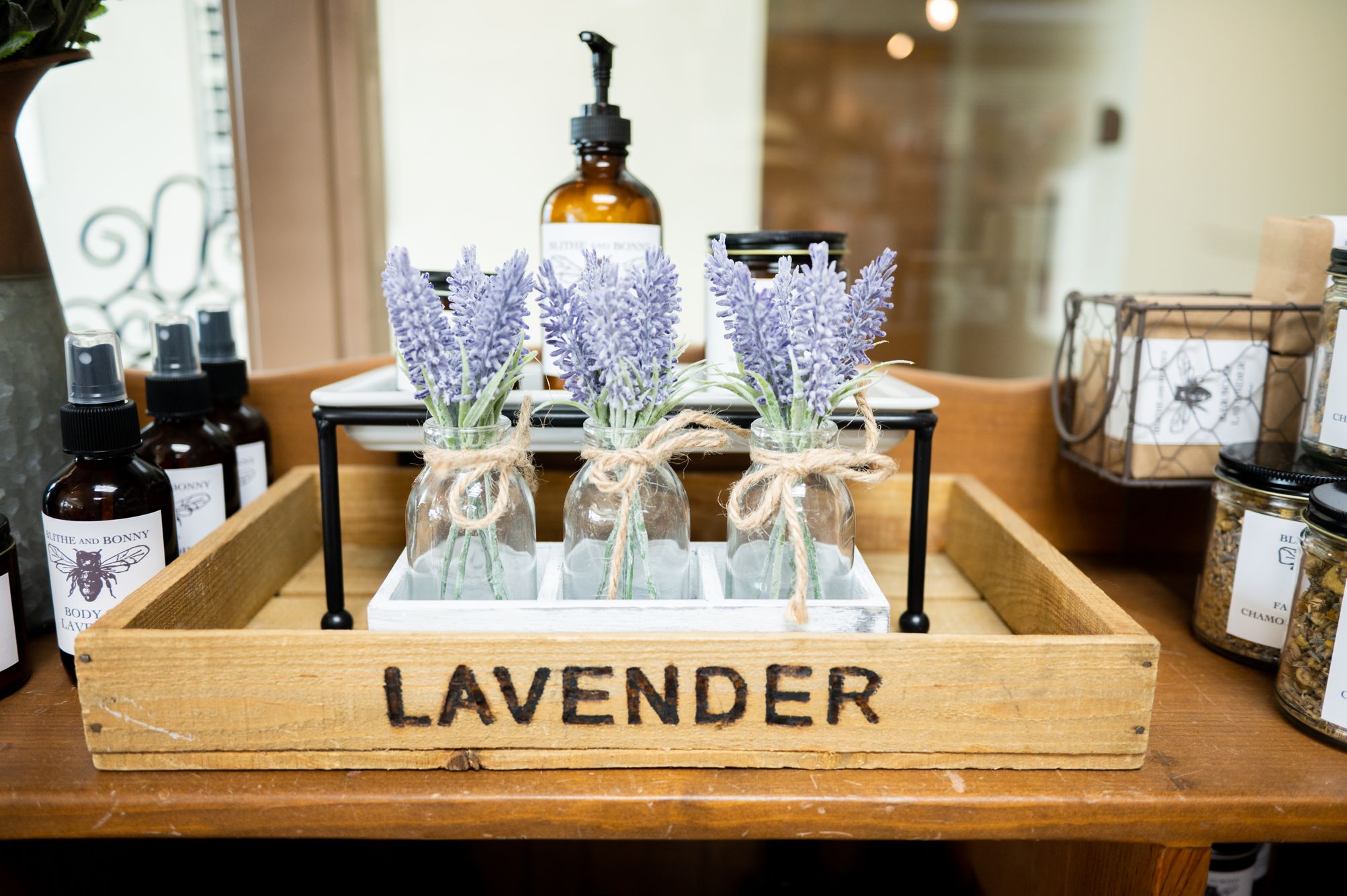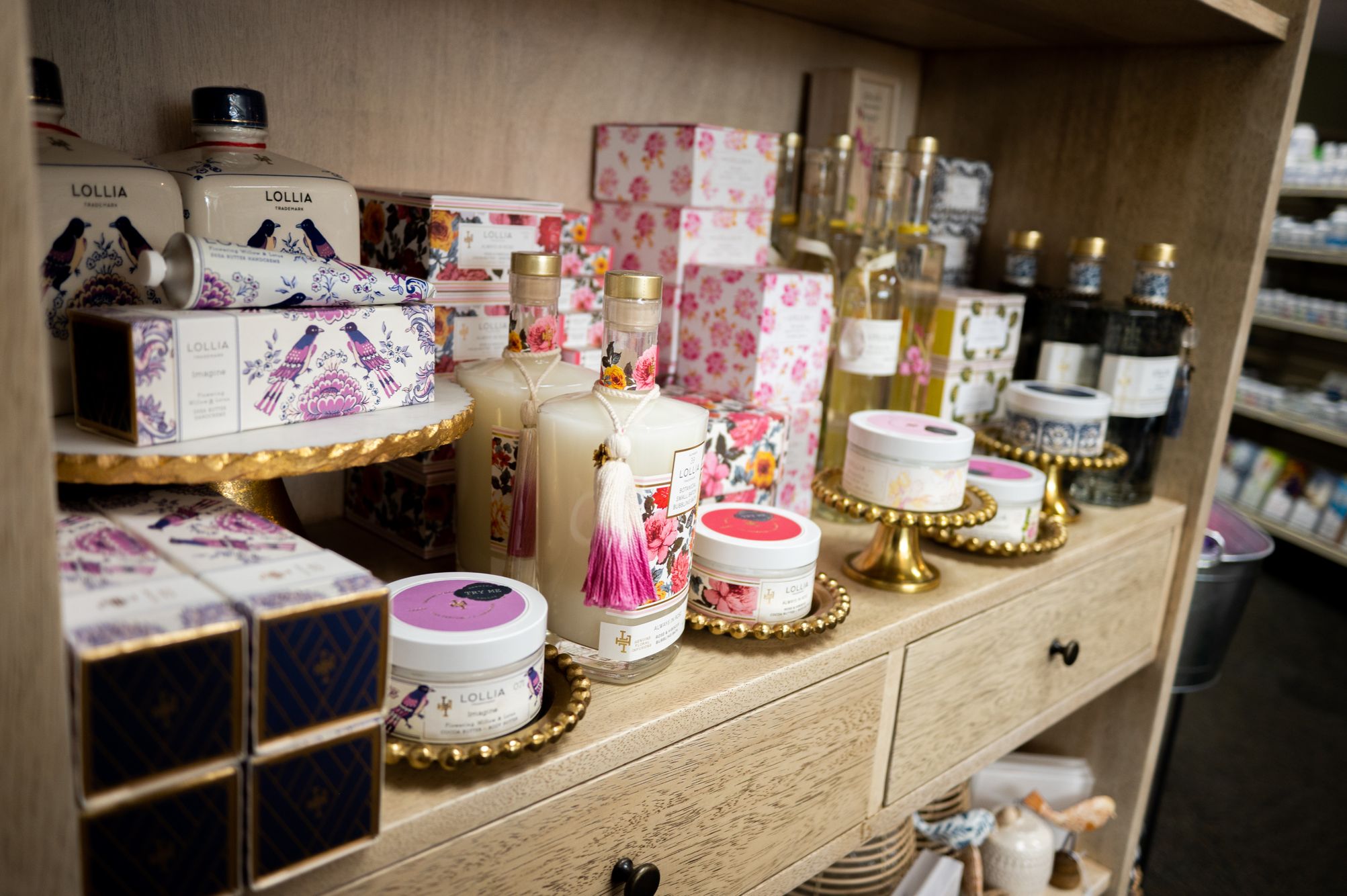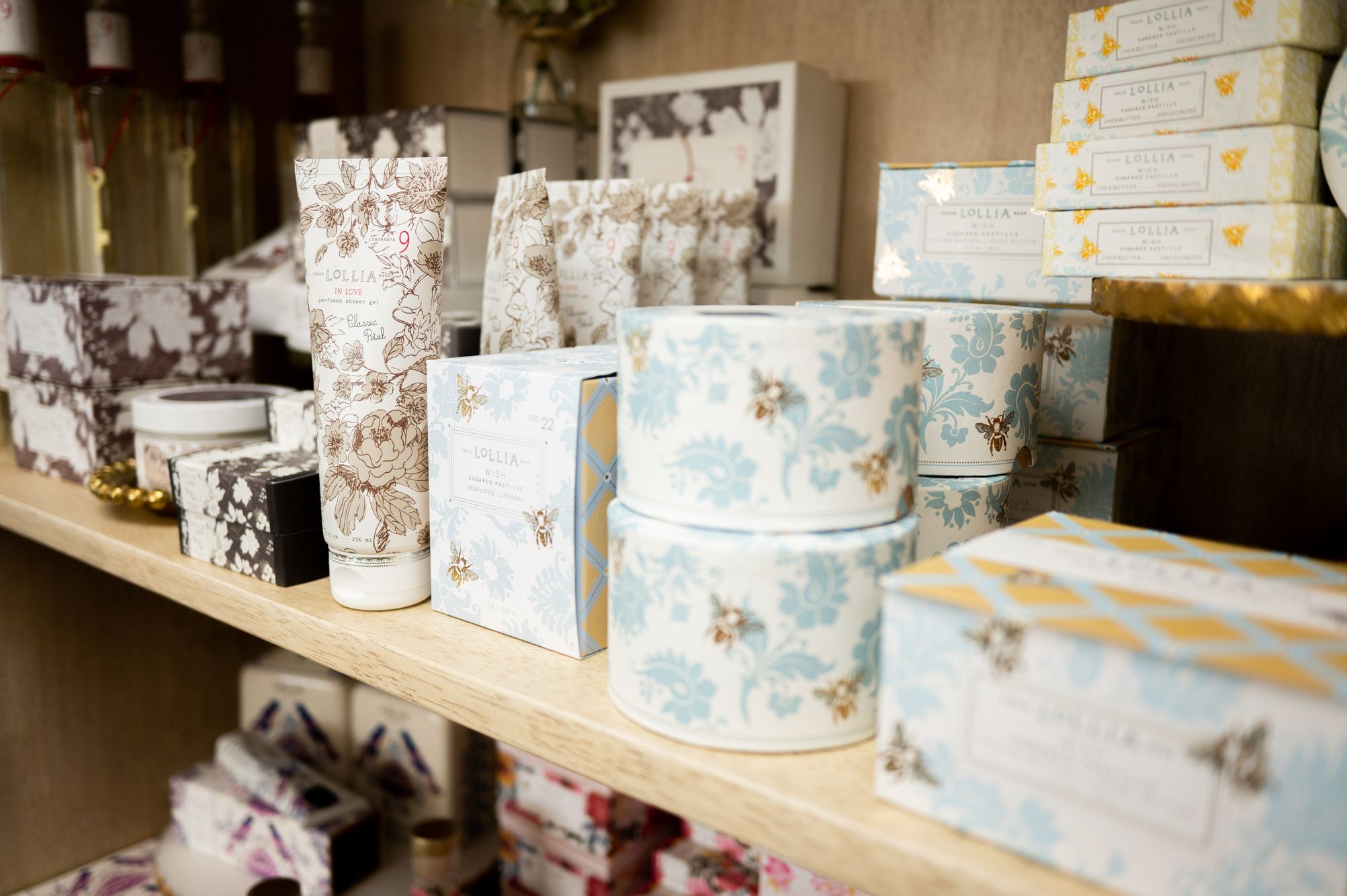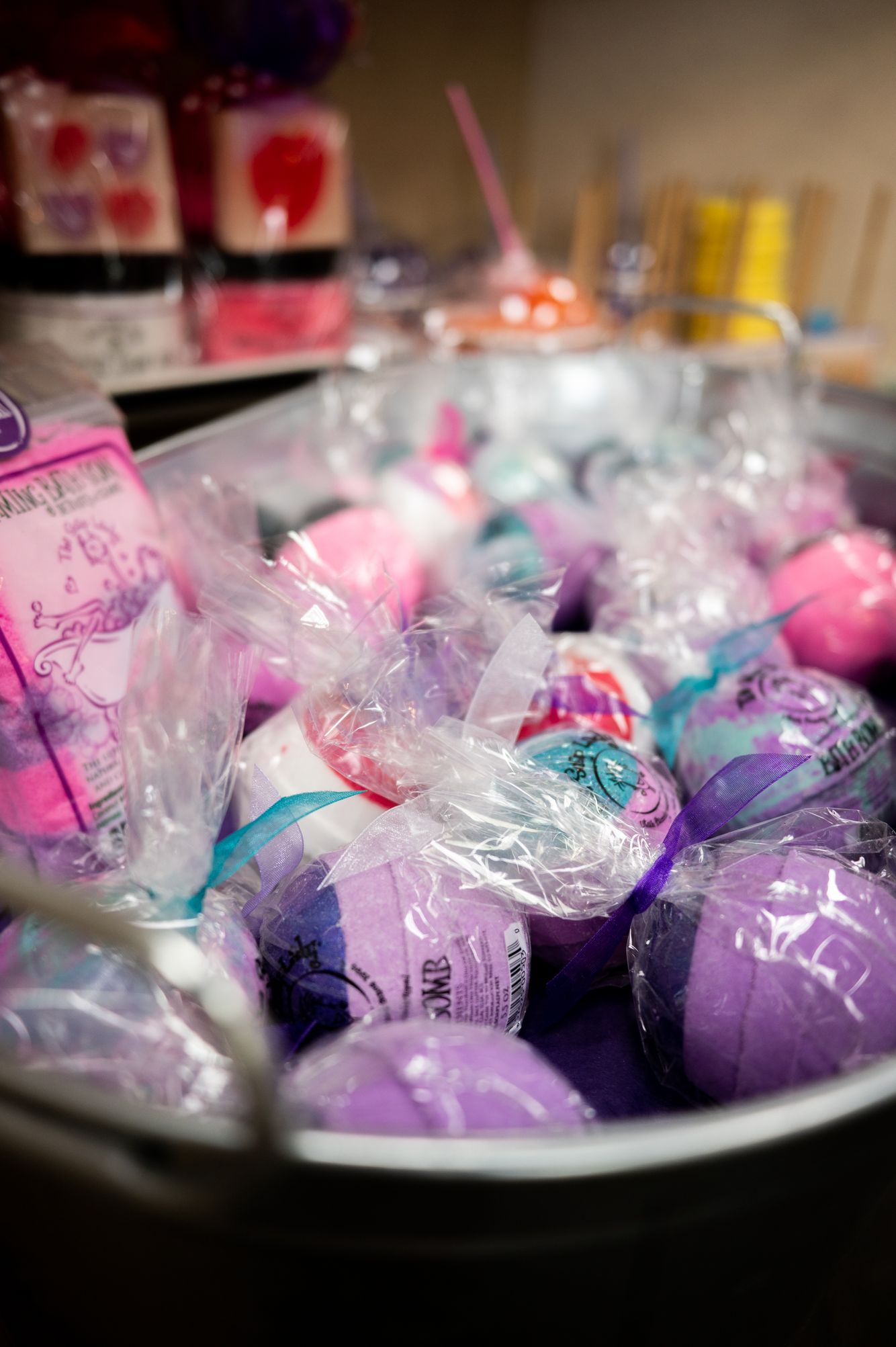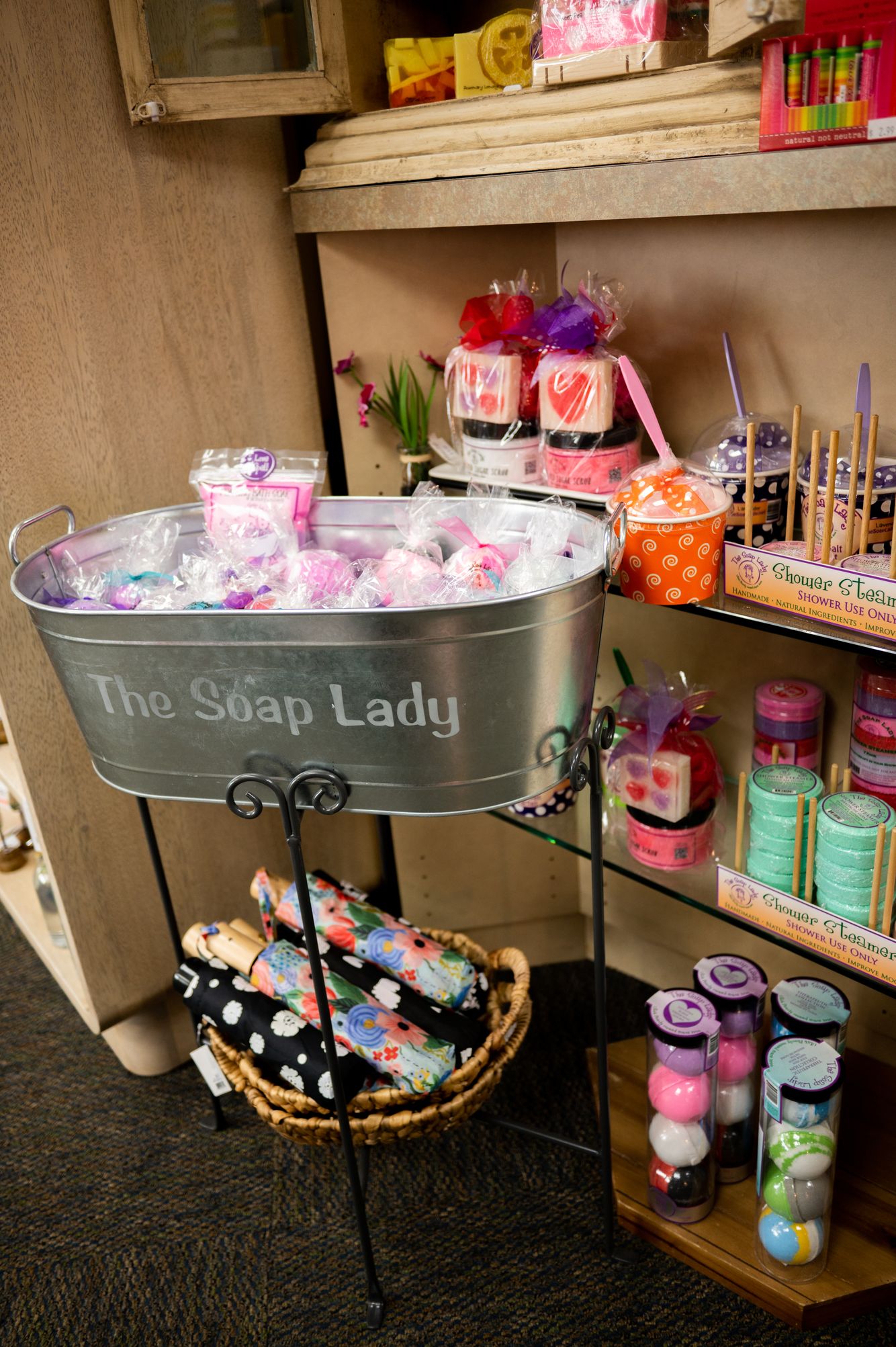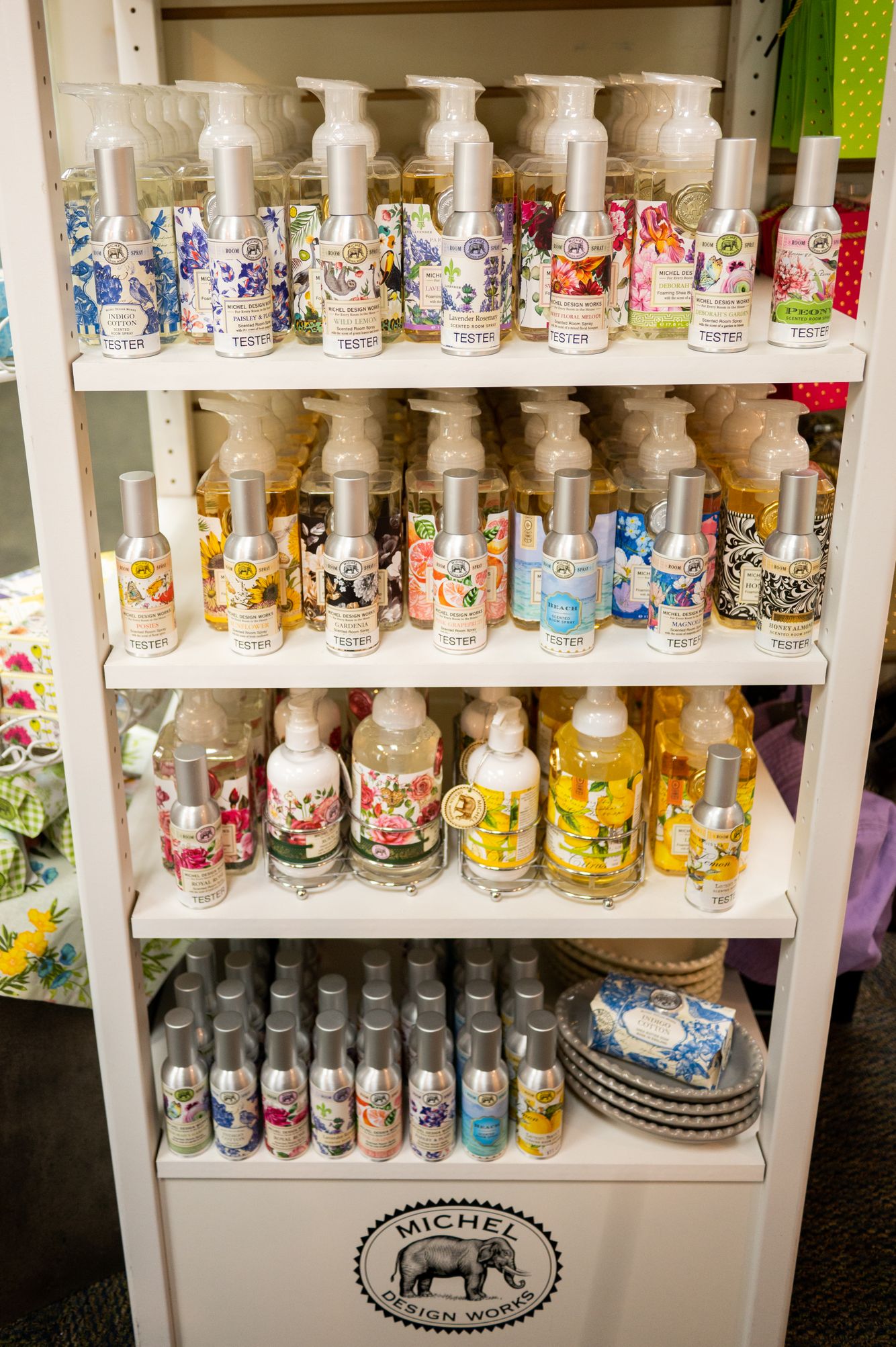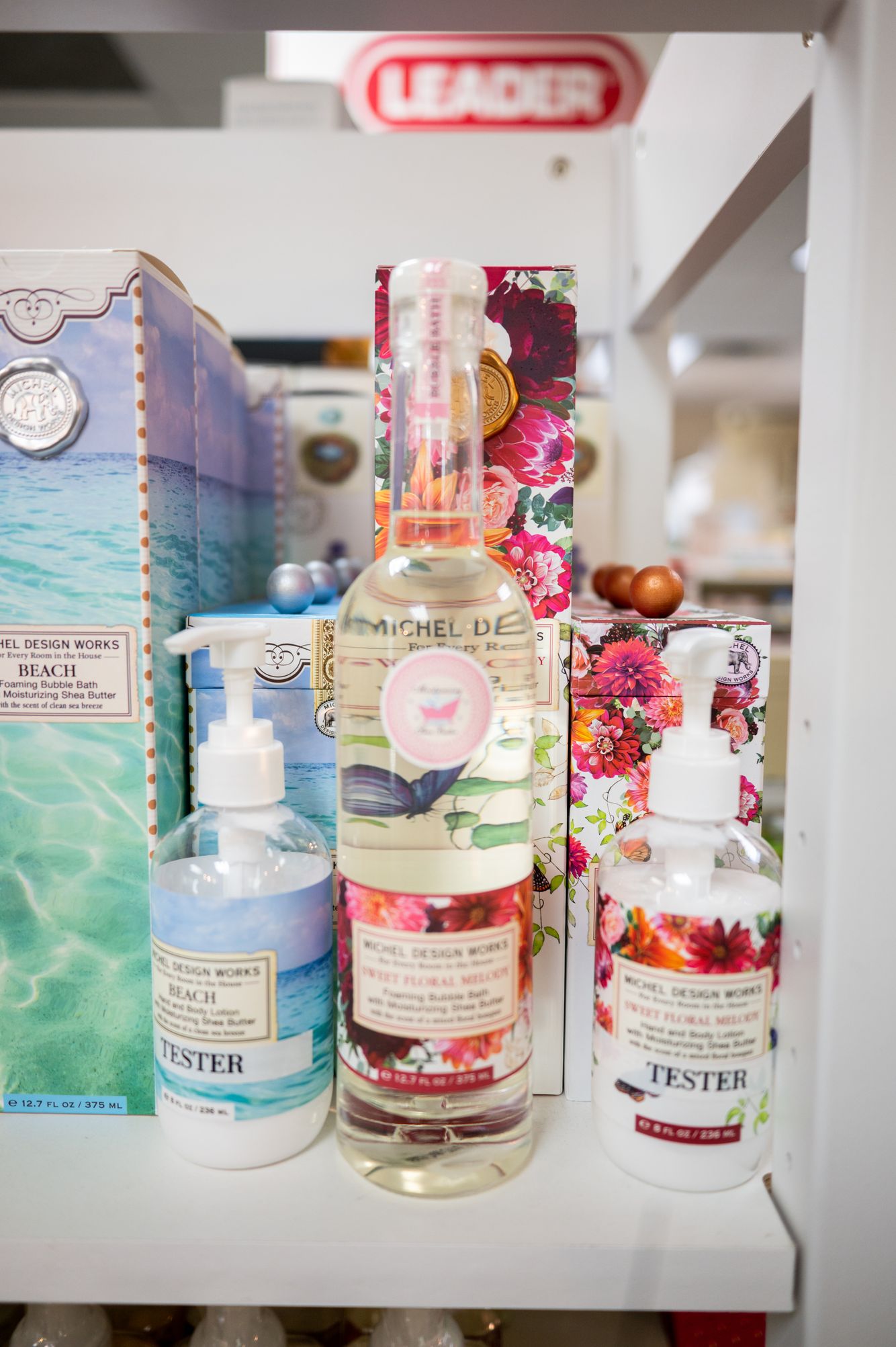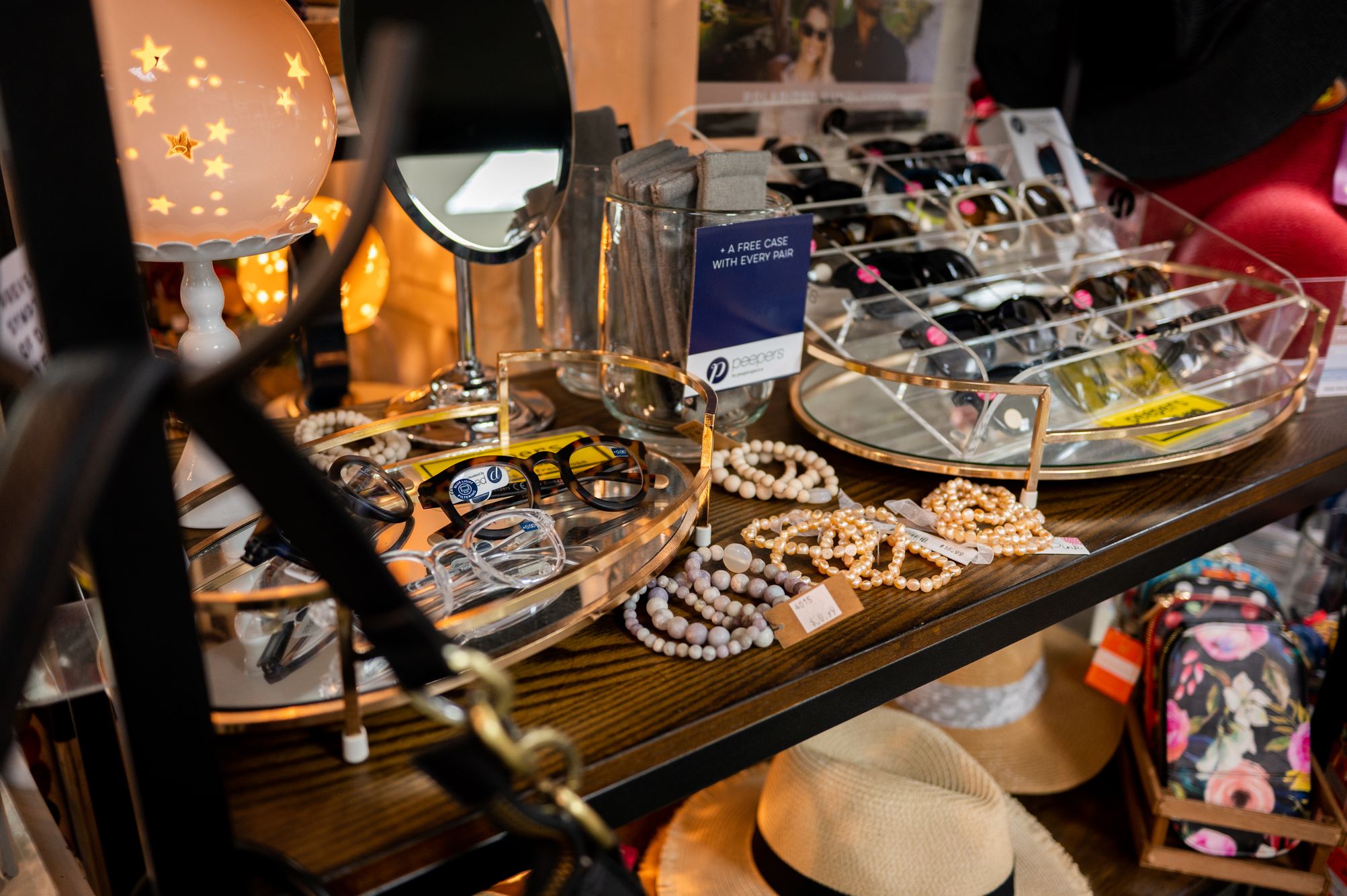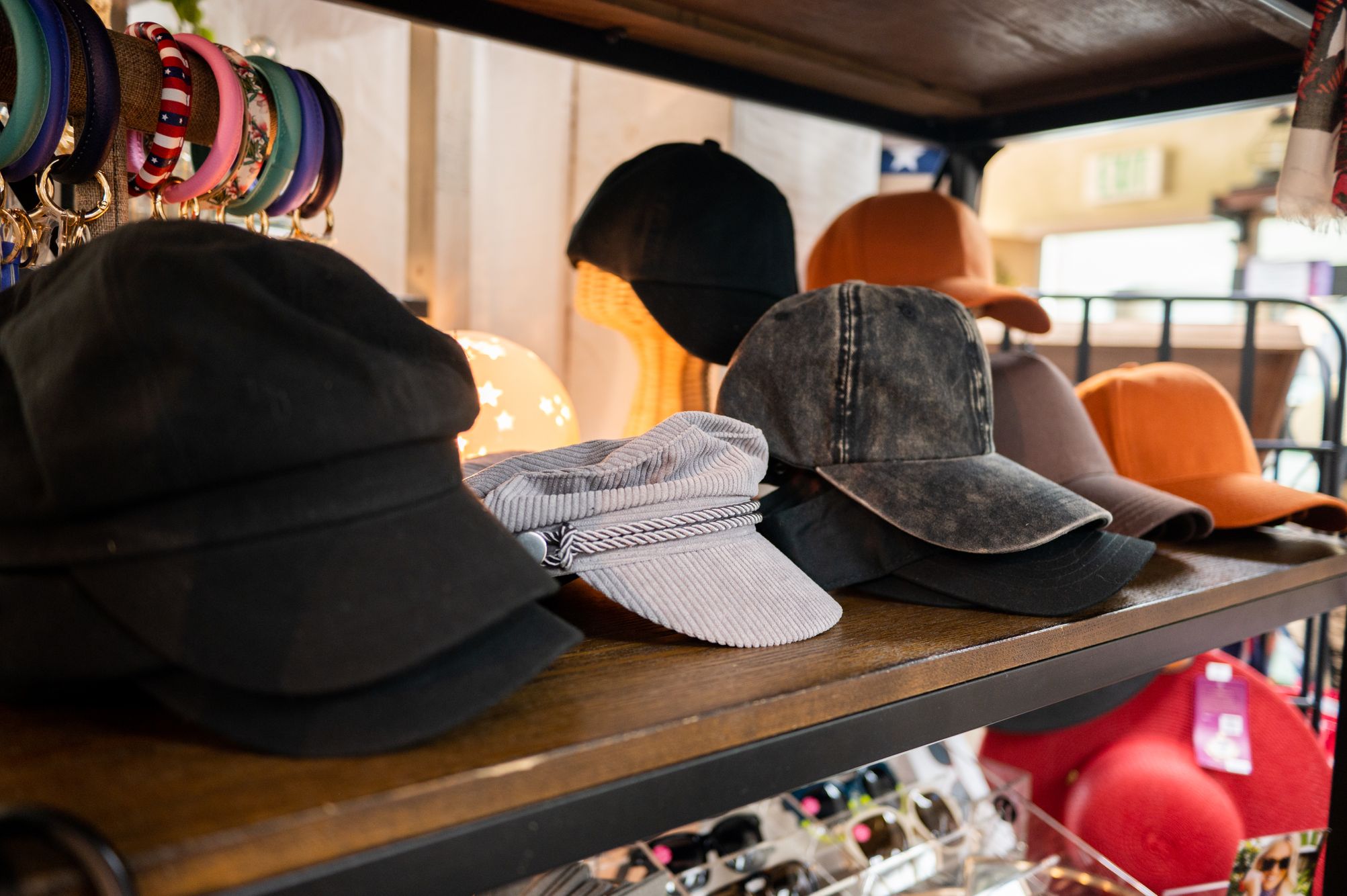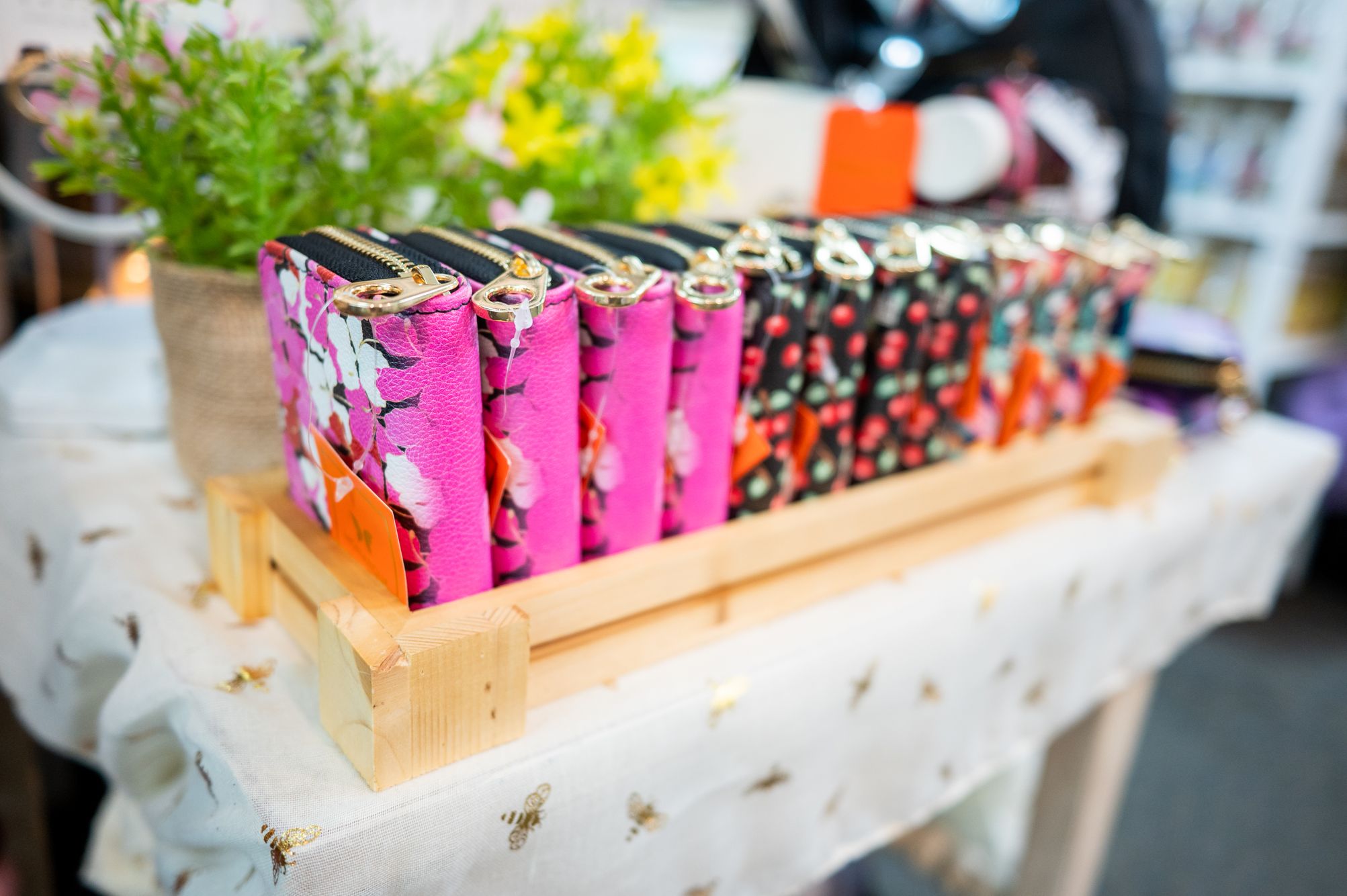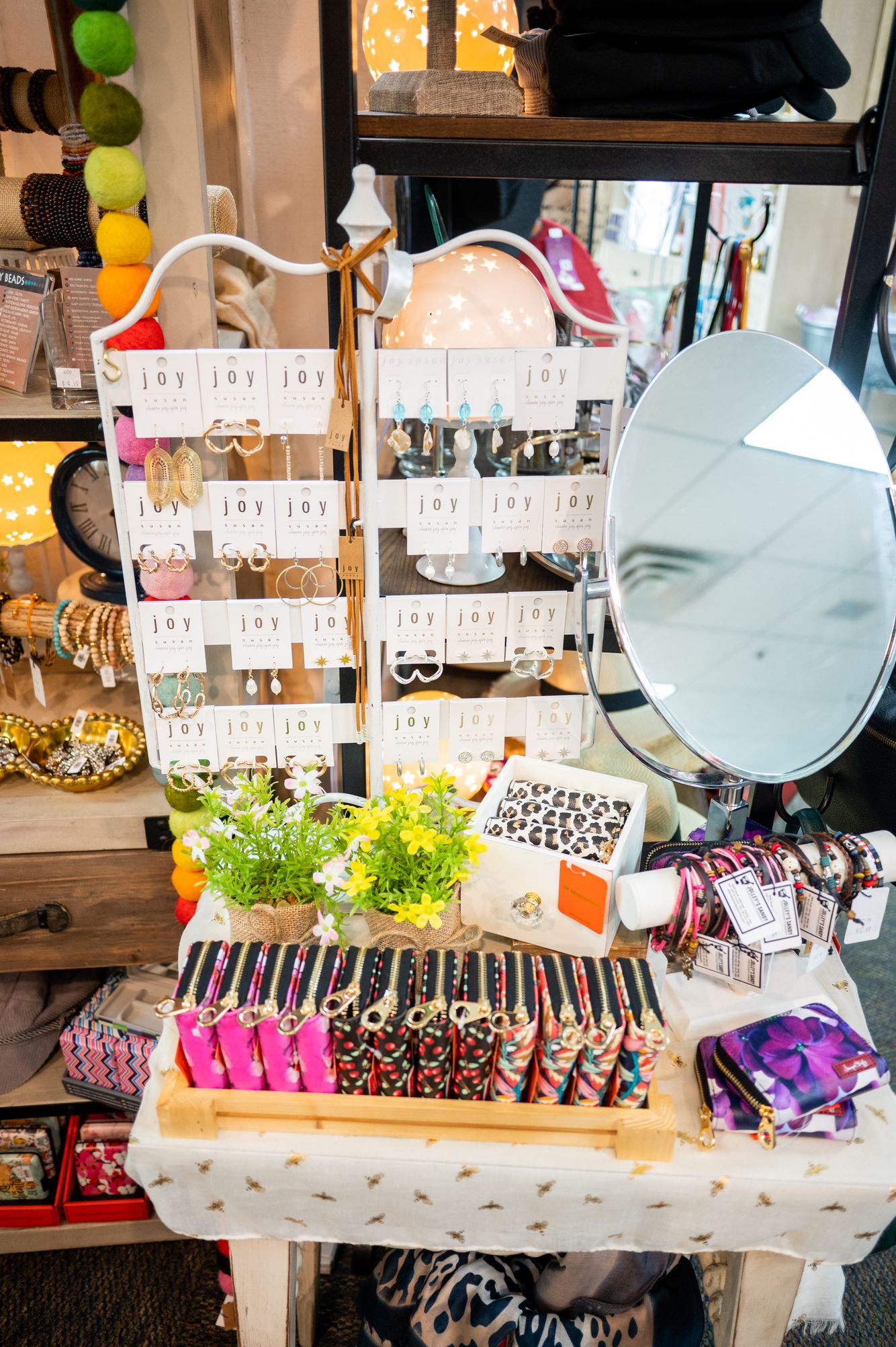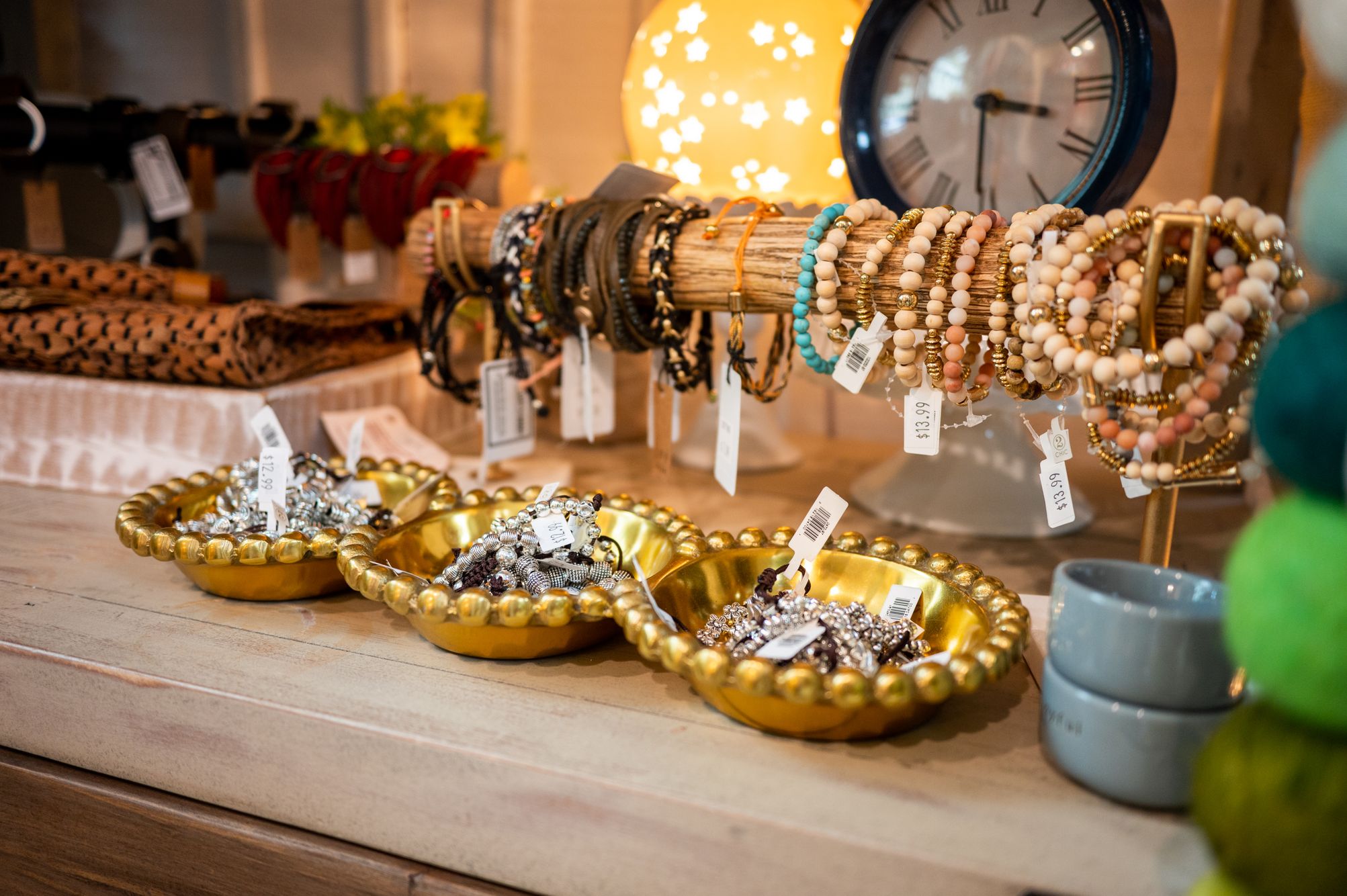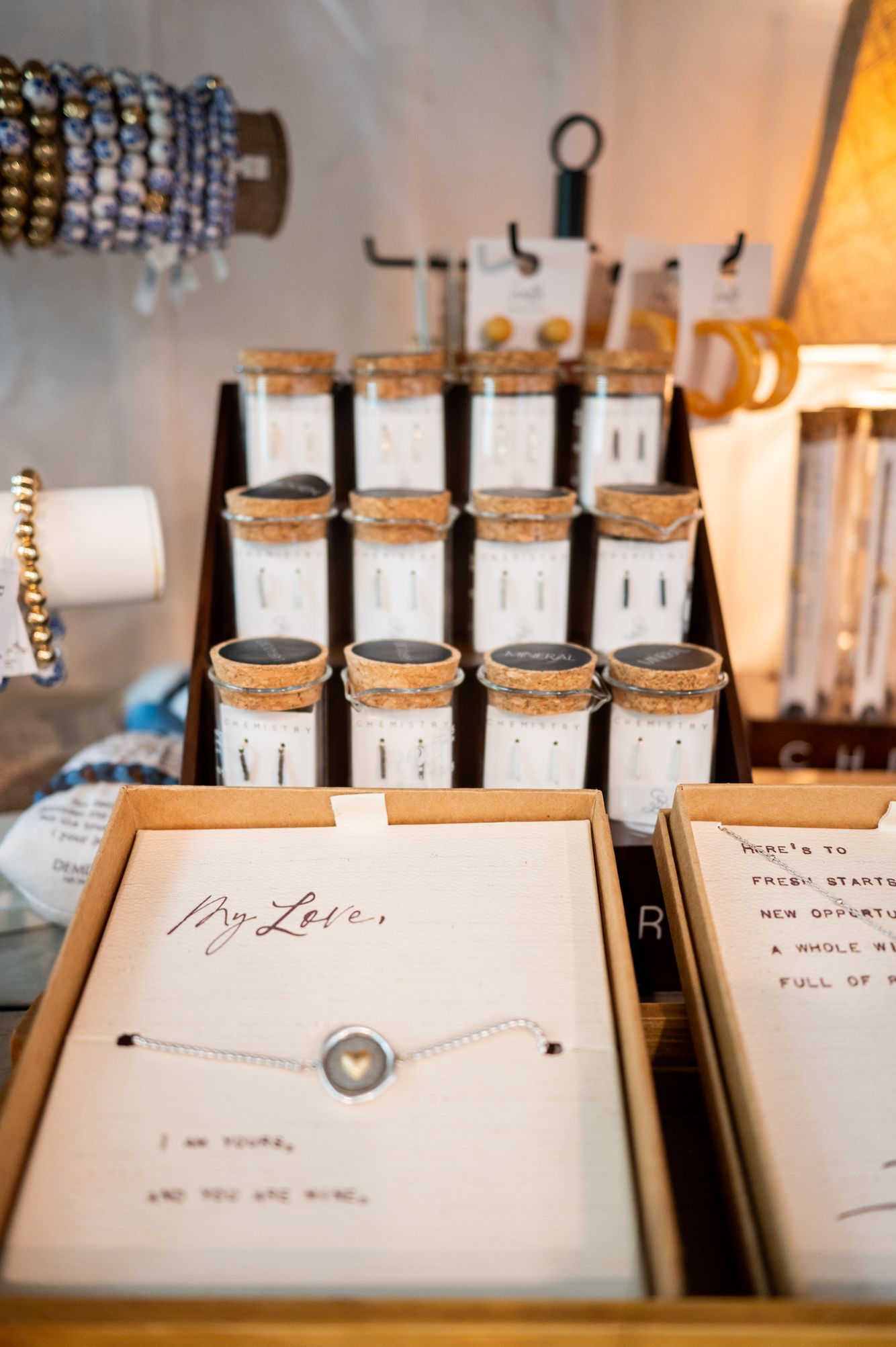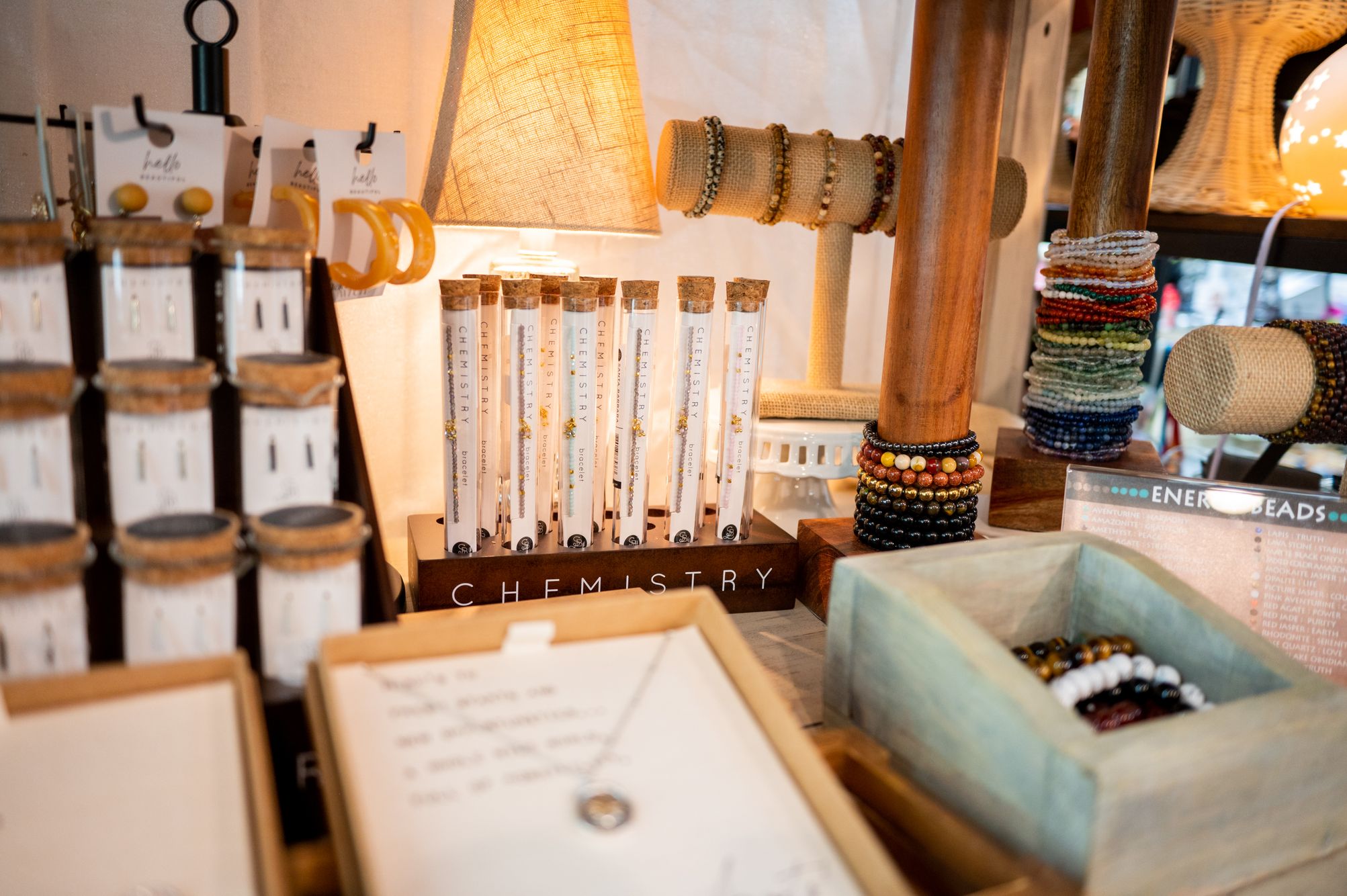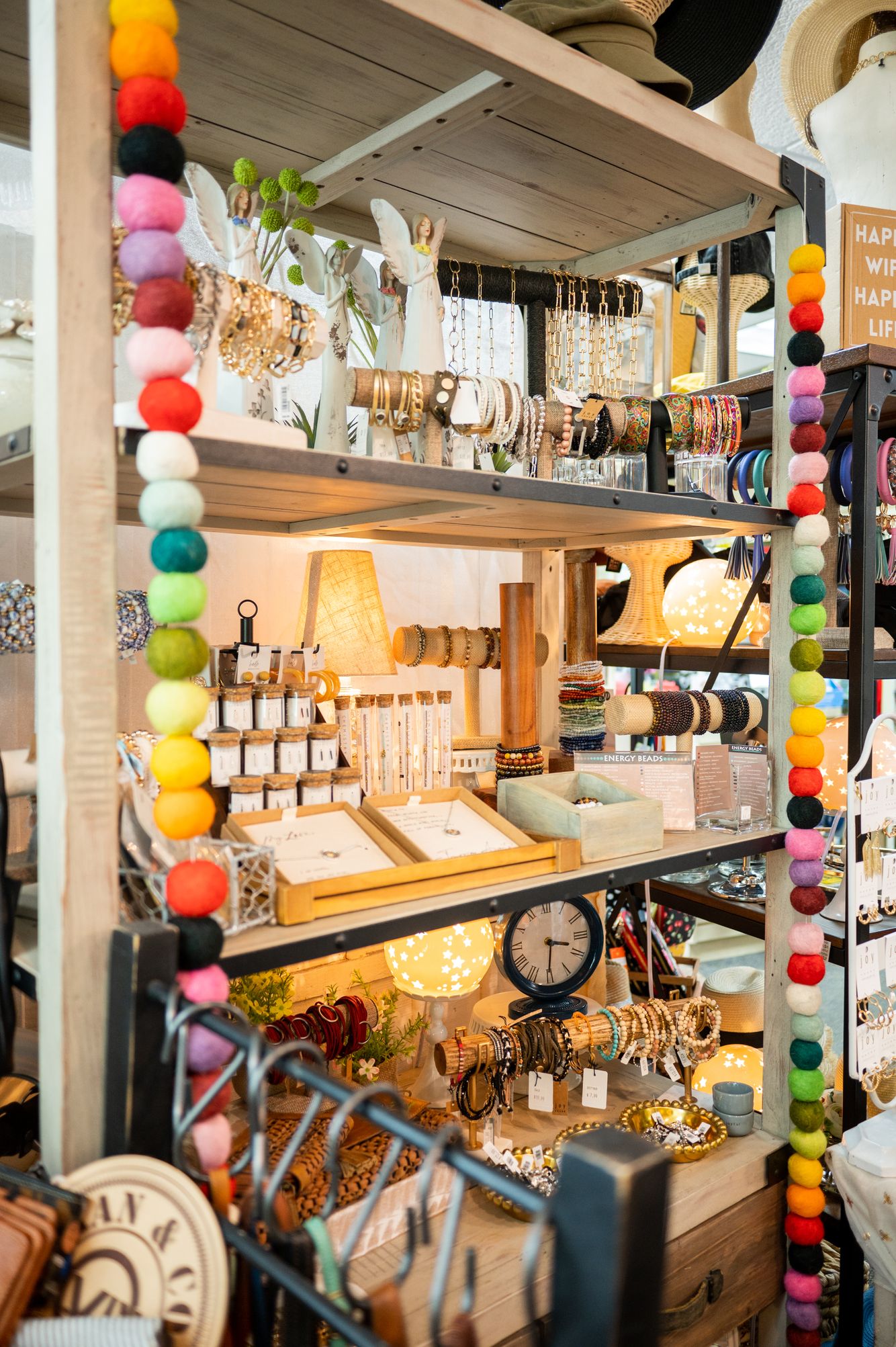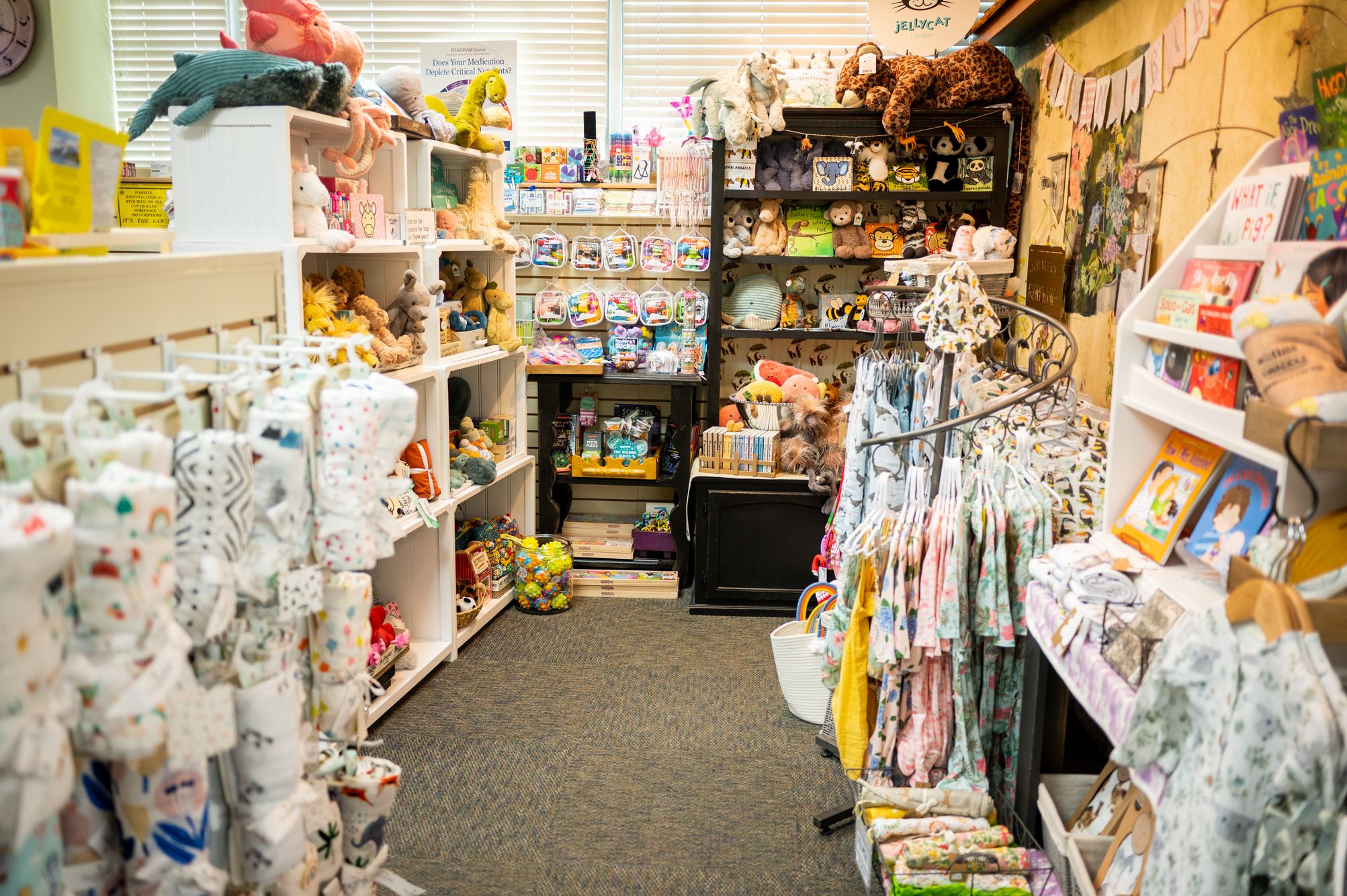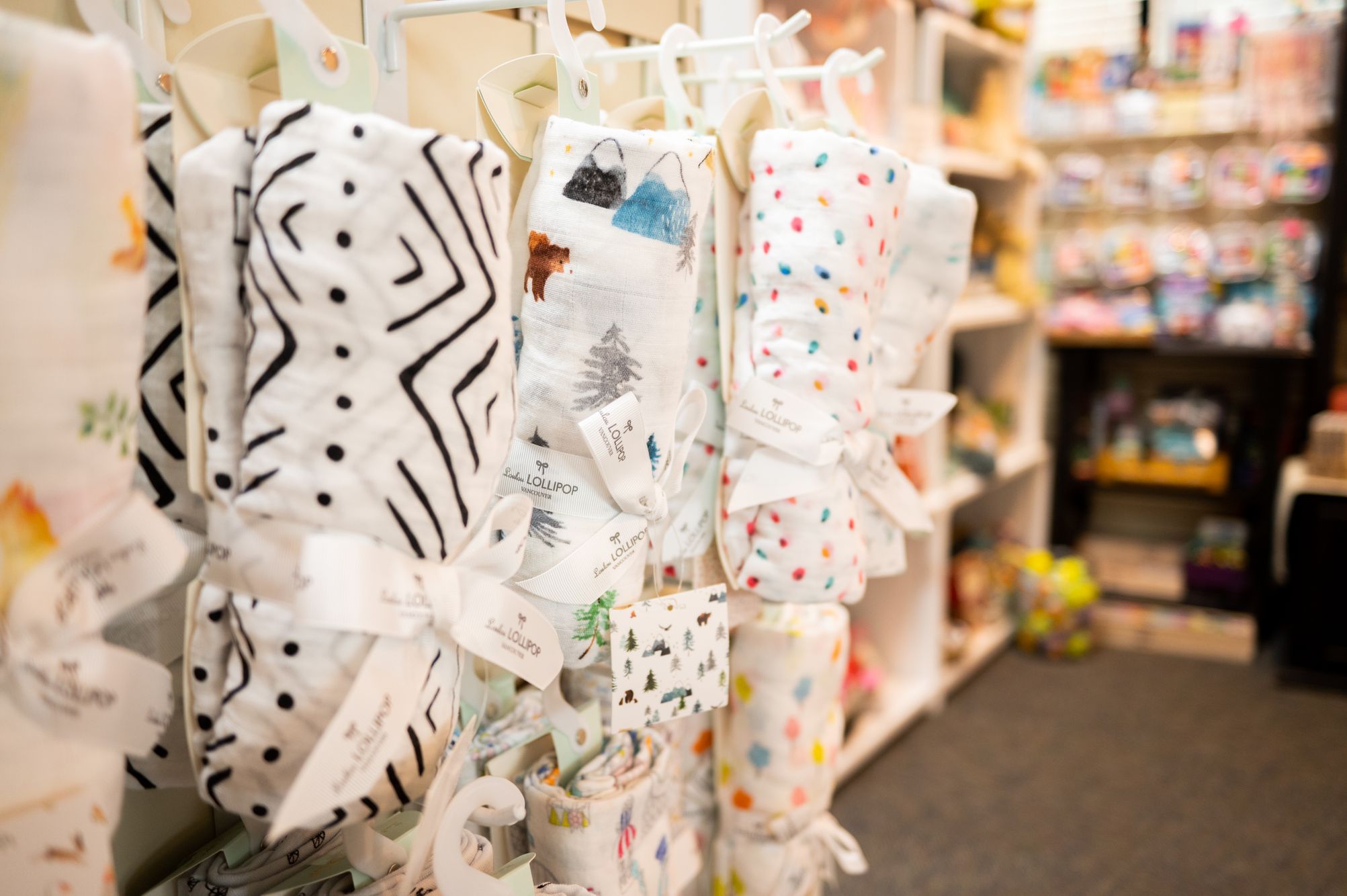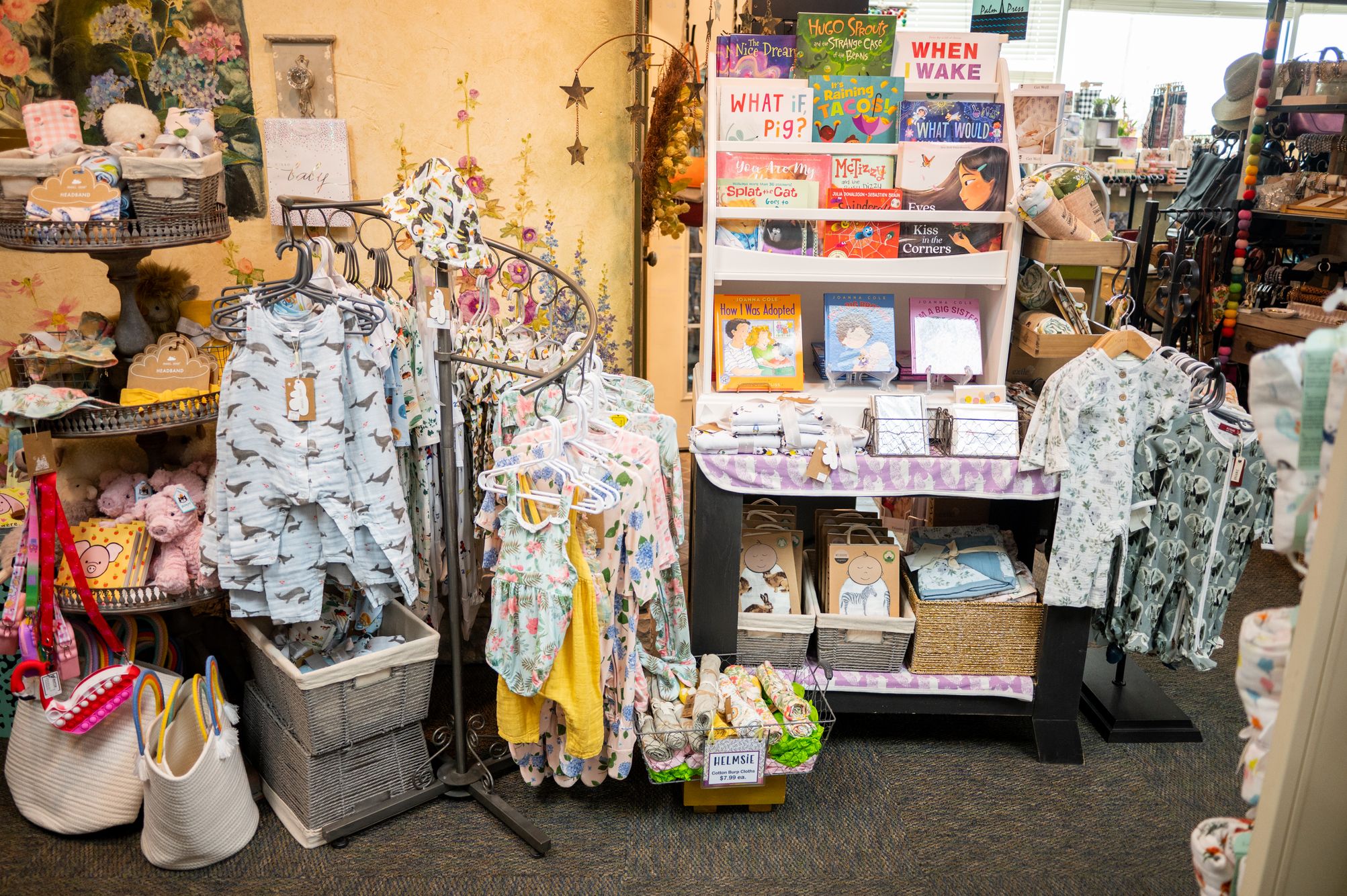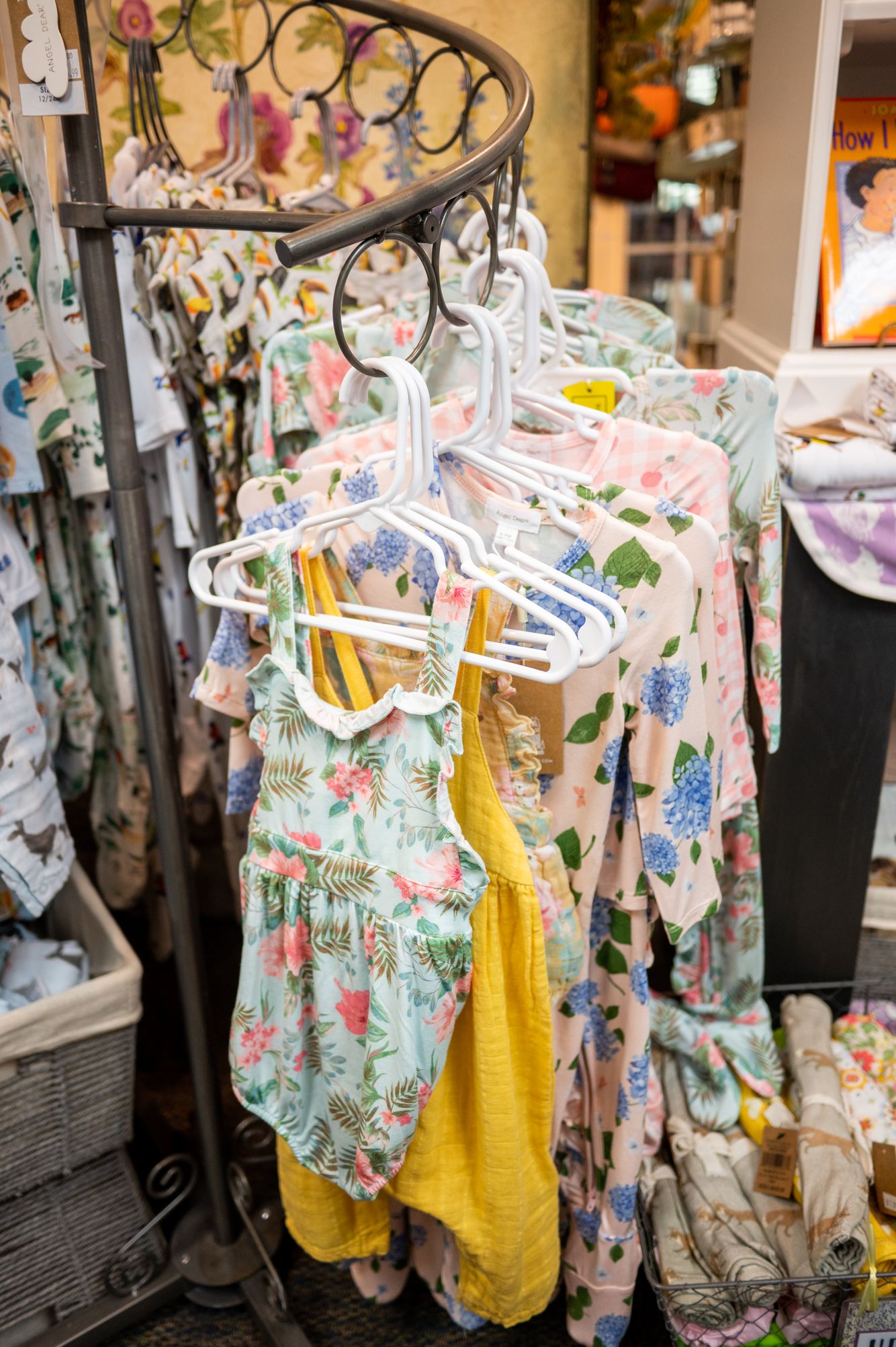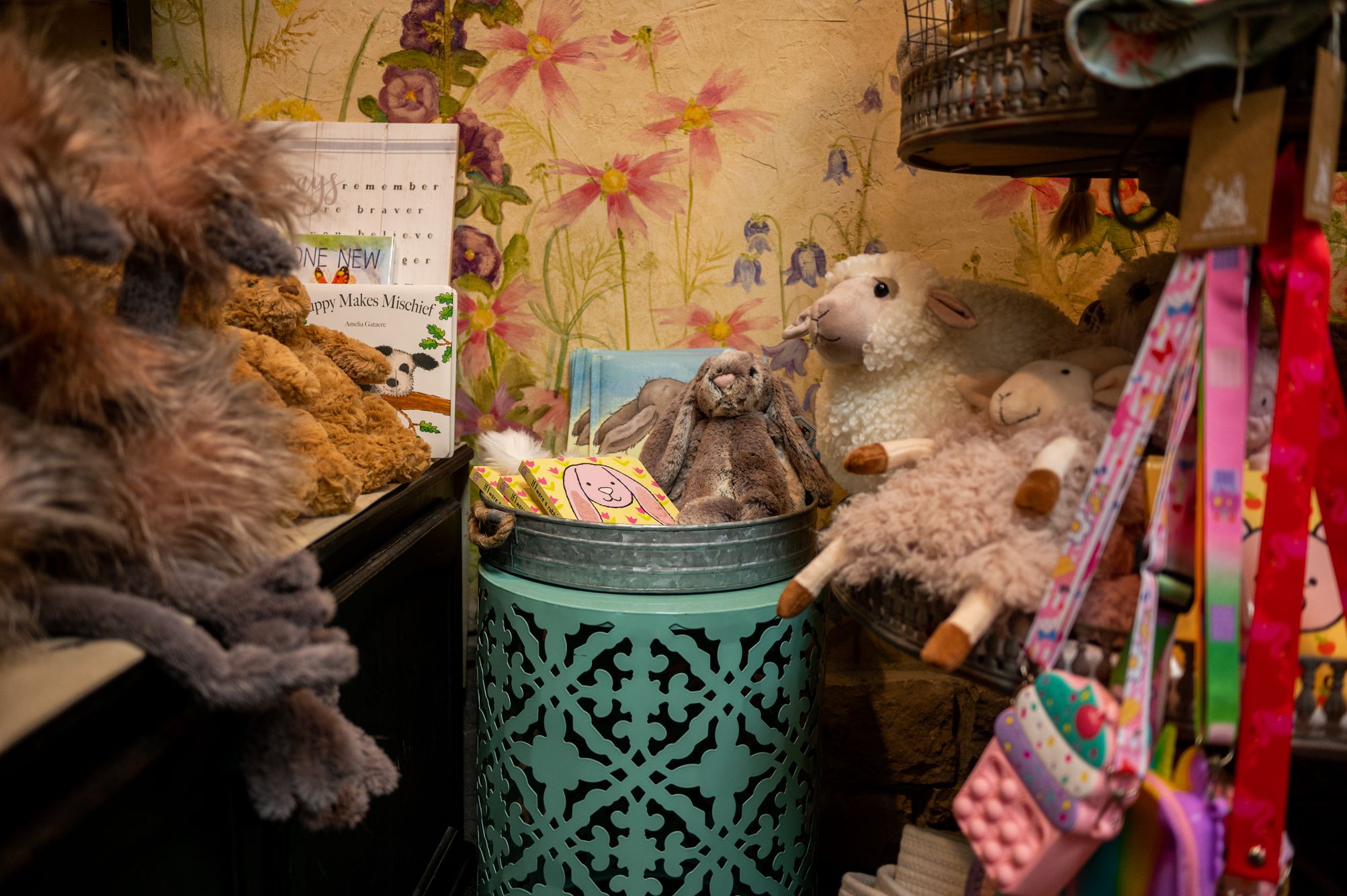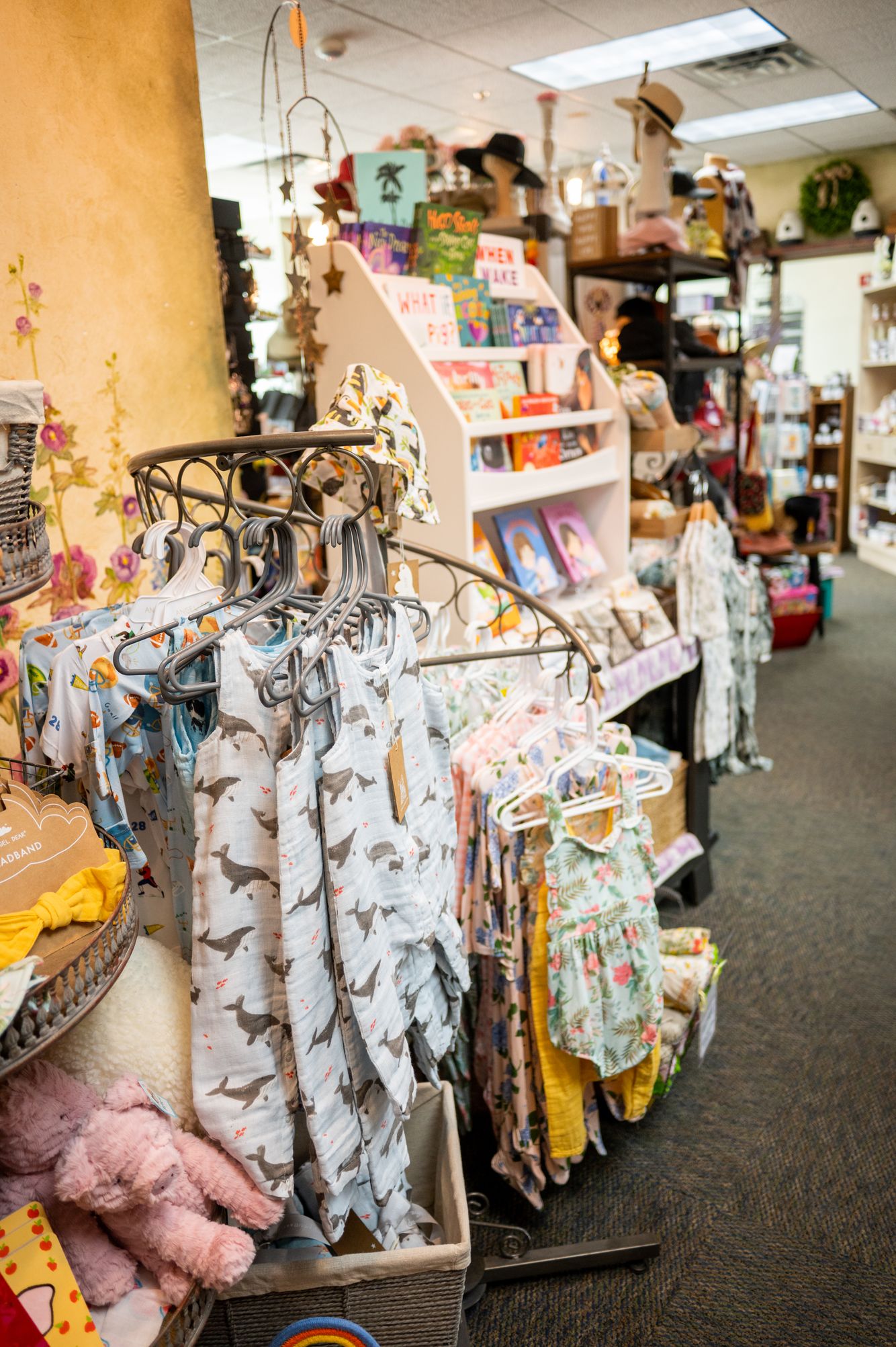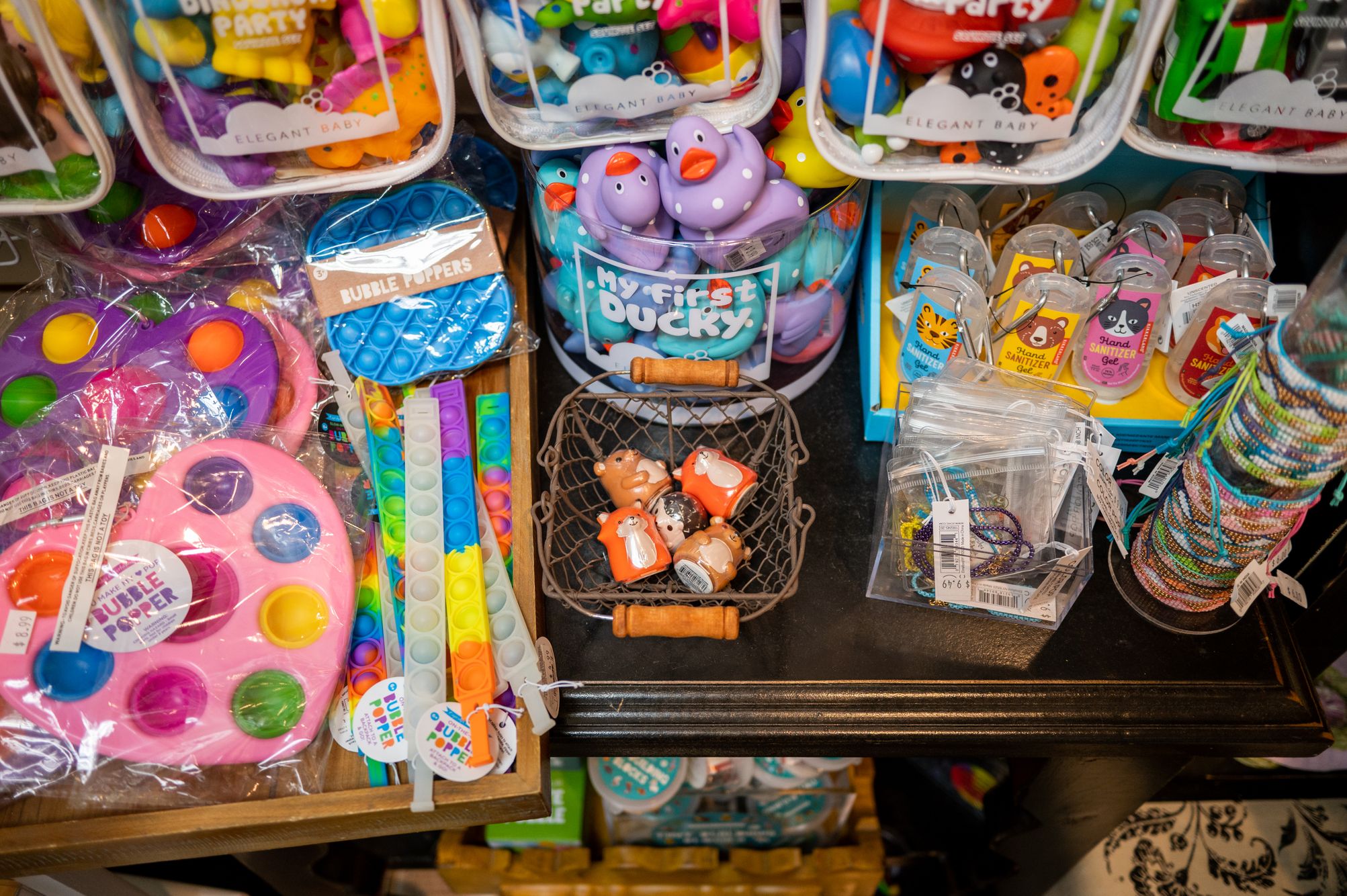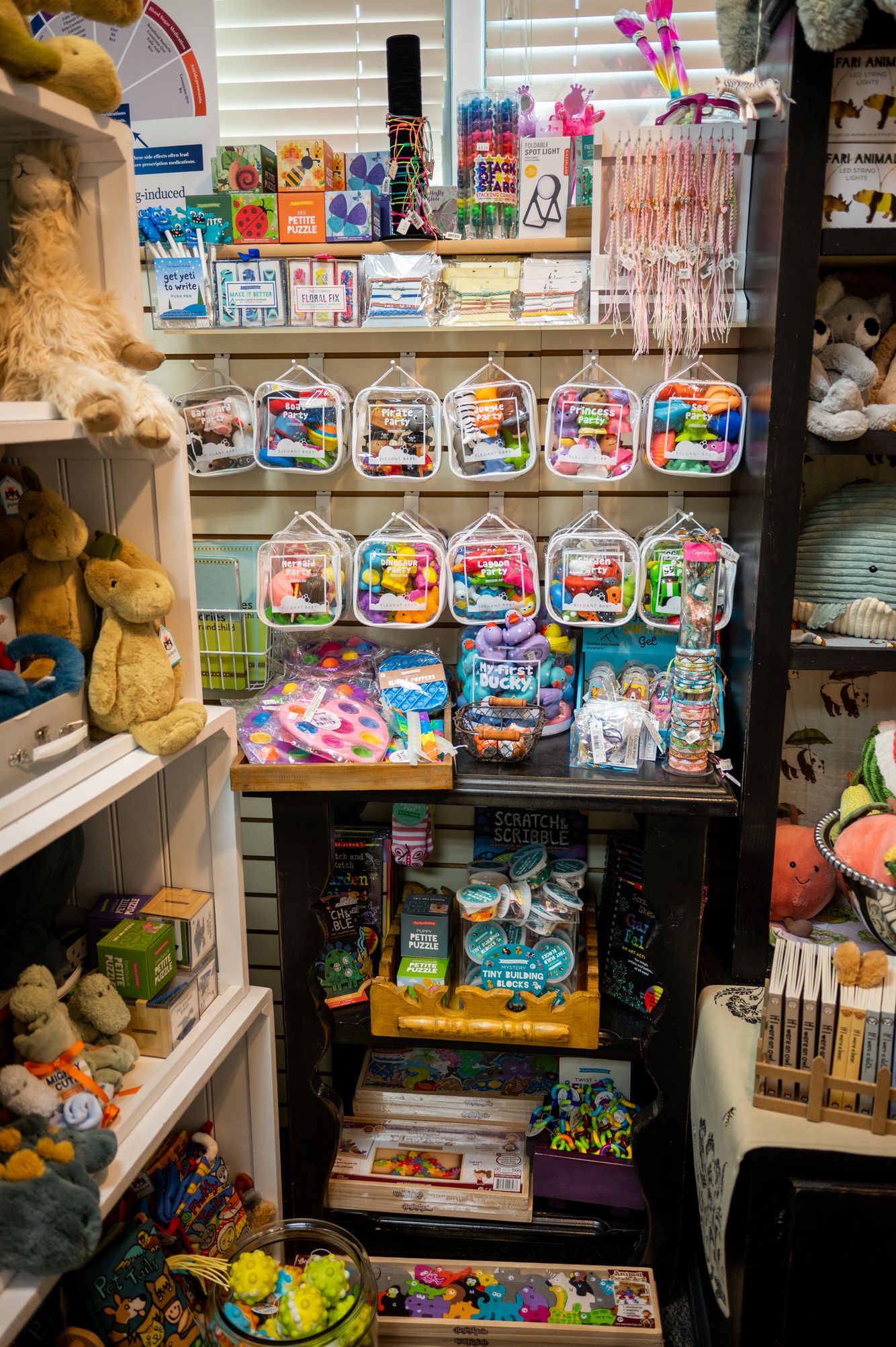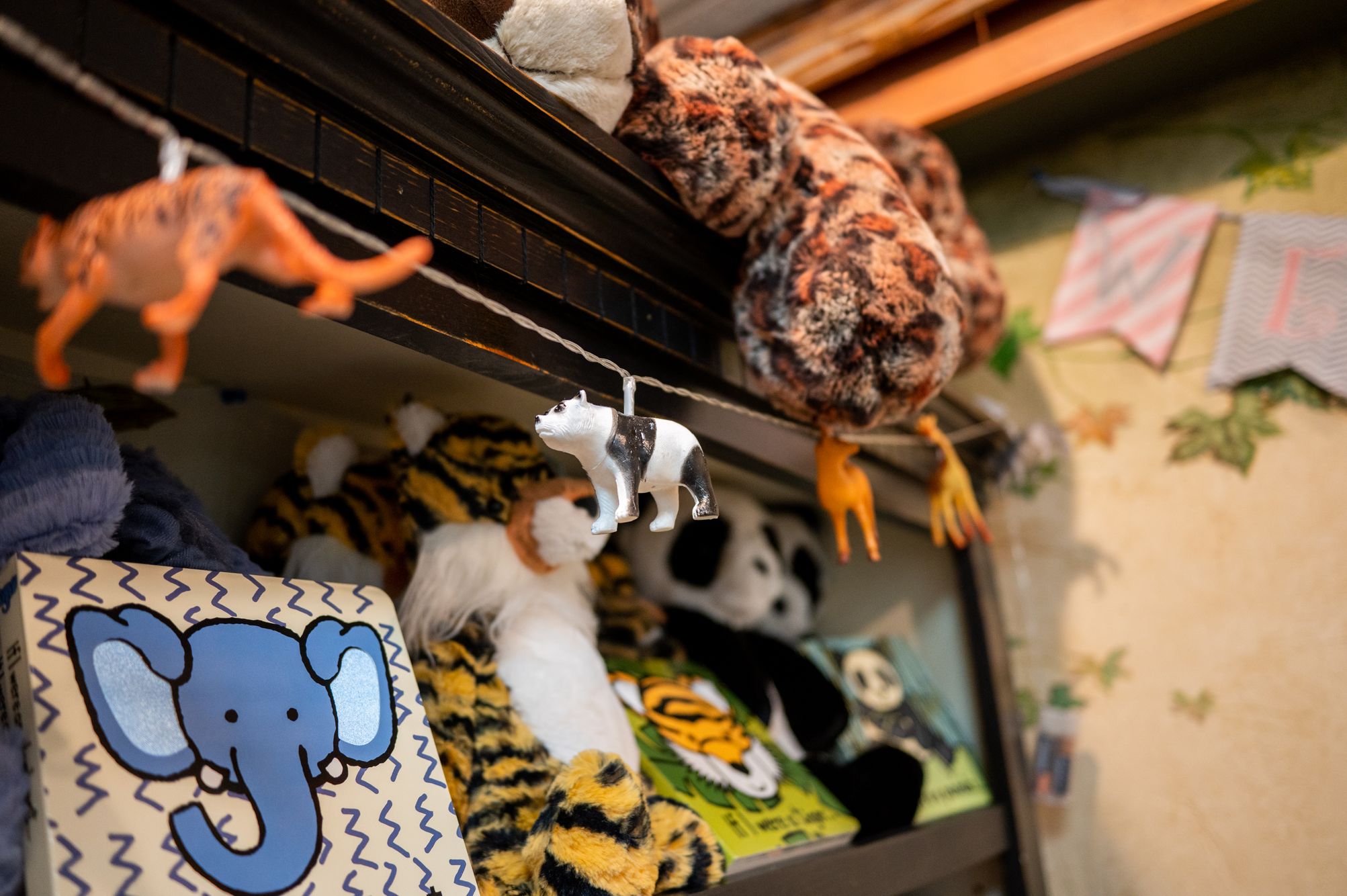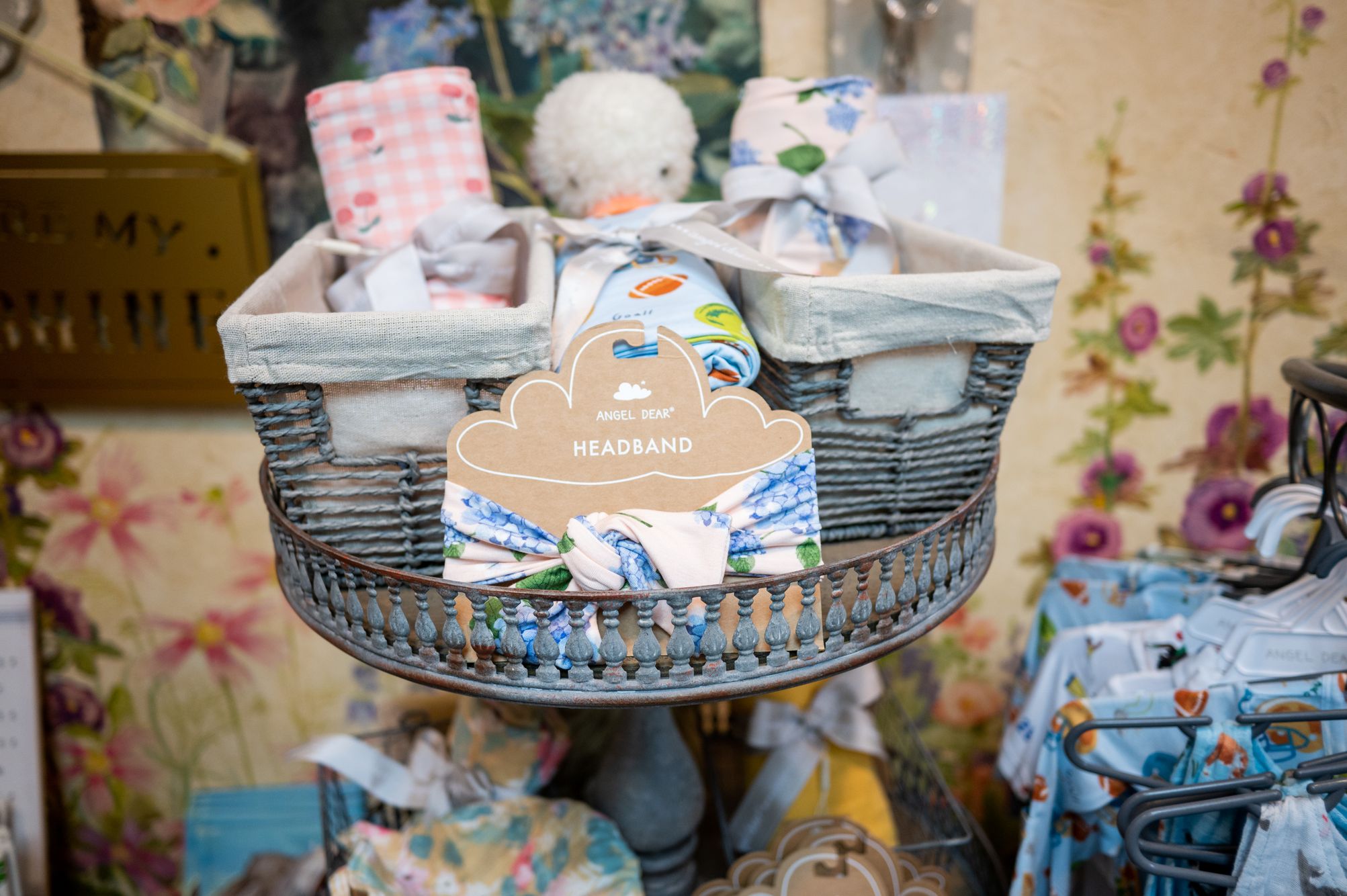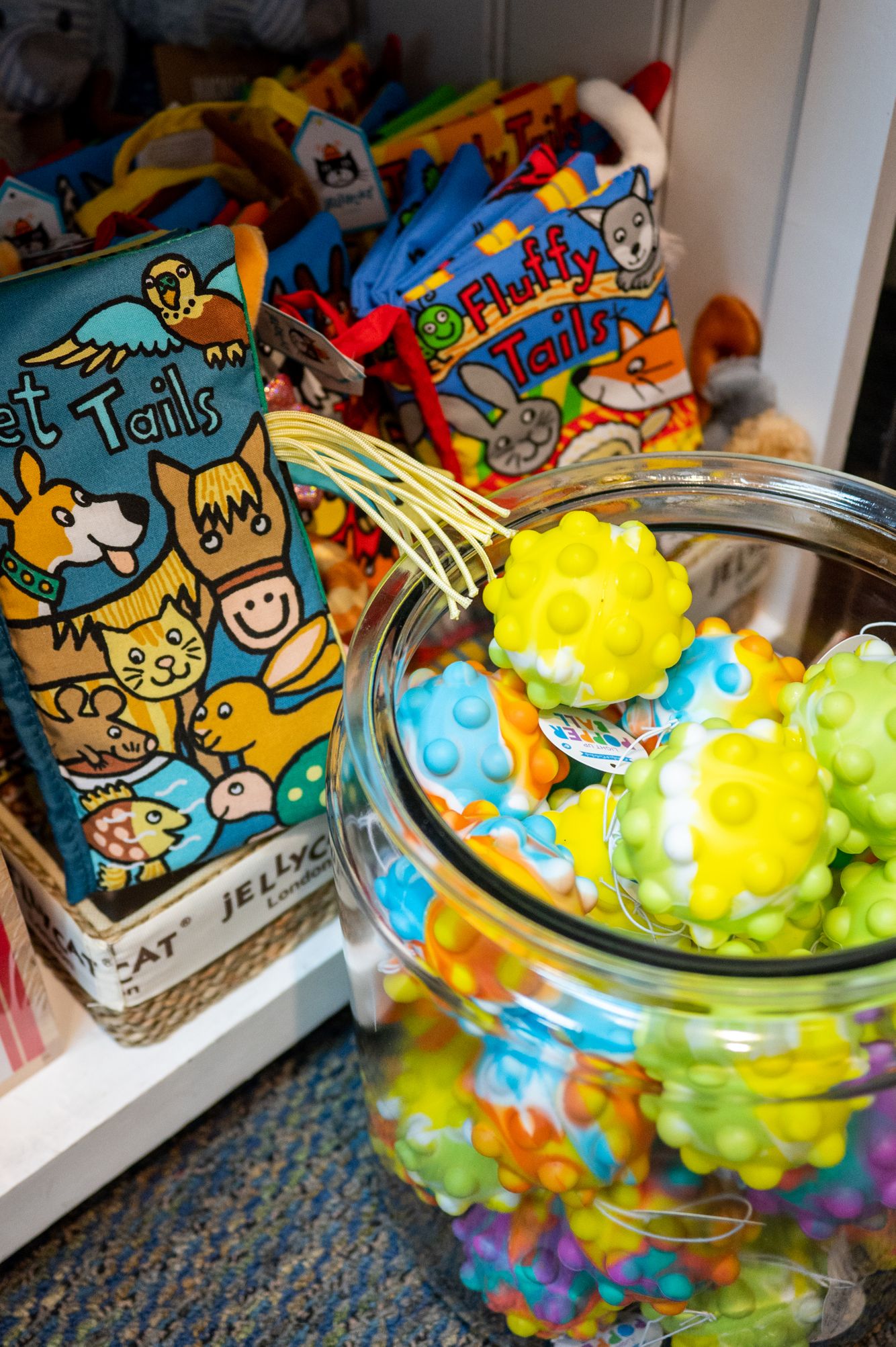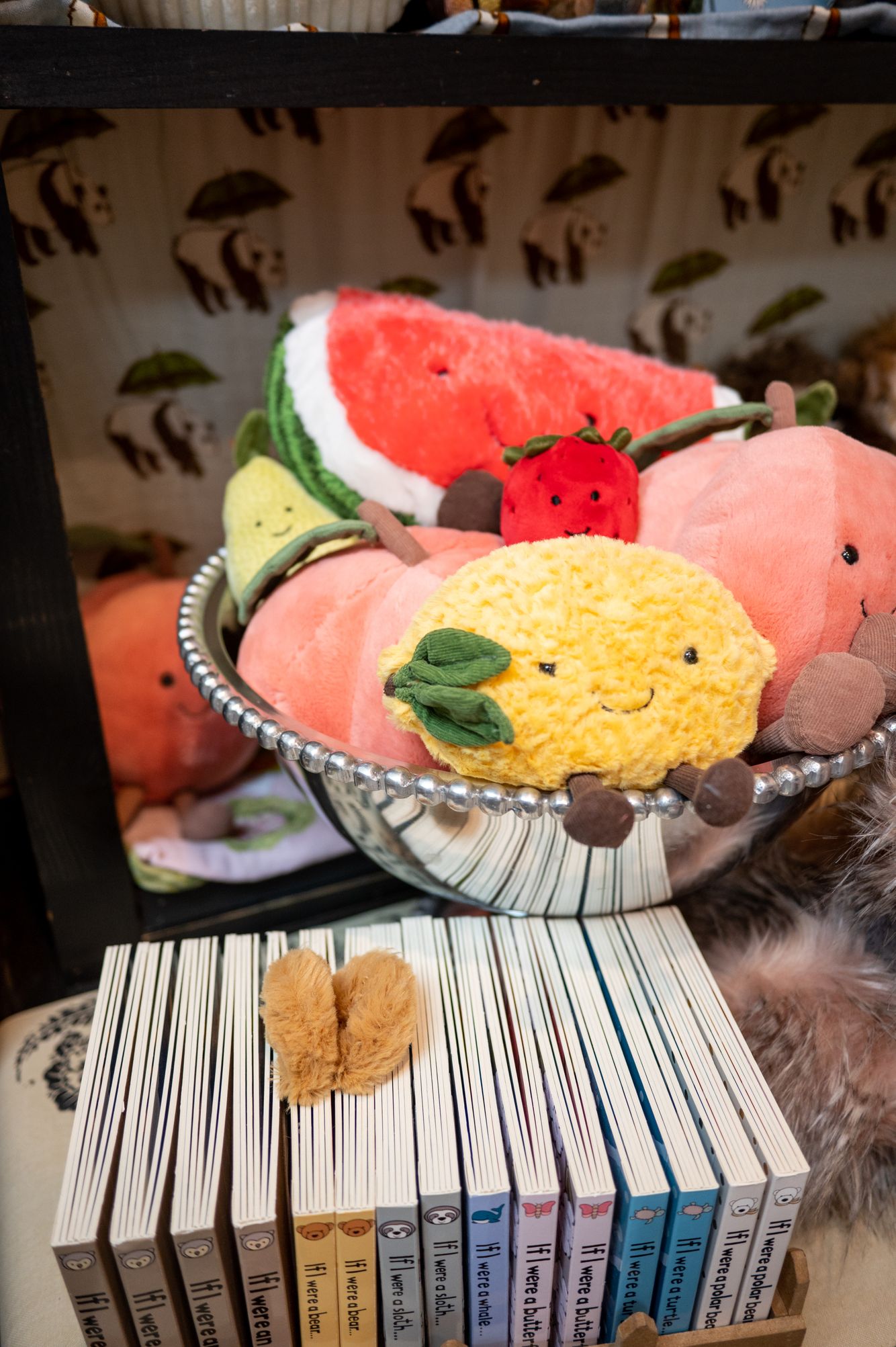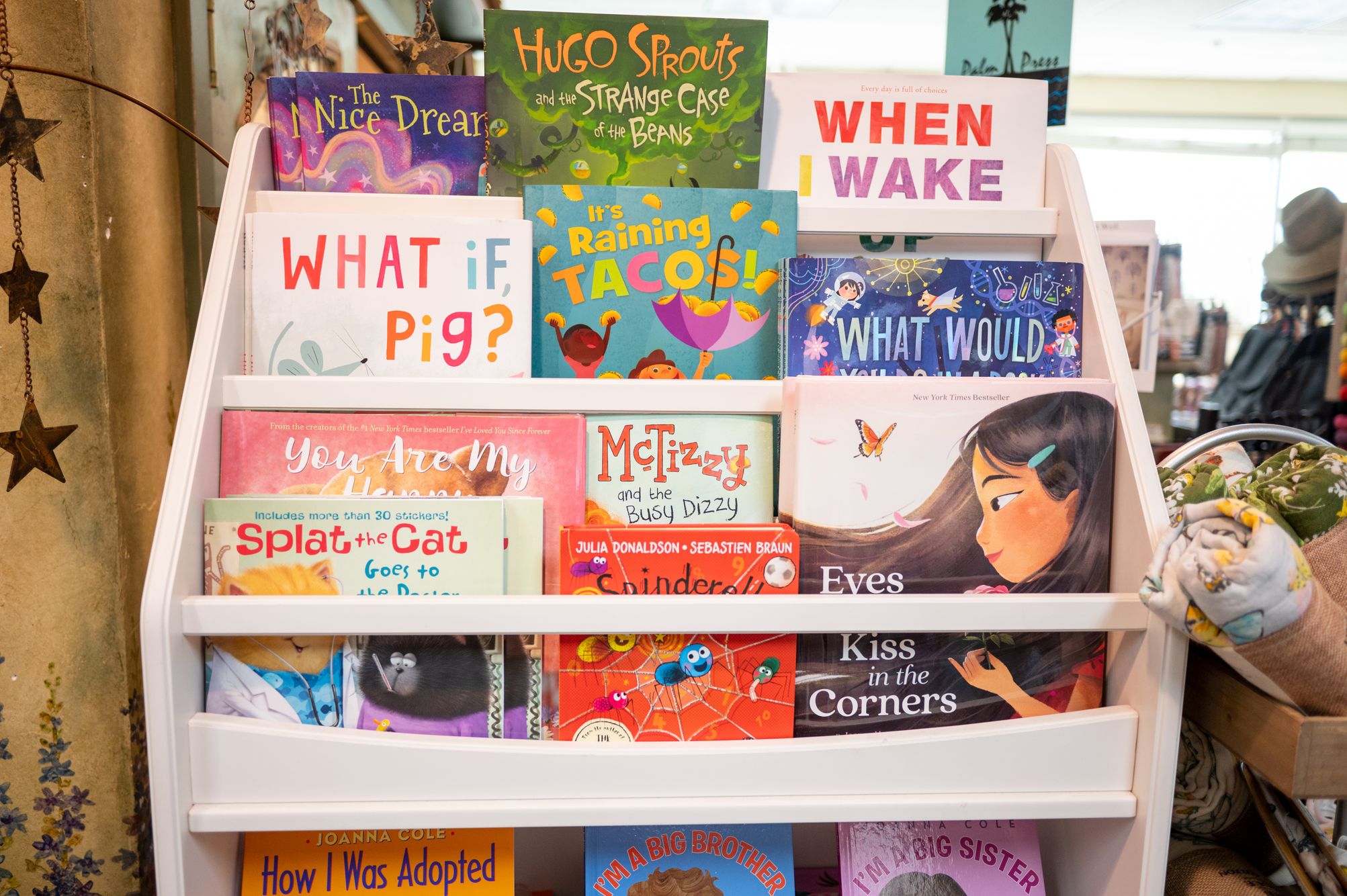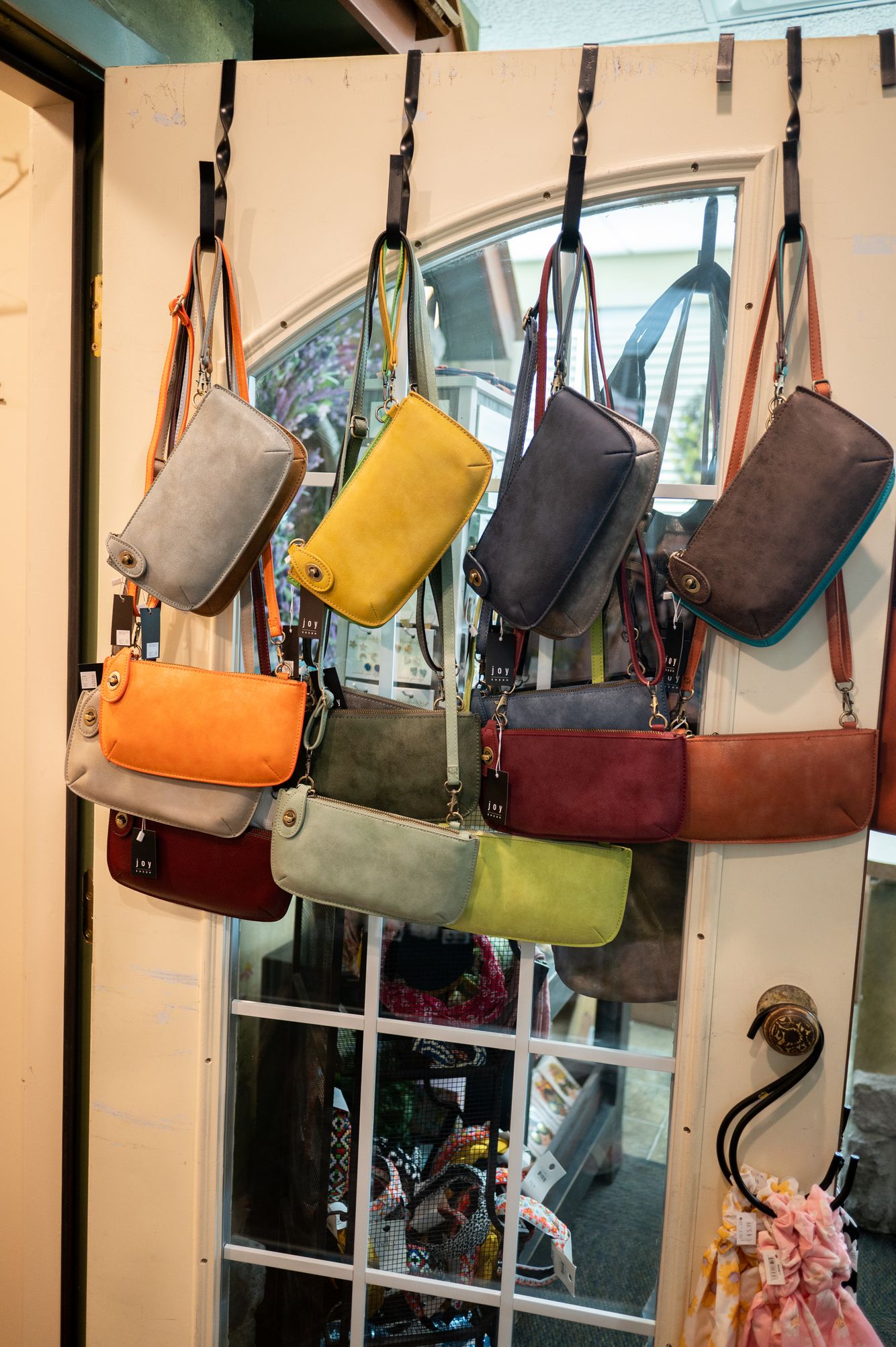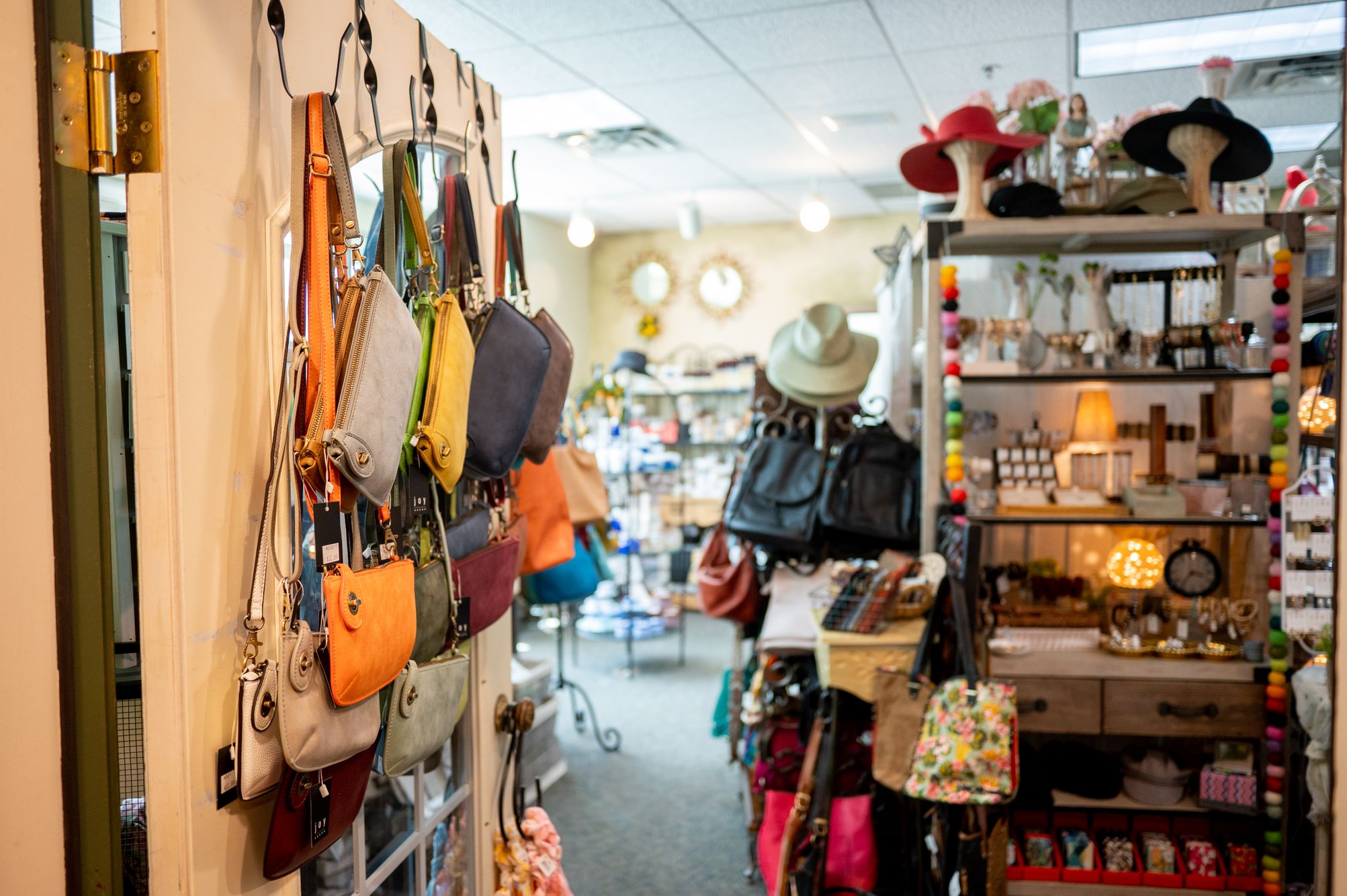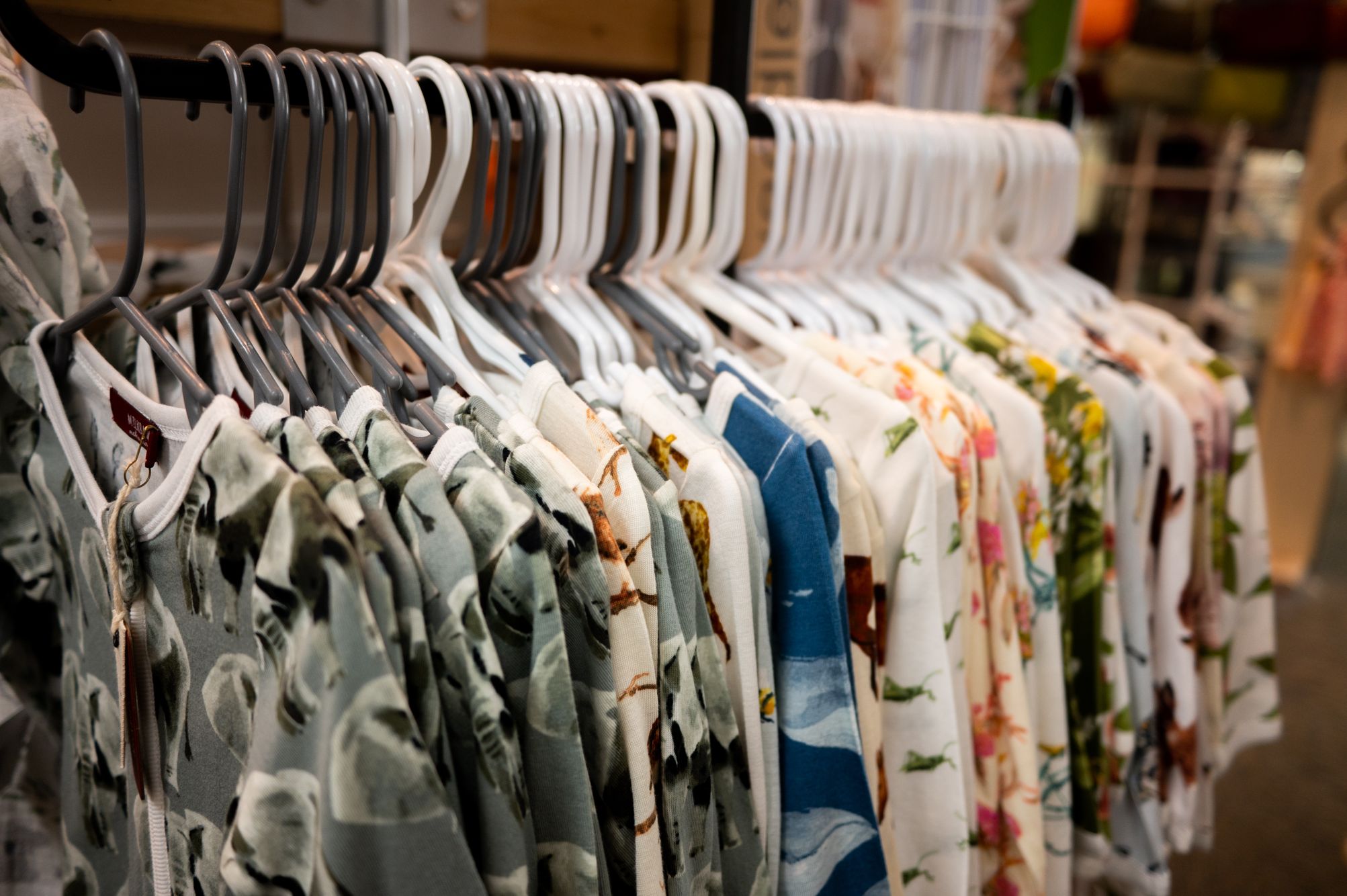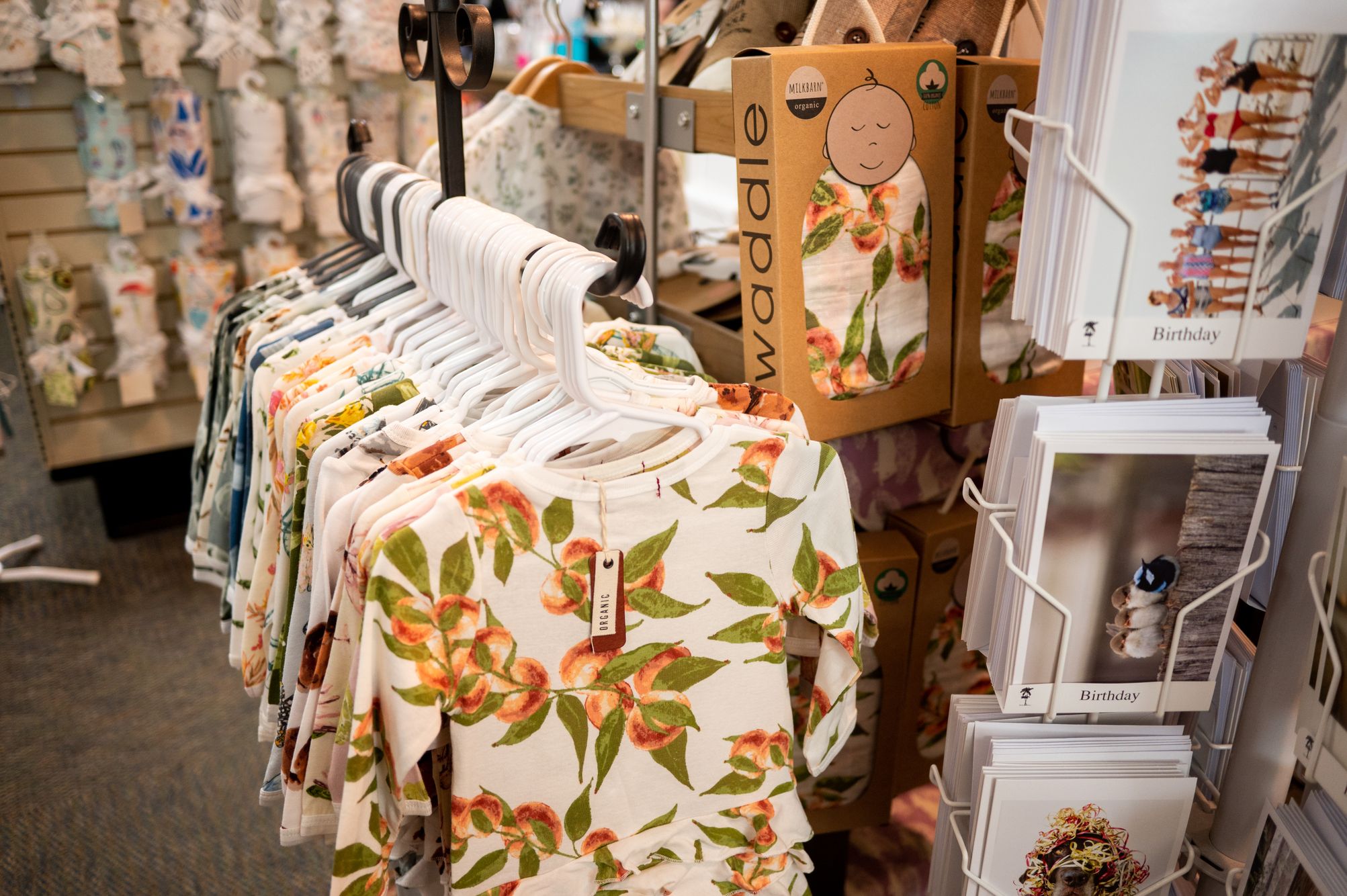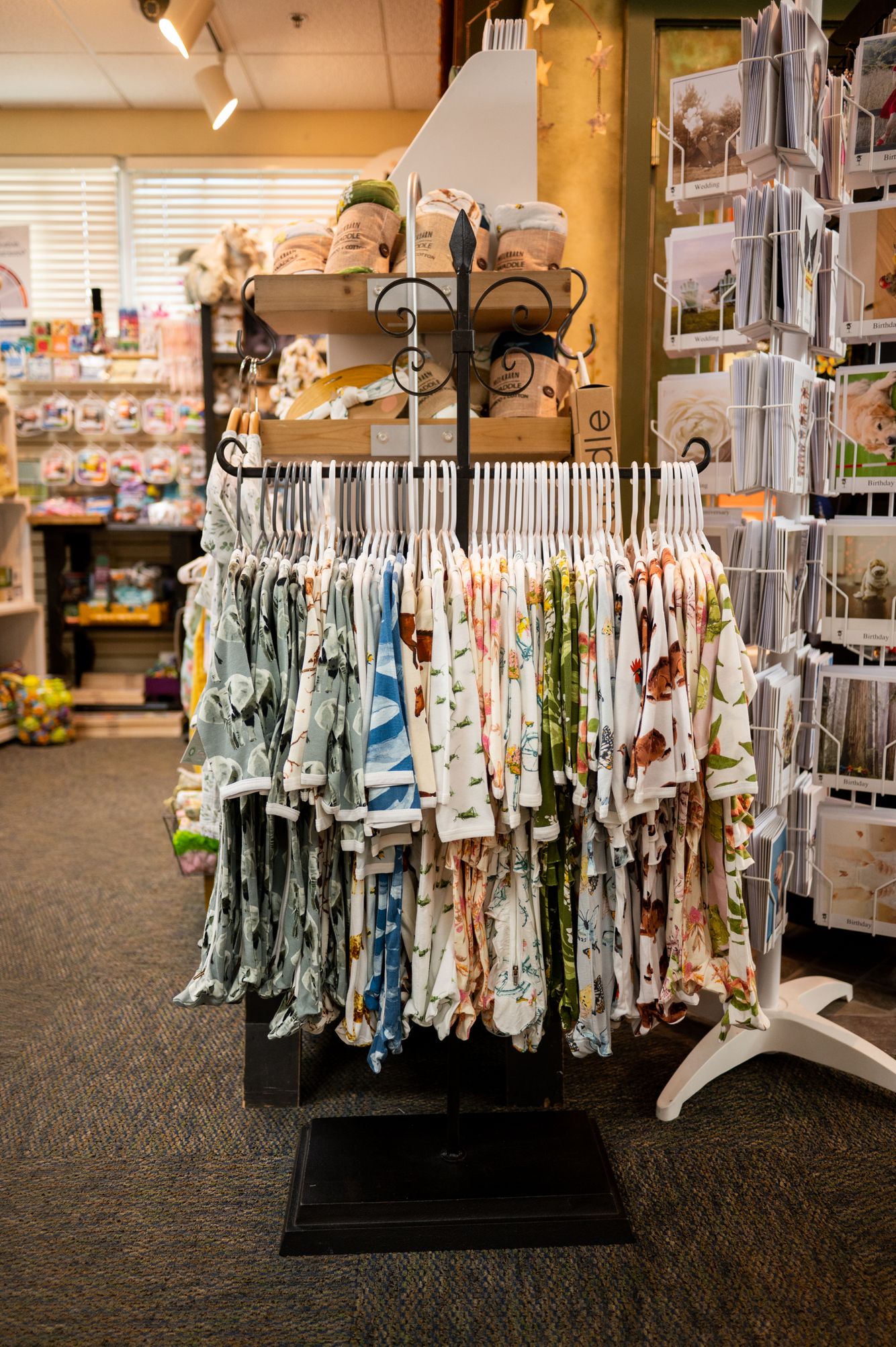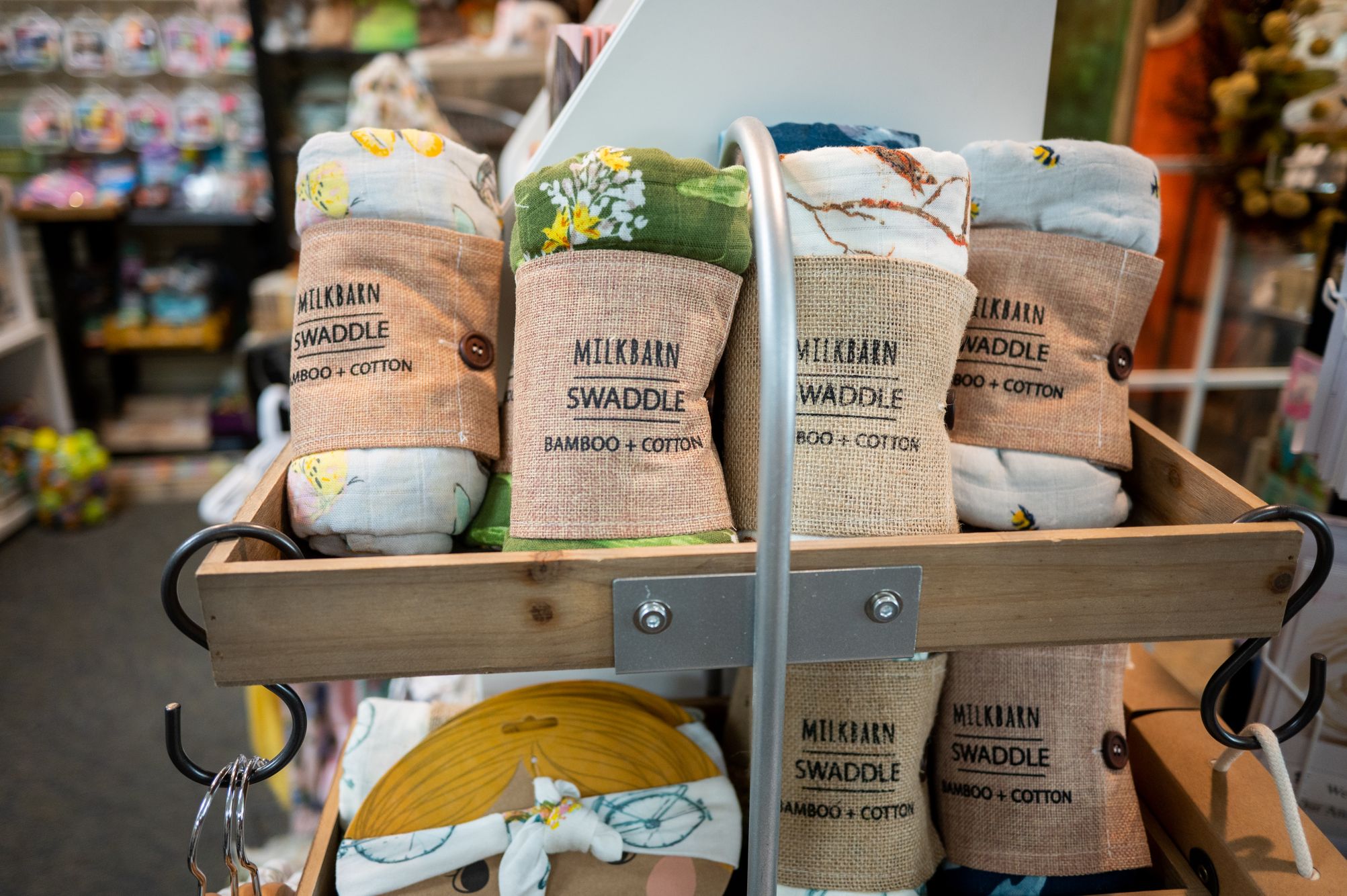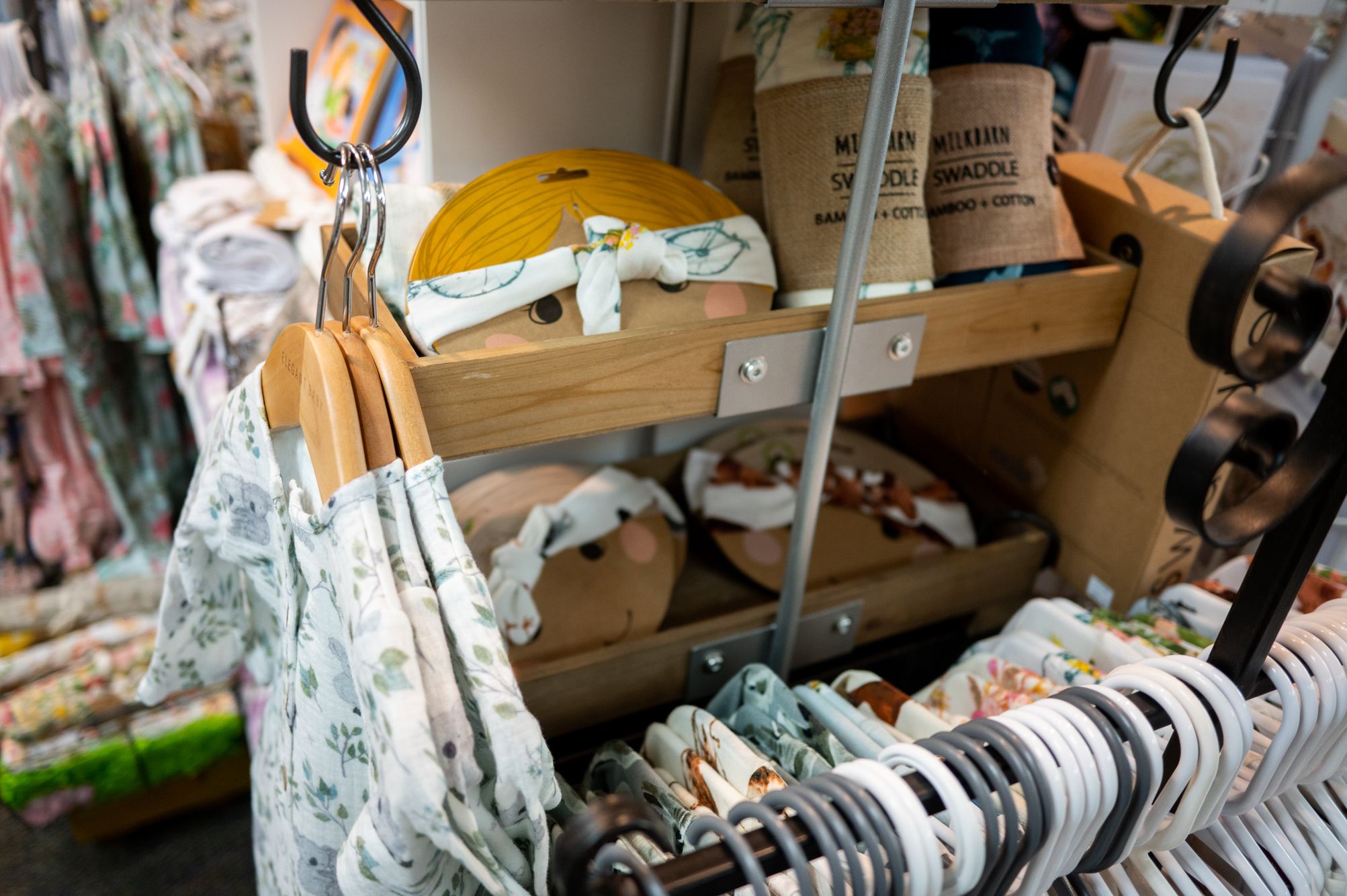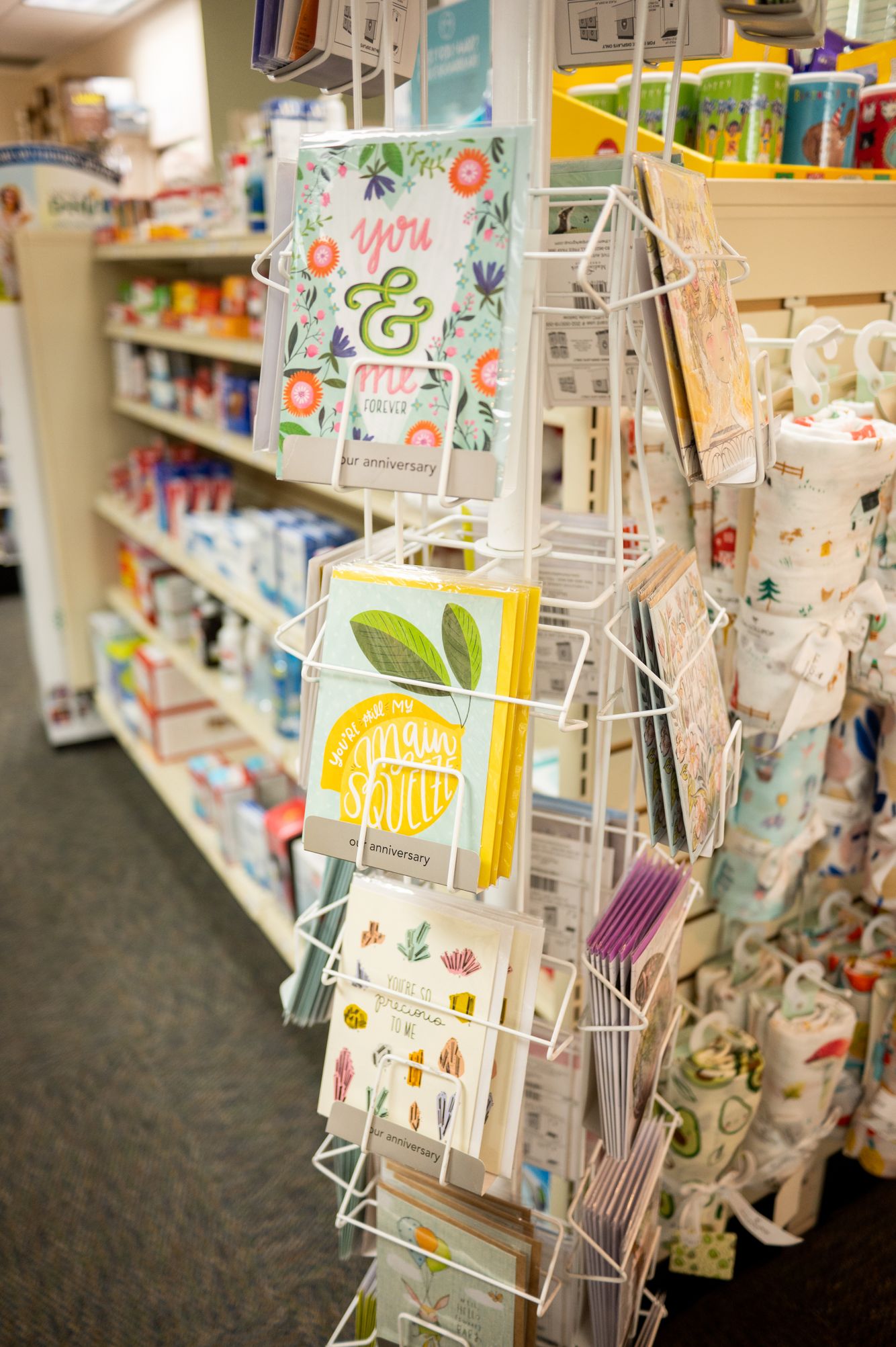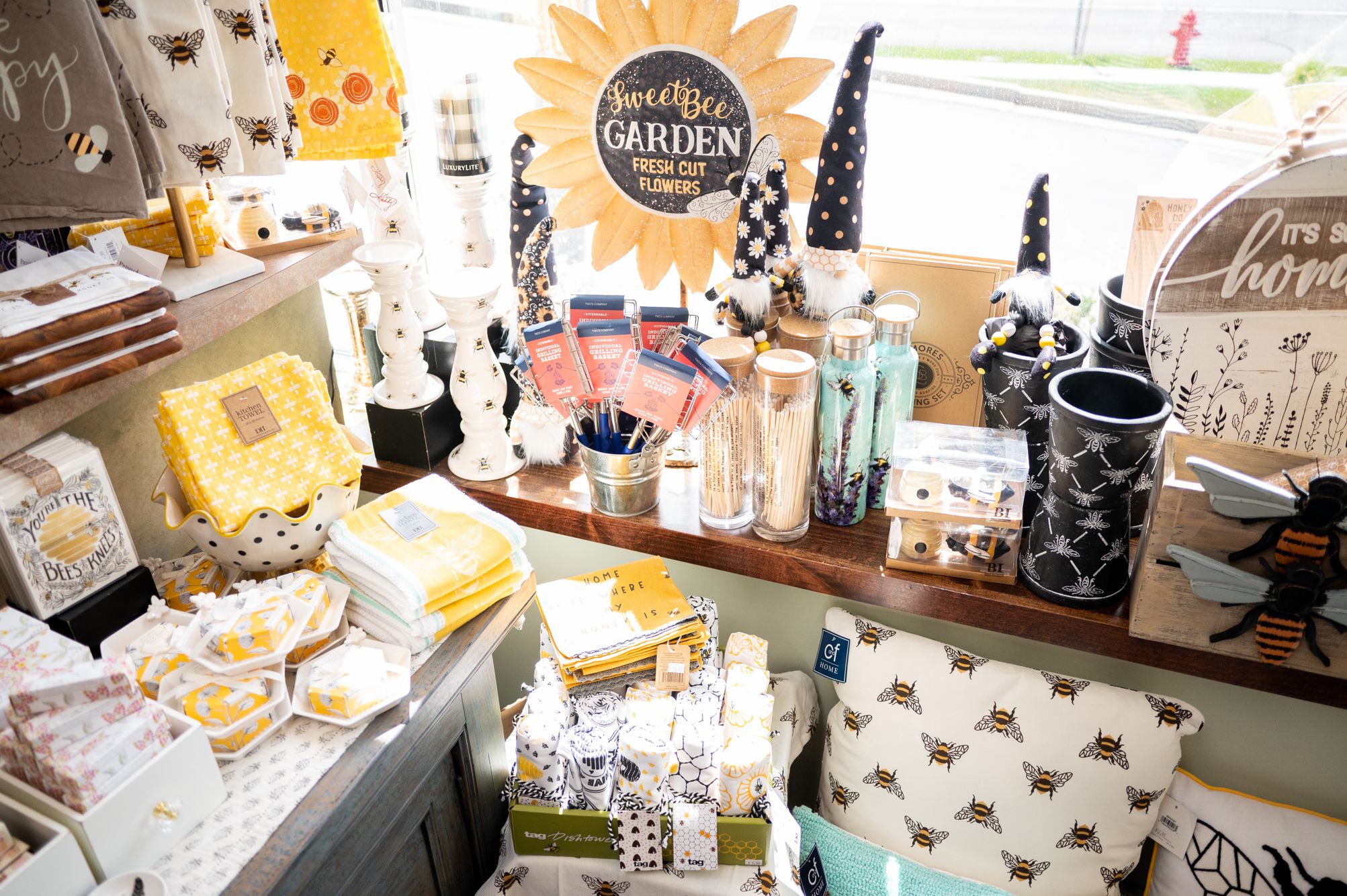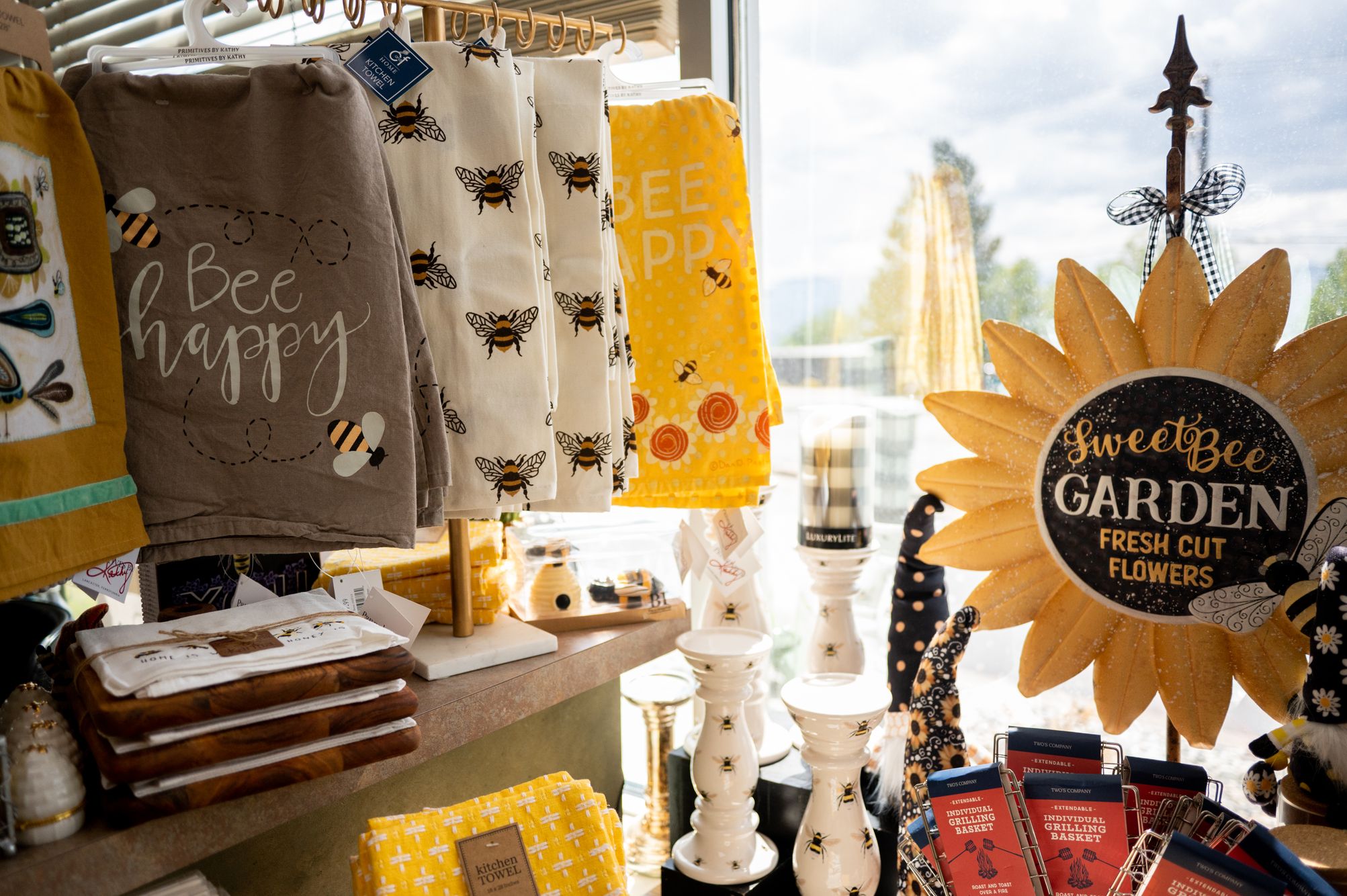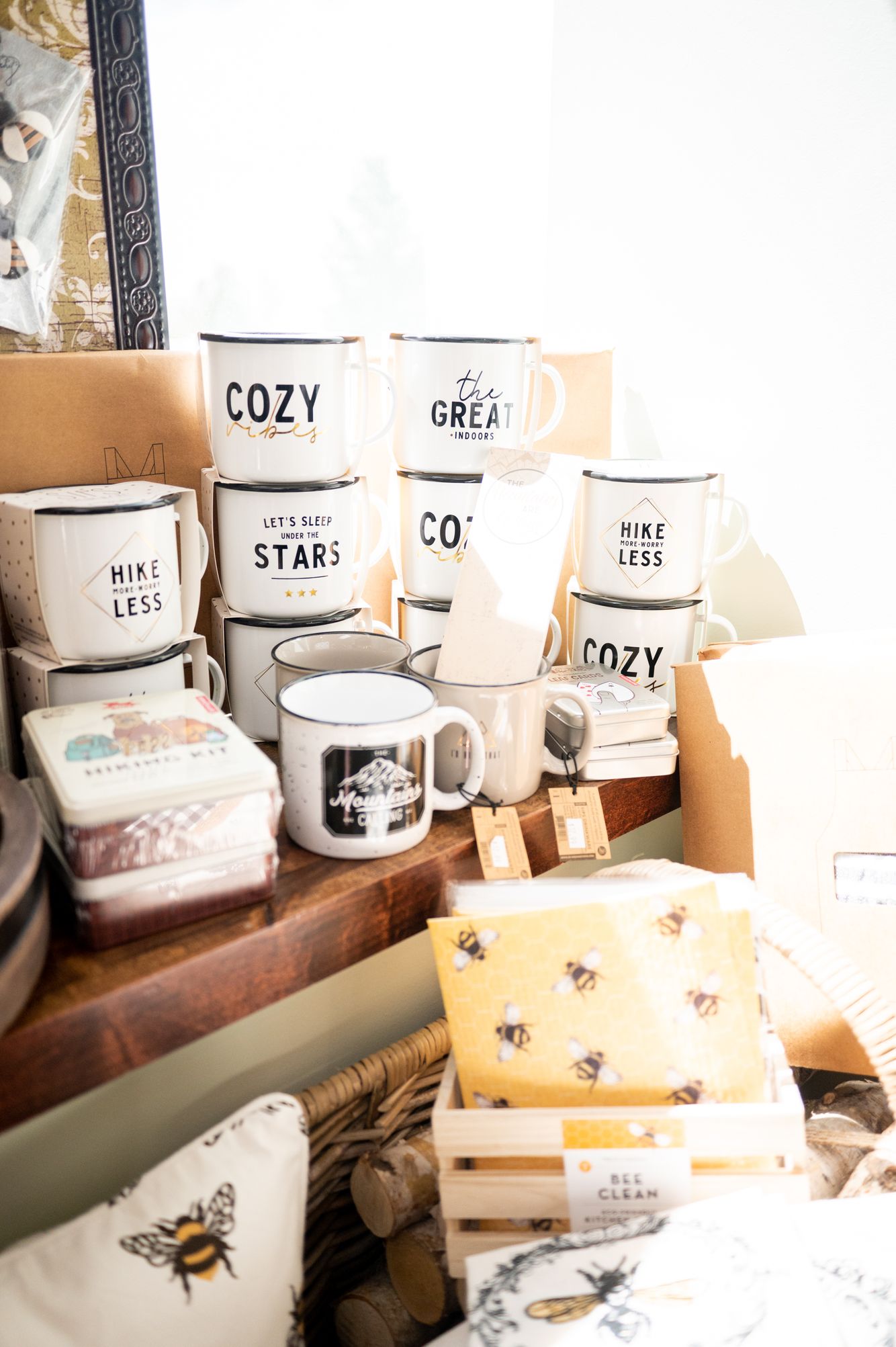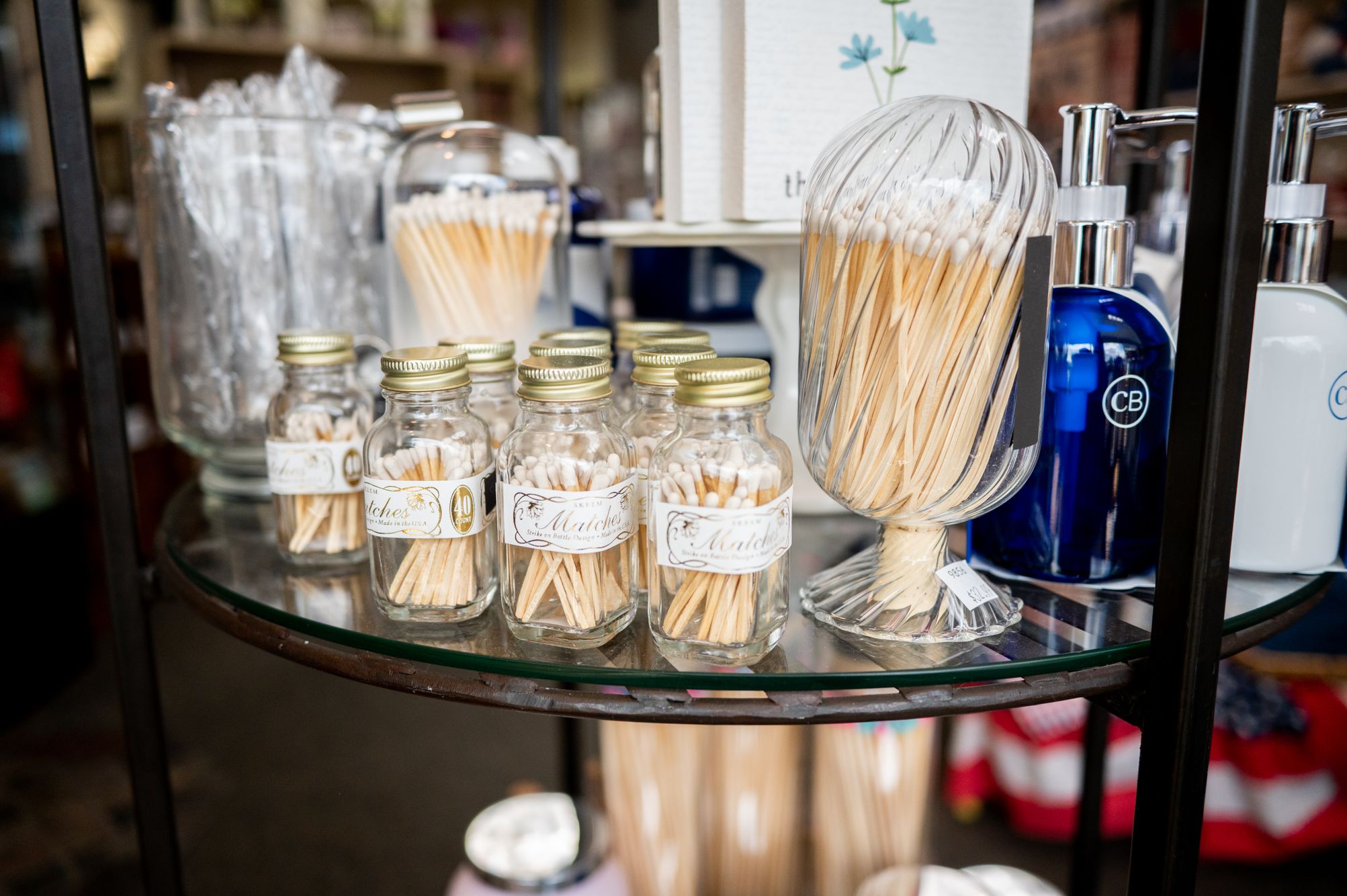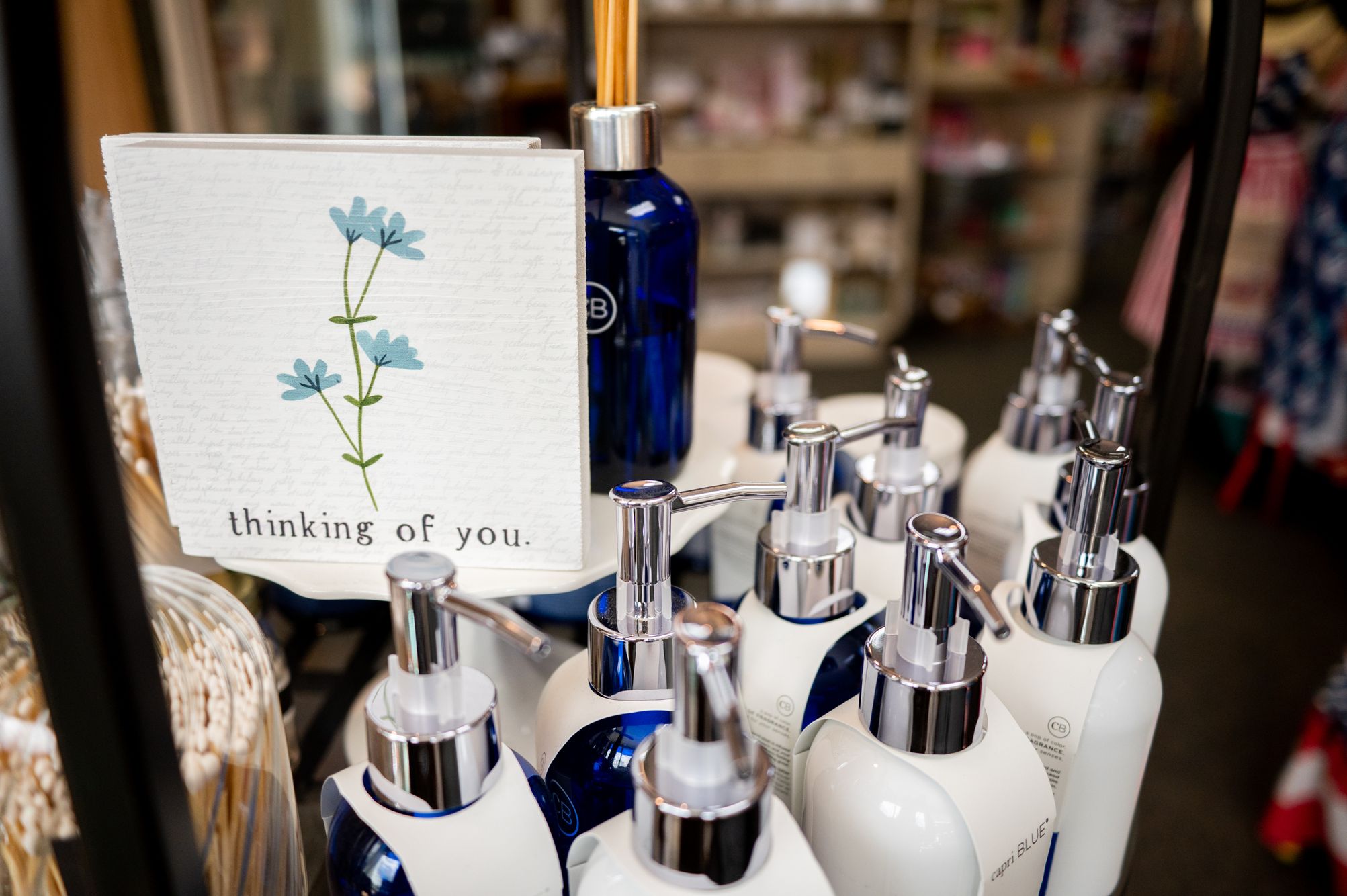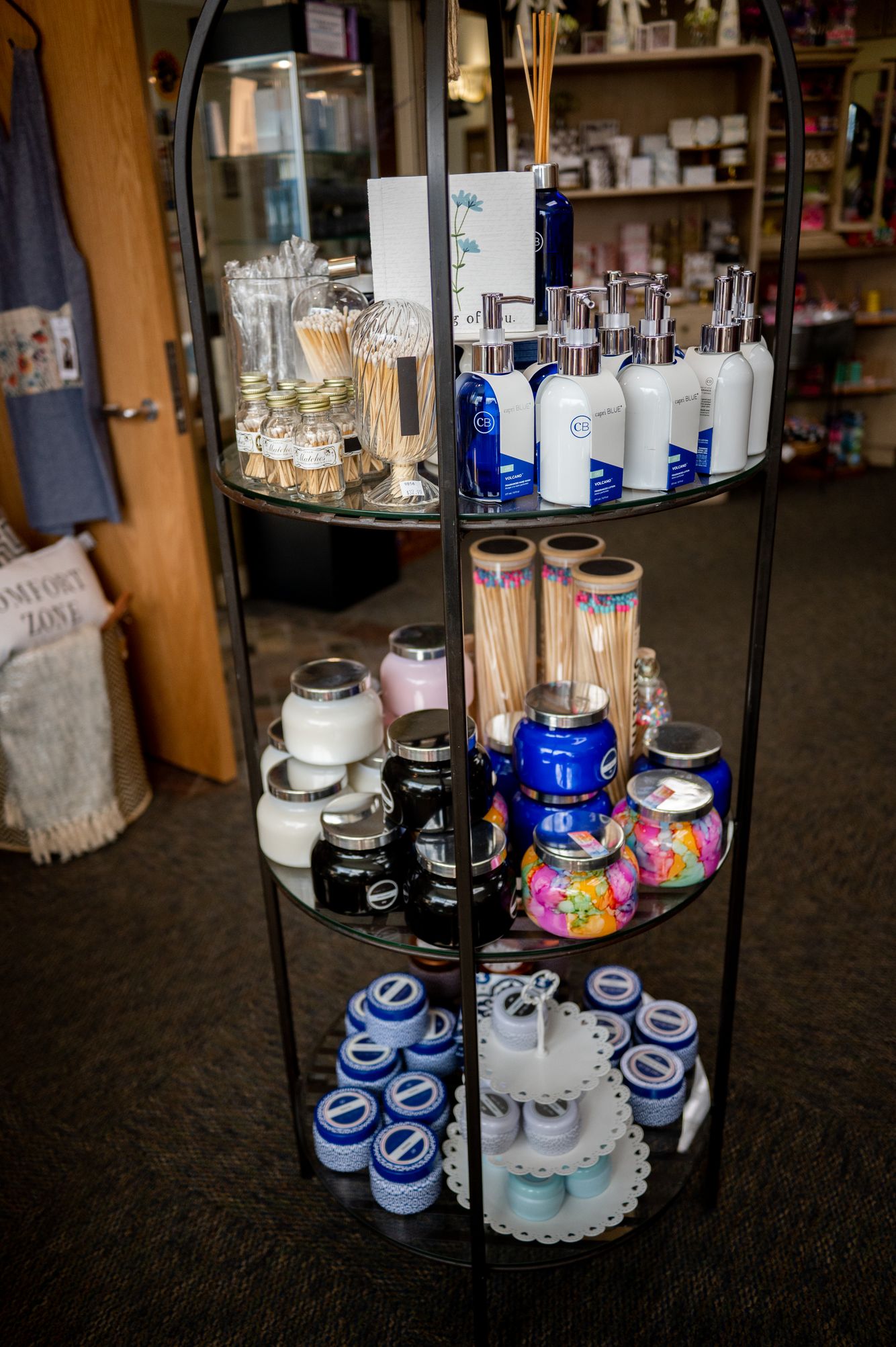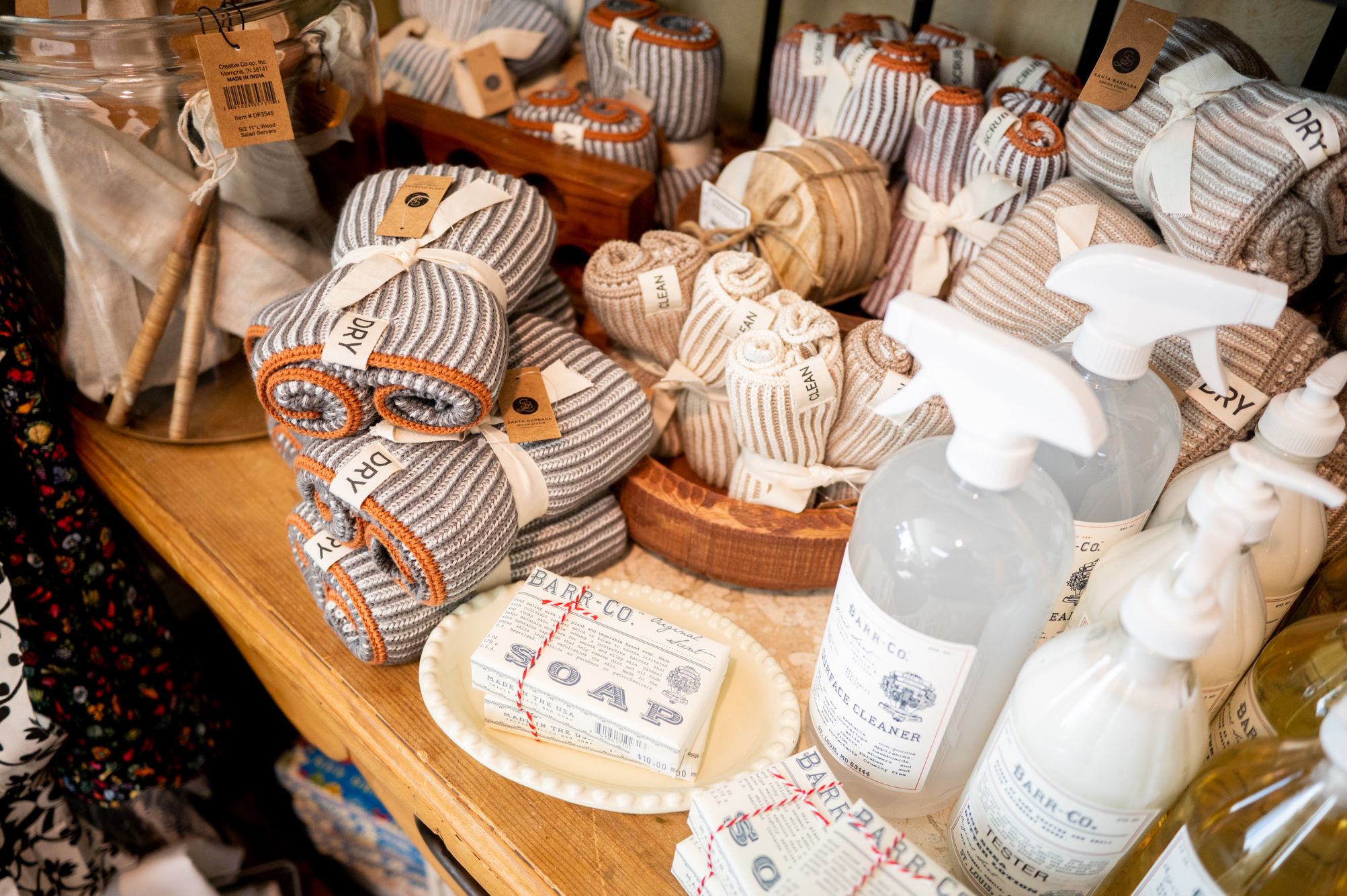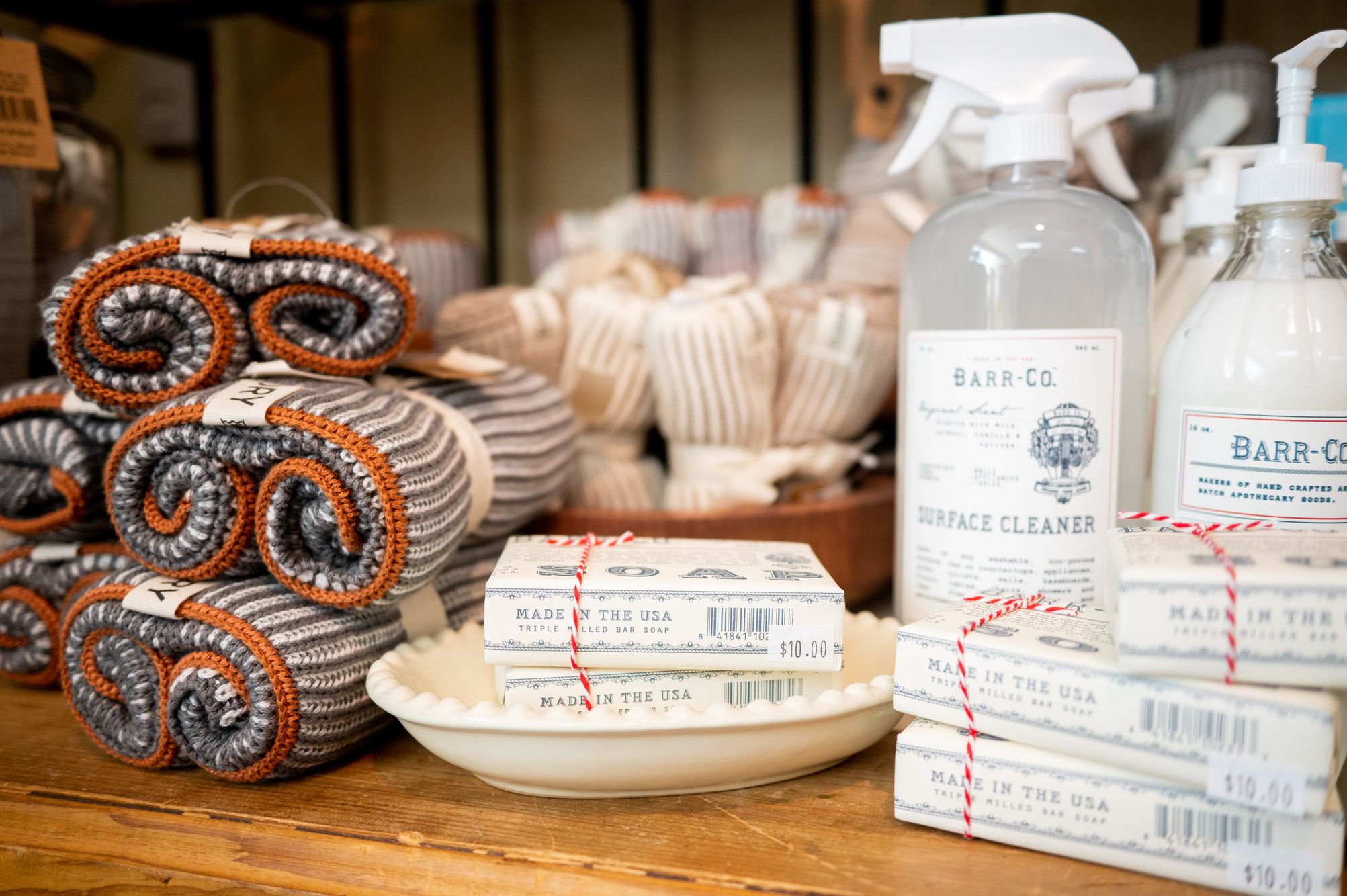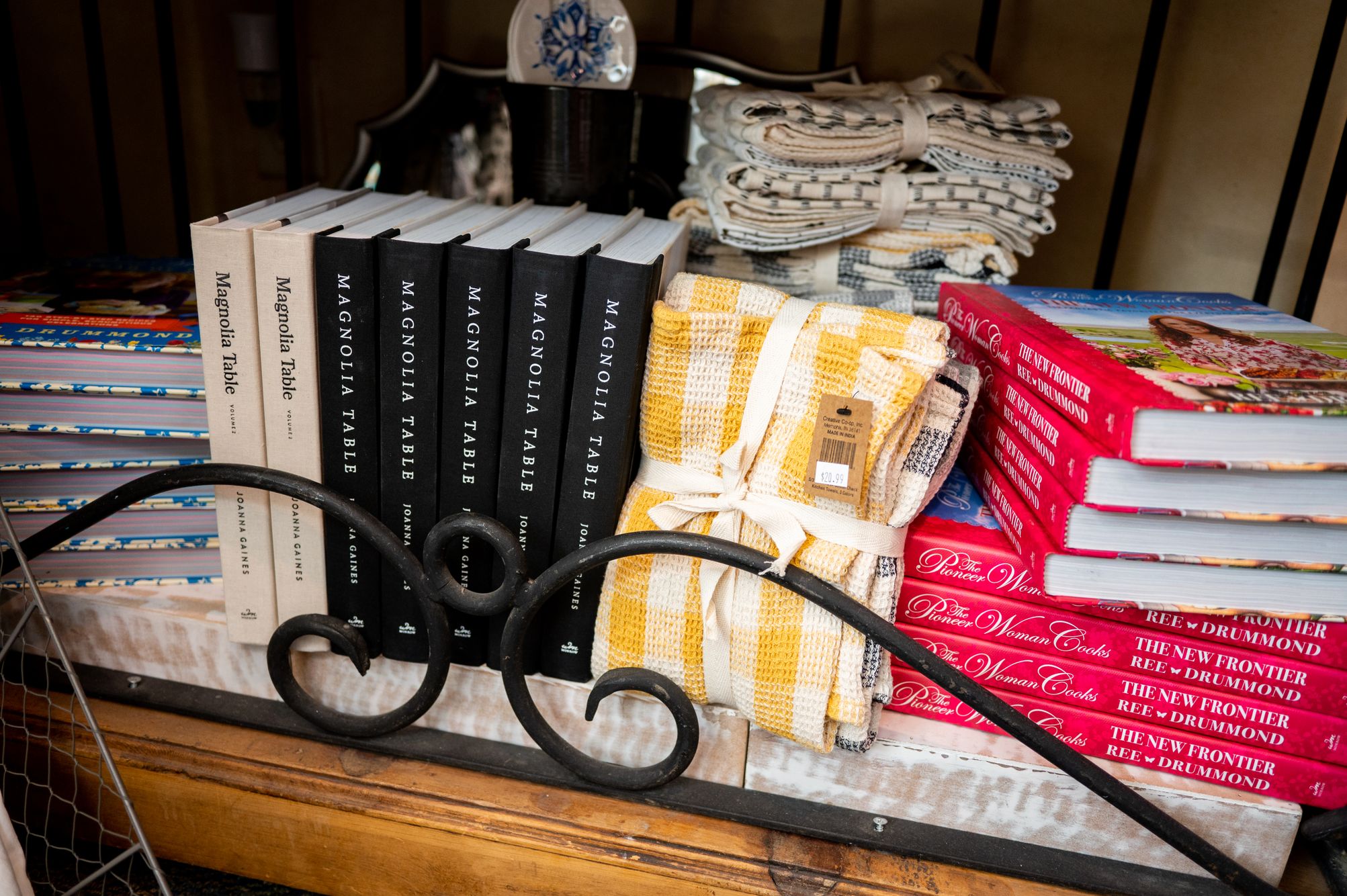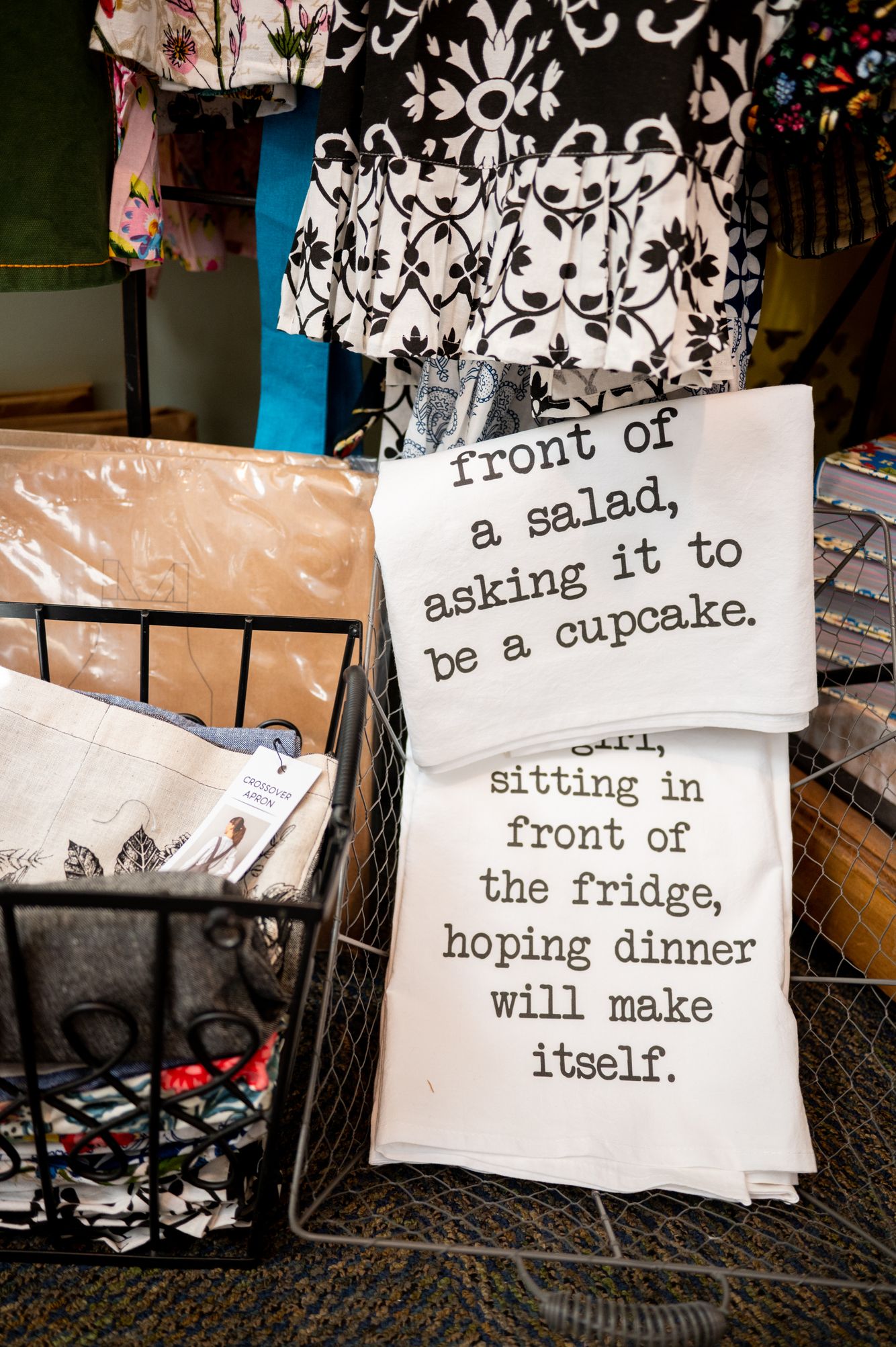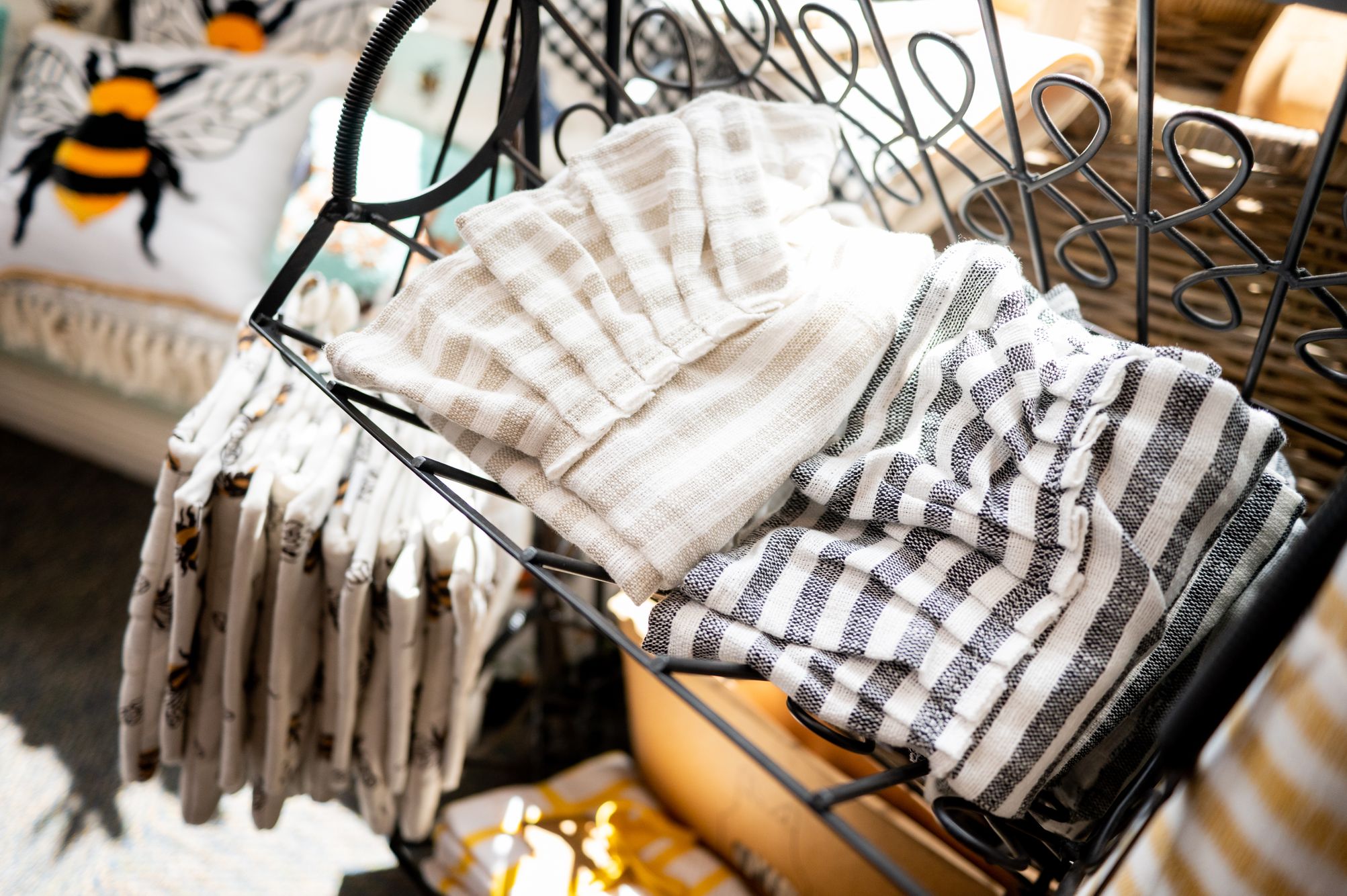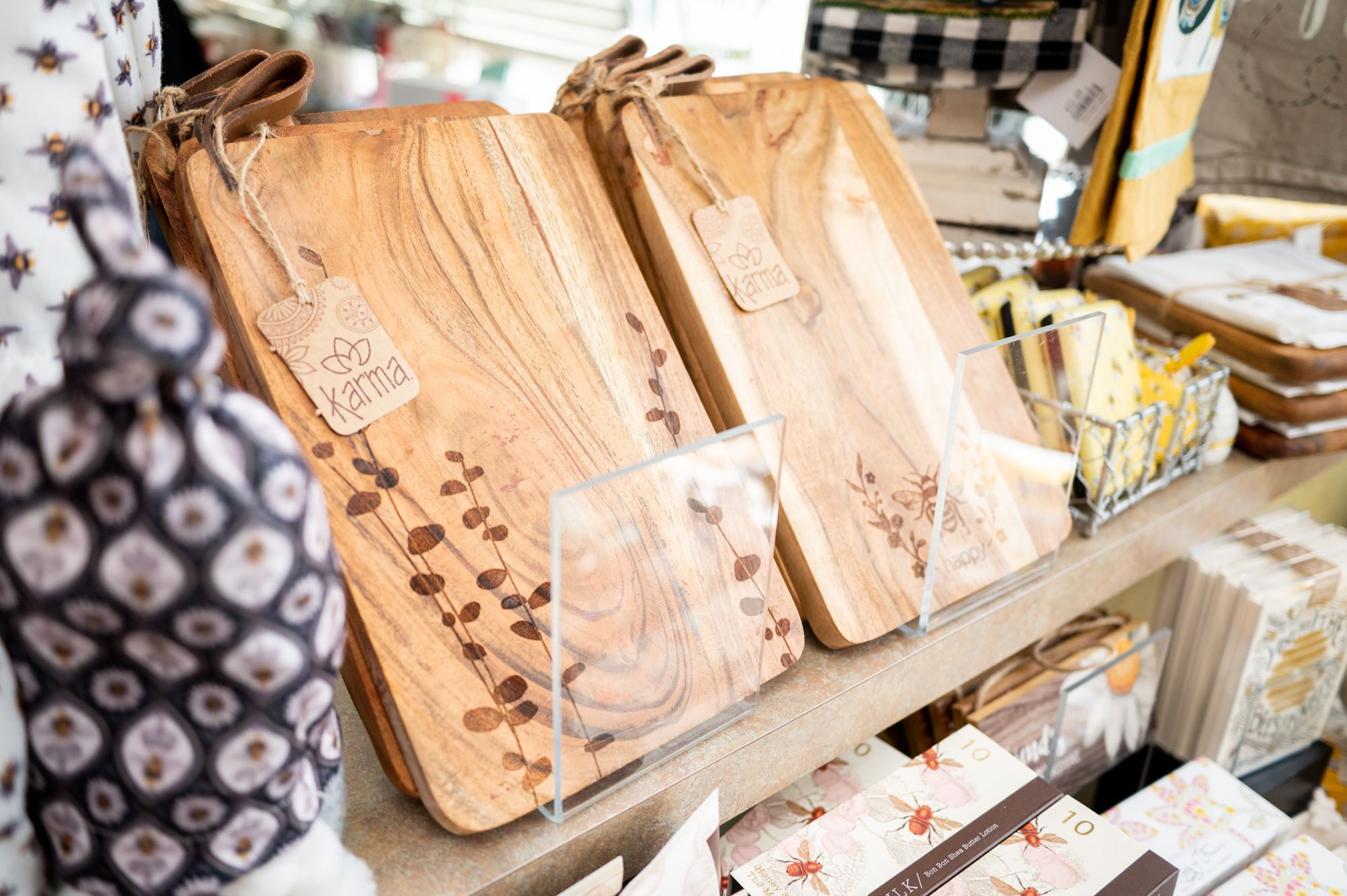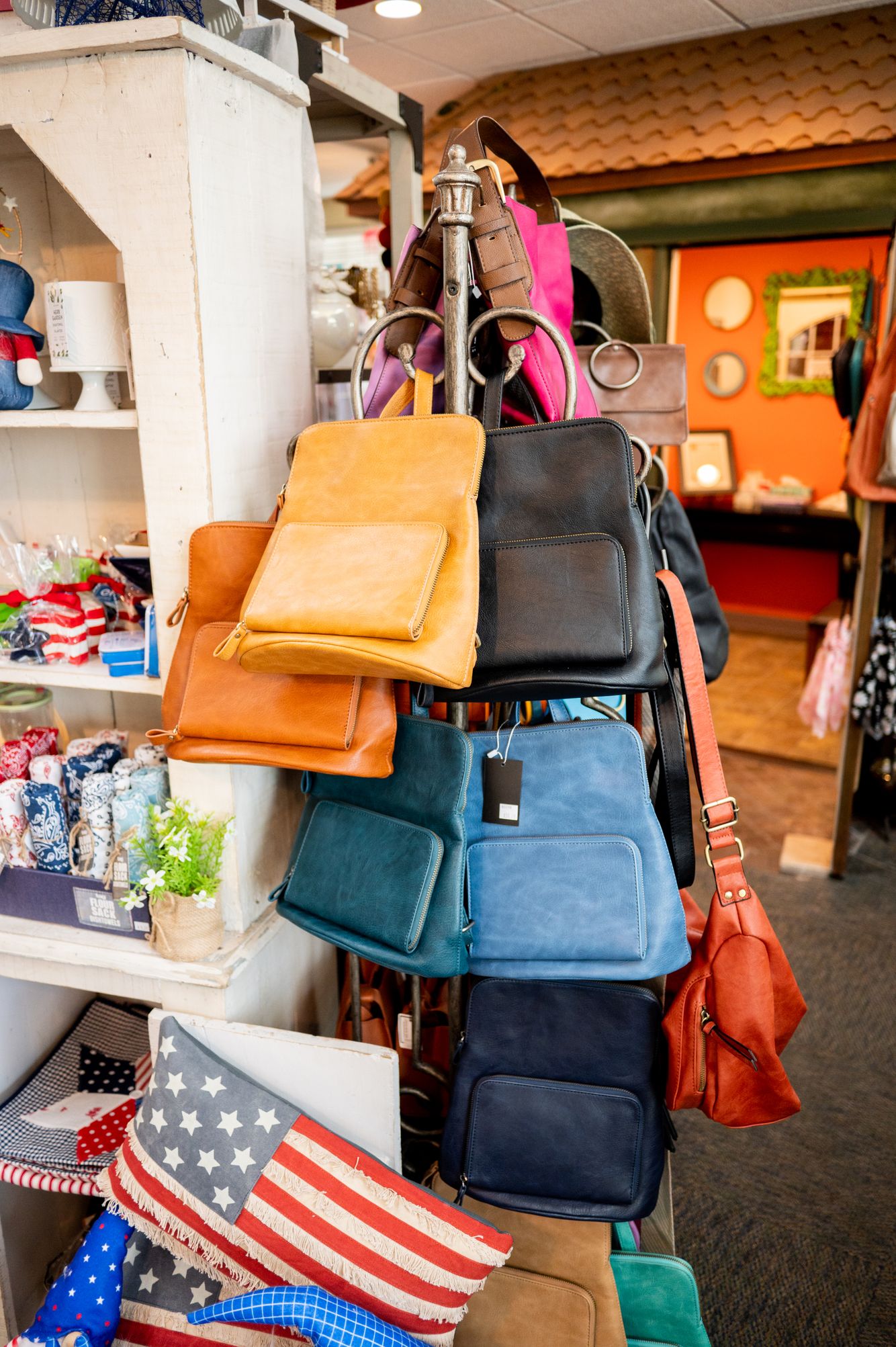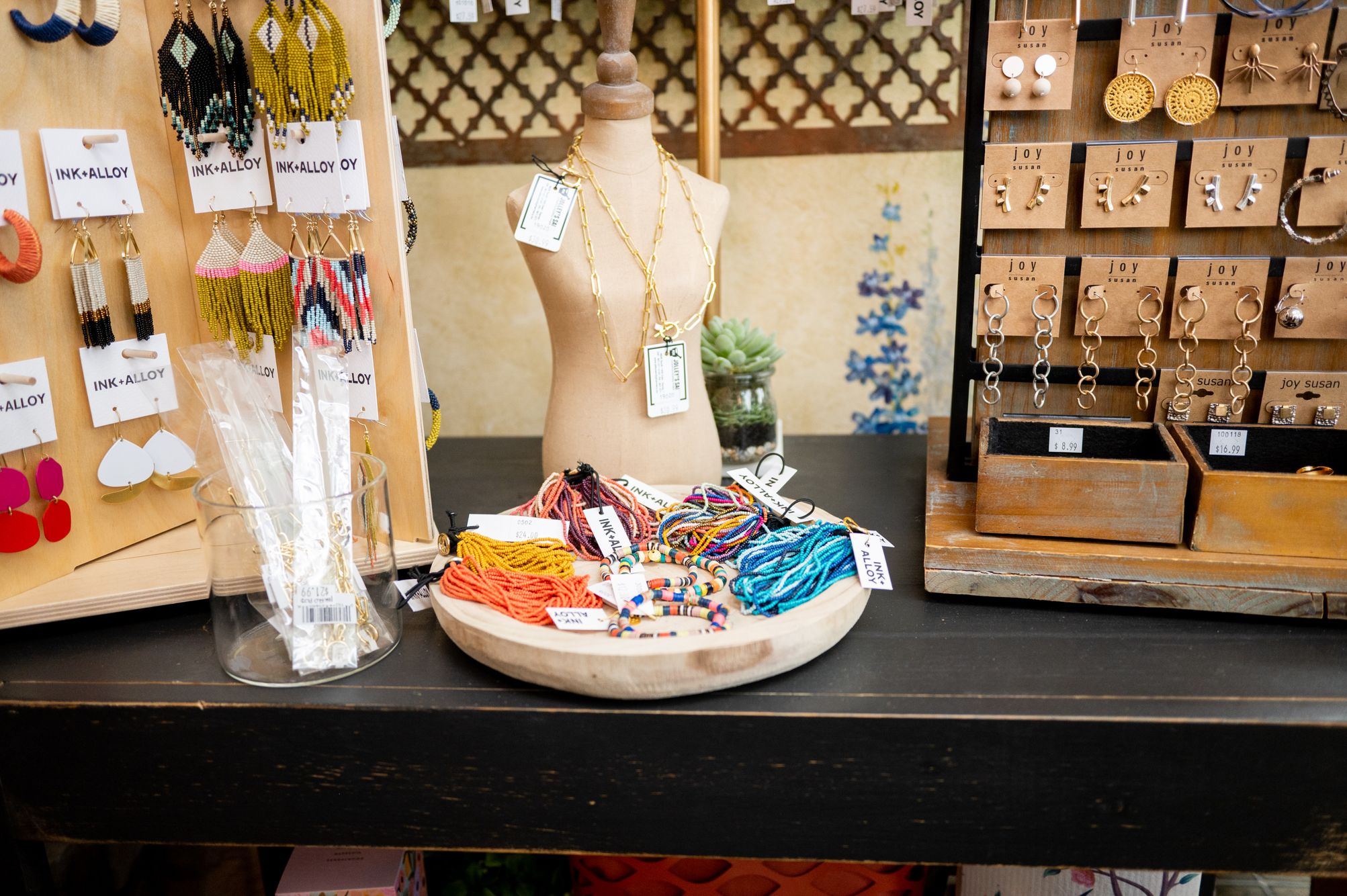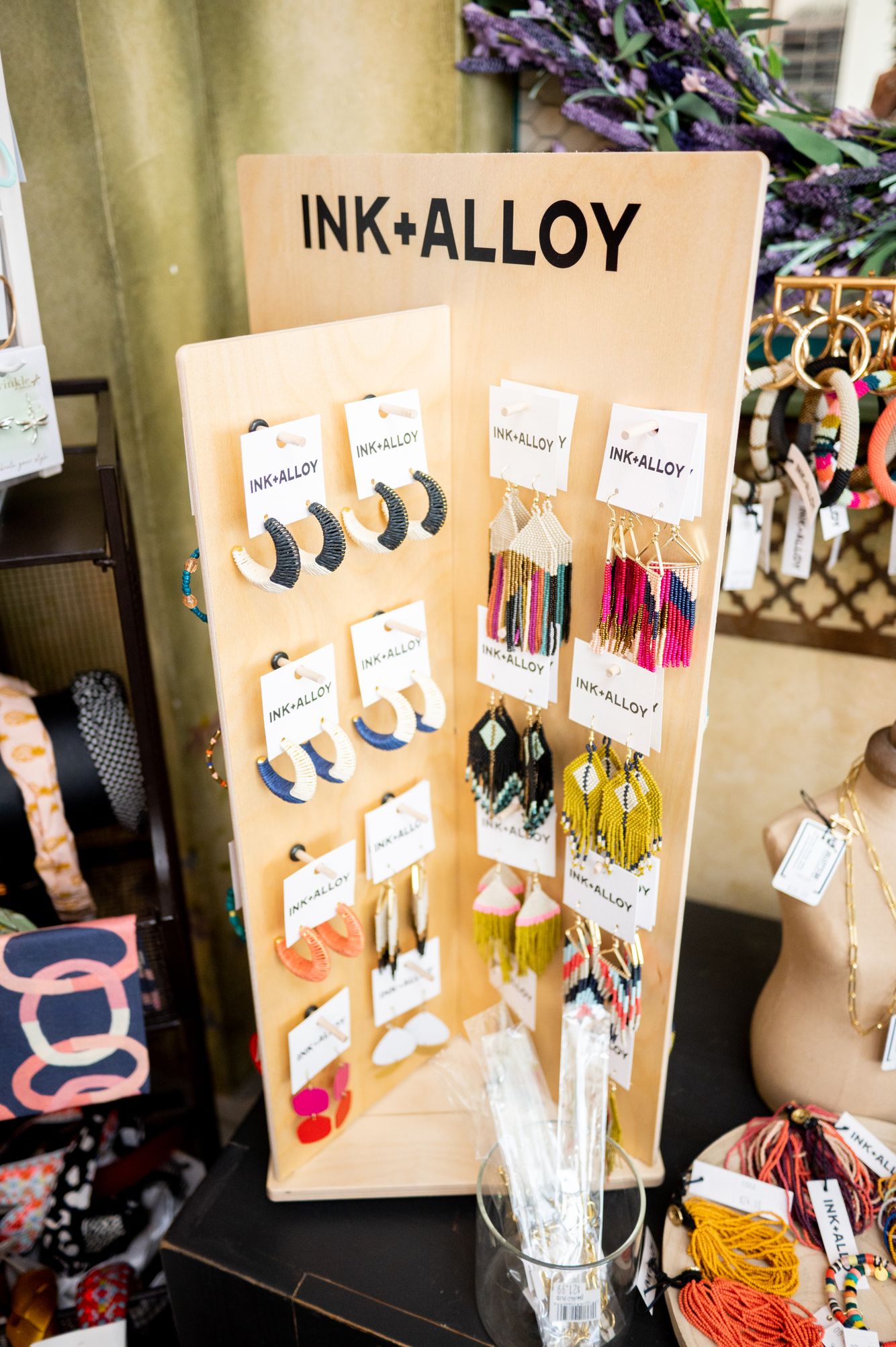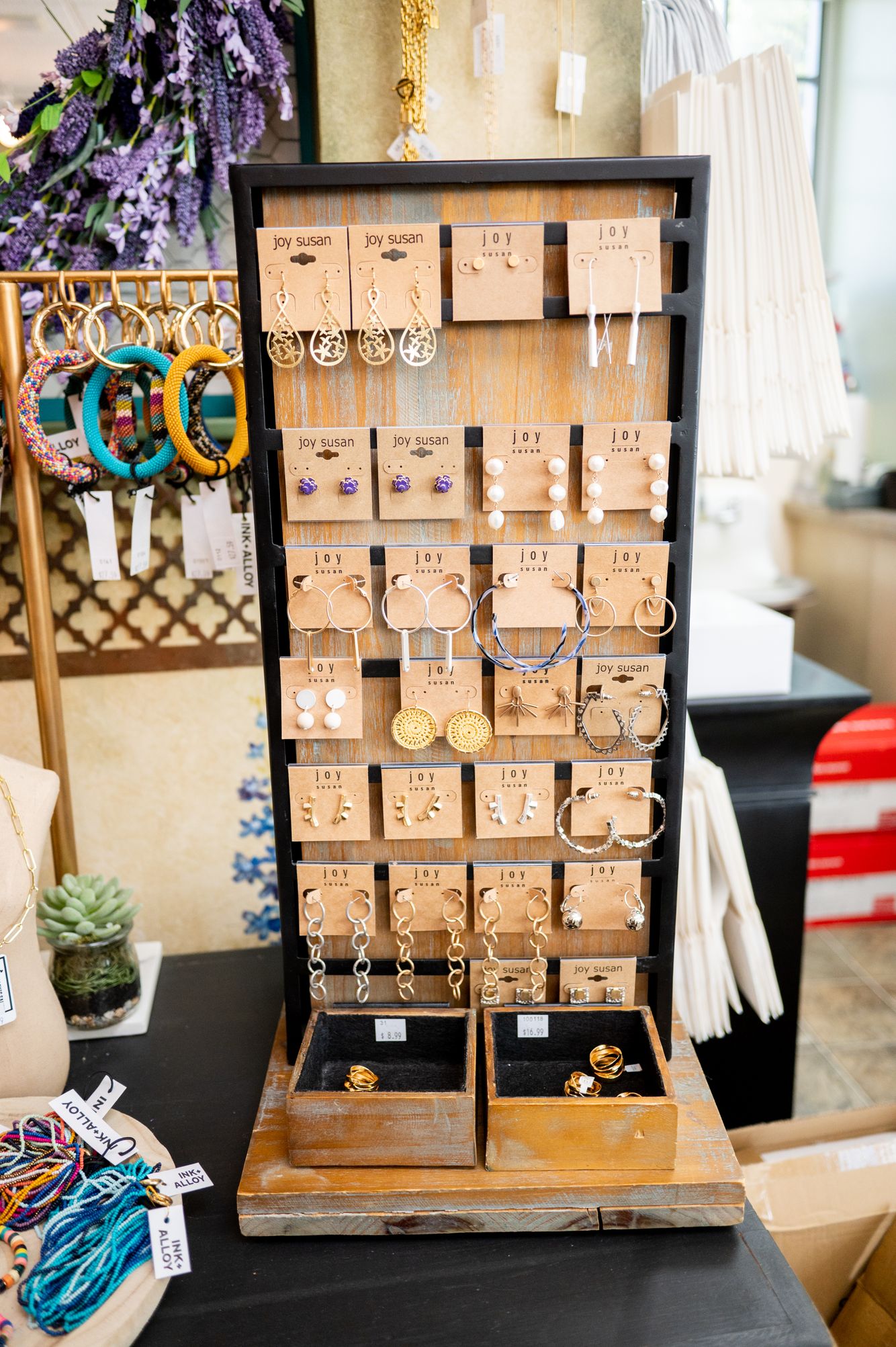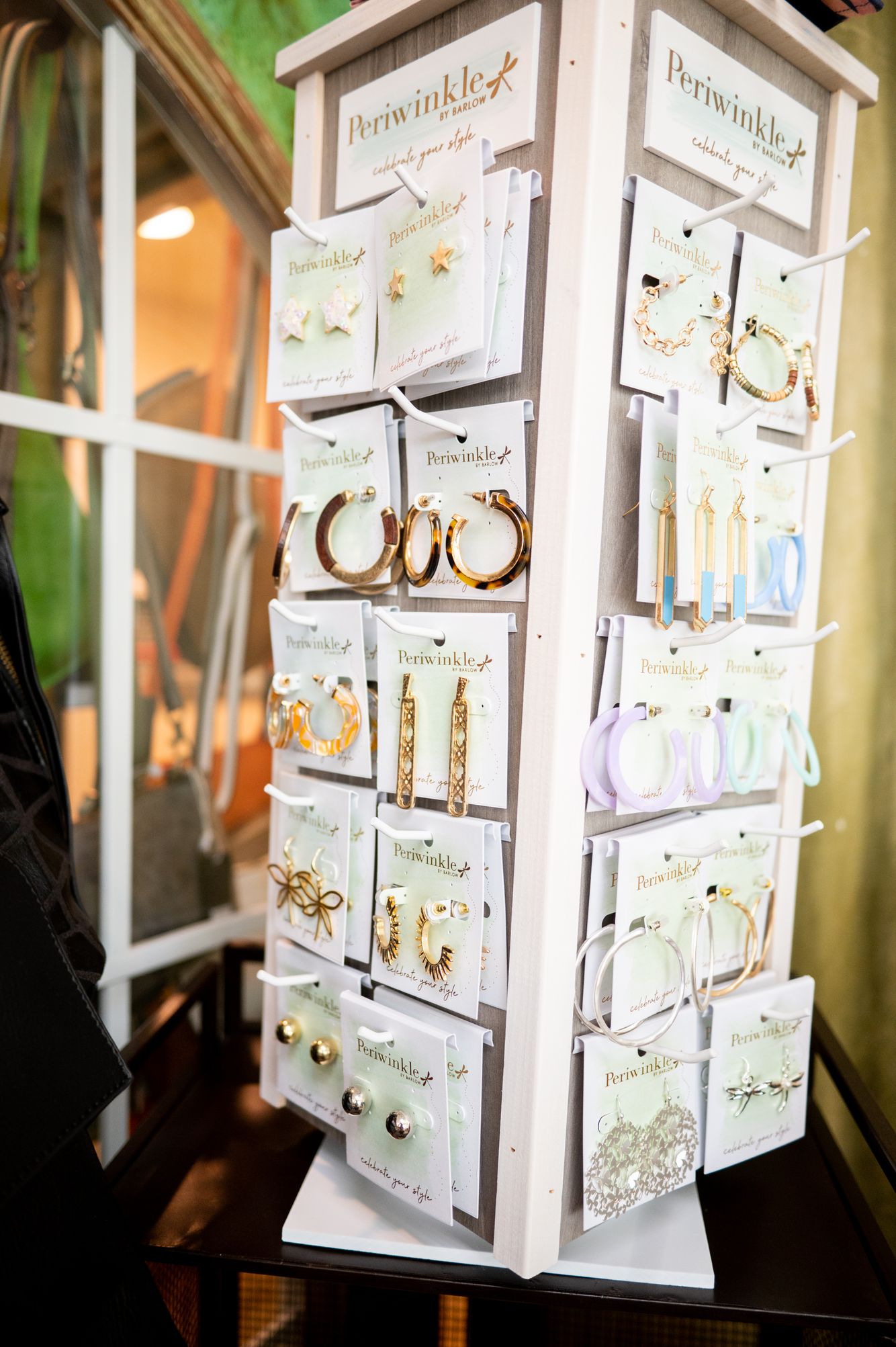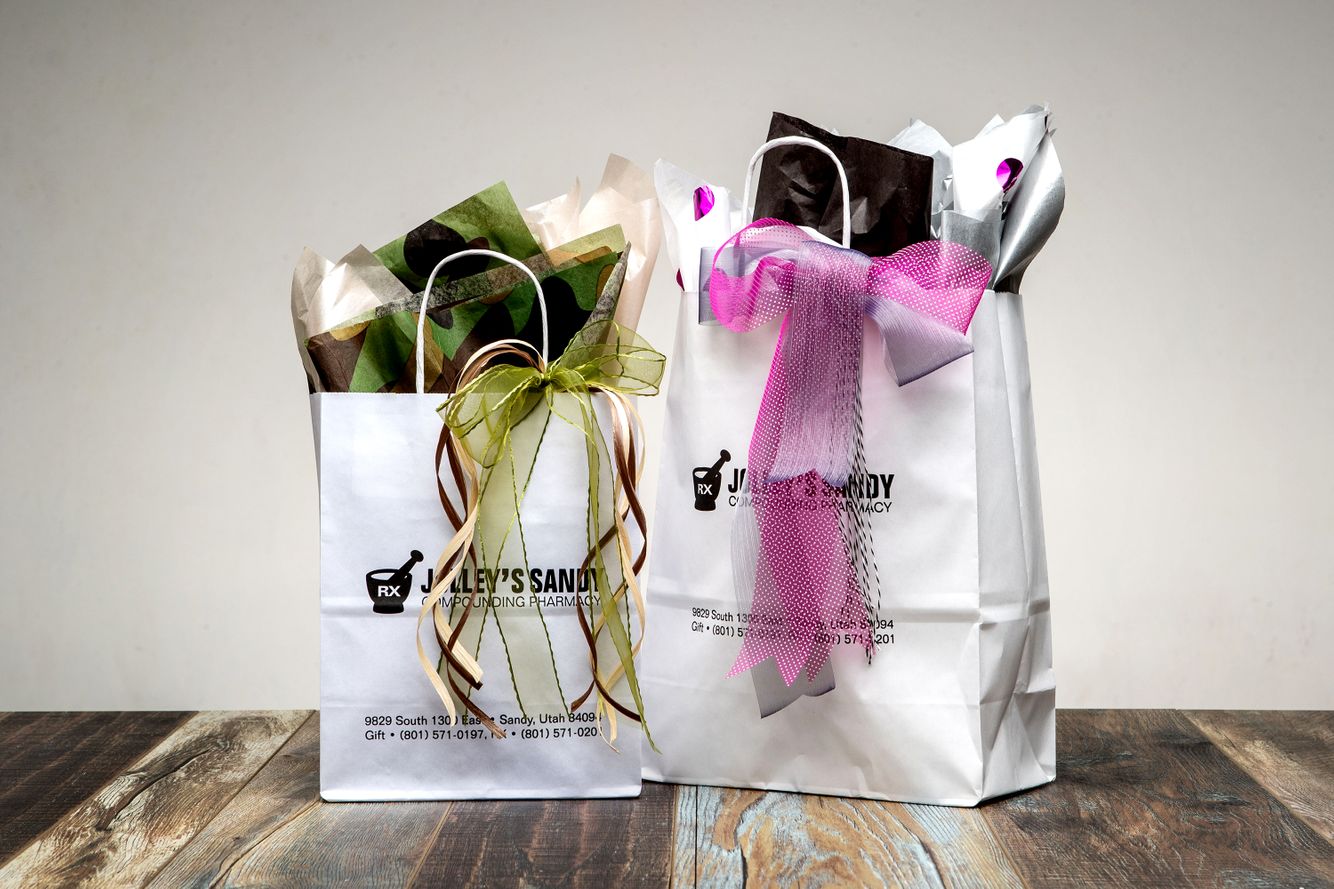 We're happy to gift-bag any purchase of $10 or more.
Gift-giving made quick & easy!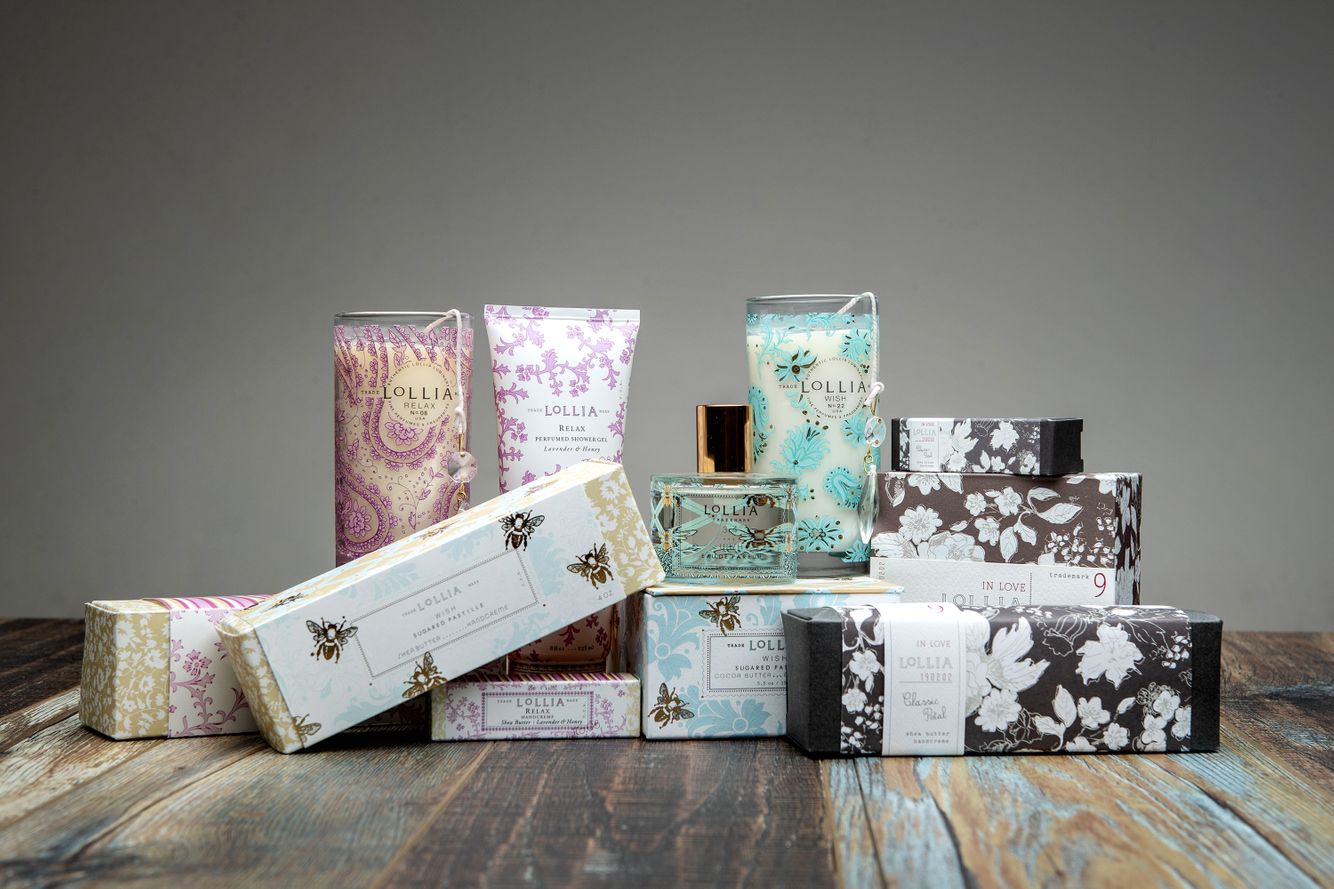 LOLLIA by Margot Elena, our top-selling bath, perfume, lotion, and candle line.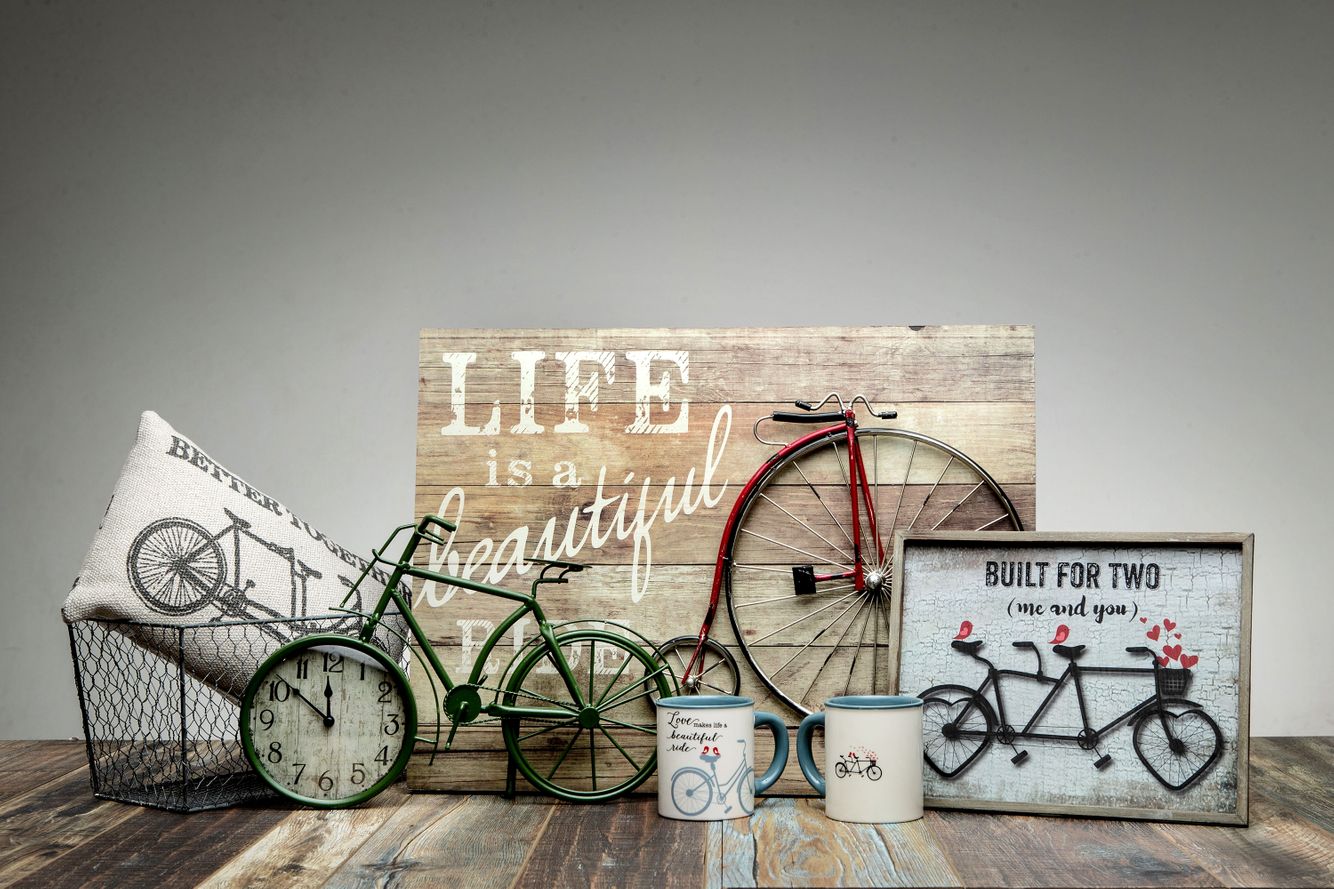 TAG, Creative Co-op, and Two's Co. bring us whimsical everyday best-sellers.
Gift Shop phone: 801-571-0197
gifts@jolleyssandypharmacy.com
Our Gift Shop is a must-see to find a unique gift in Sandy. You'll be impressed with our quaint, fanciful selection of frivolous gifts and absolutely essential must-haves!